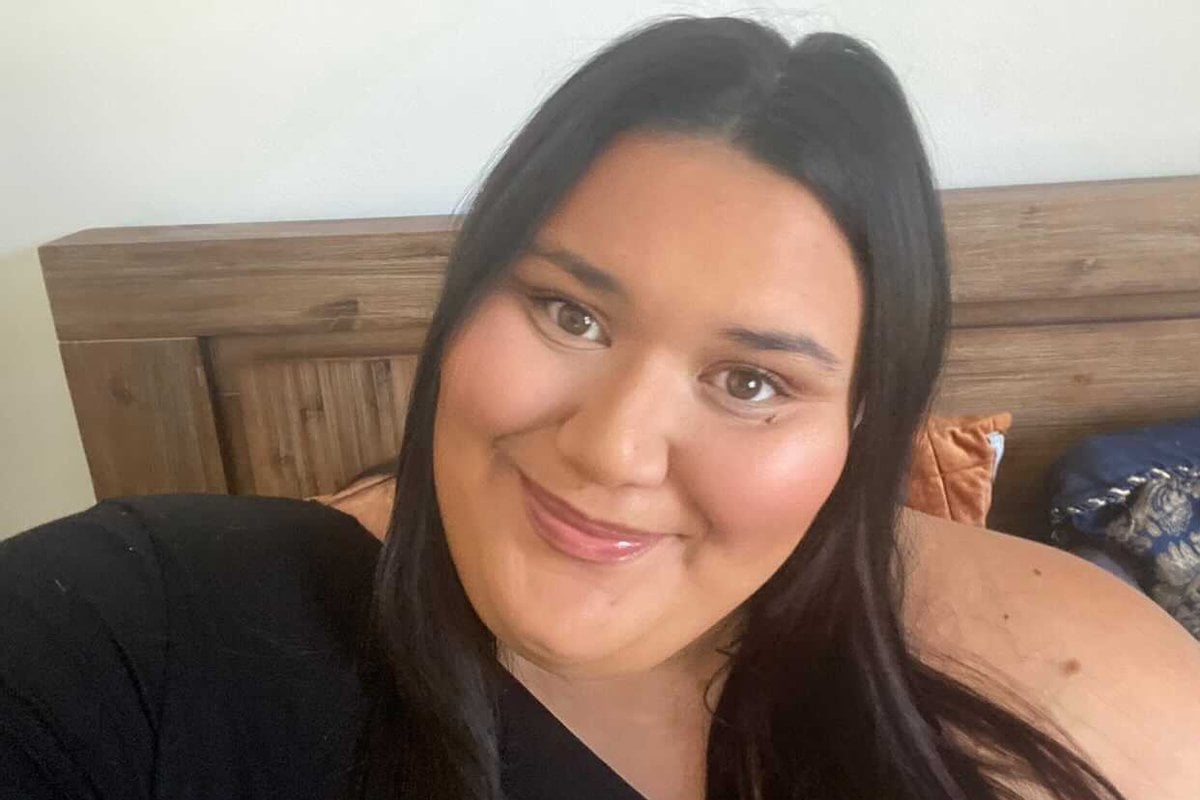 In 2022, I was told that perhaps I'm not the greatest friend. 
In fact, it was my sister who told me that I was a pretty bad friend to those I love. And while my initial reaction was to disagree, to argue and to challenge her words — it became clear she was right.
But then I had a second thought. One that came to me so clearly.
And that is that I don't feel bad about it, and I certainly I won't be apologising for it either.
Watch: Best friends, translated. Post continues after video. 
For the entirety of my life, the importance of friendship has been drummed into my being. Someone to lean on in difficult times, to find solace in, to laugh and dream with, to push and motivate.
After 23 years, I'm letting this go and unsubscribing from the notion that it is my role to be all of this and more for everyone when I cannot — by any stretch of the imagination — be this person for myself. 
It happened during a middle of an hours-long conversation with my sister, where I casually mentioned that I had blown off a long-time friend for a mental health day. Work had been long and tiring, and I needed the evening to myself, I said. I let her know the day of, two hours before our dinner plans.
My sister's face contorted with disappointment. 
"Since when do we bail on our friends, Shannen?" she'd asked me, all the while shaking her head. "When did we cancel on the important people in our life with literally zero notice?"
I had stopped to think before answering - but not before she said the words: "That's a pretty s**t friend." 
And then it got me thinking. 
Before the pandemic, I had been dutiful. I cared for my friends — truly and deeply cared. In my mind, I'd held up my end of the bargain of what a good friend should be.