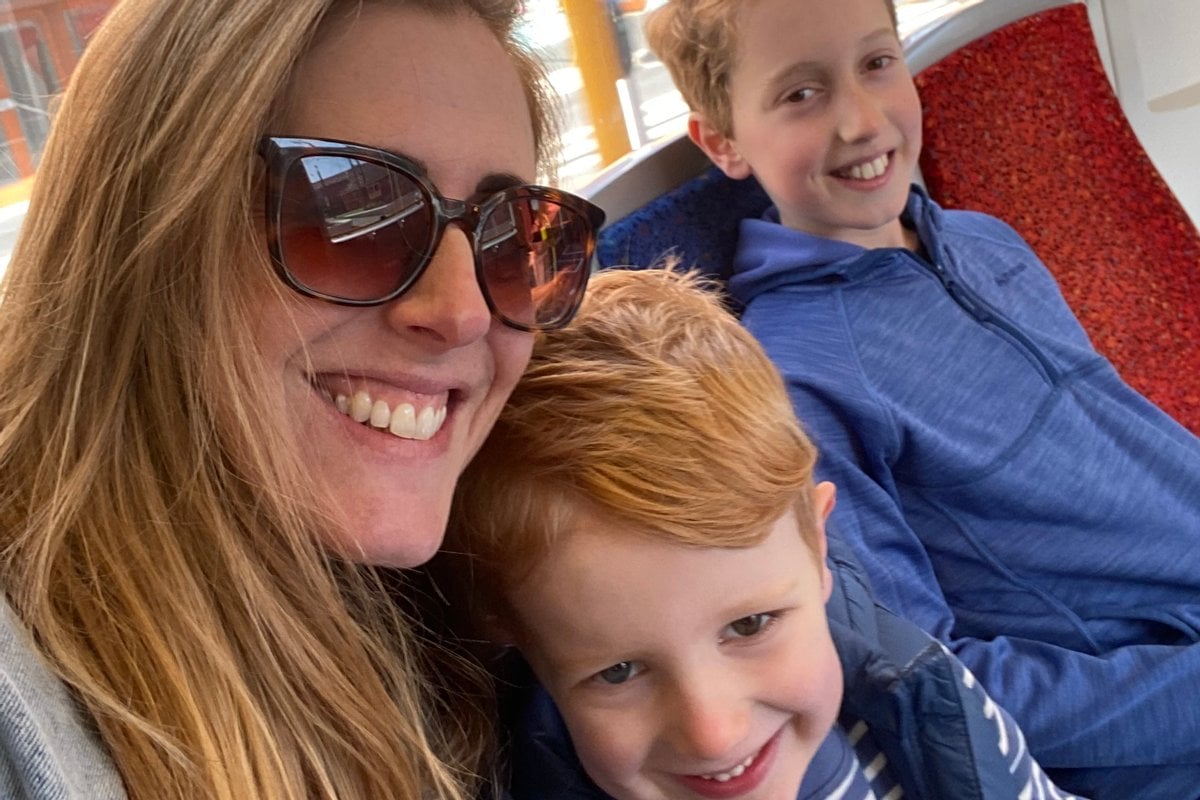 After studying communications at university and enjoying a ten year career in marketing and PR, I was taking maternity leave from my role as a public relations officer. 
It was 2010 and I was excited but nervous about becoming a mum. I hoped to take just 12 months out of the workforce before jumping back in where I left off. 
Fast forward a whole decade and I would have been shocked to learn that I have only just made my way back in.
The truth of it is, life got in the way of my career.  
Firstly, I had my newborn baby and life as a new mum to wrap my head around, then we moved internationally twice in three years. I began freelance writing to fill the creative void, and to bridge the gap between my first and imagined second child.  
But when my husband became unwell and I suffered three miscarriages in a row, my career 'gap year' got longer and longer.
We had many happy times in-between the sadness and loss, and when I finally had my second son in 2017, a whole seven years had passed from my initial maternity leave.  
By this stage, my confidence to re-enter the workforce was in tatters. 
Office life had changed beyond recognition and I felt old, tired, and completely unsure of who I was now that I was a mum of two little boys.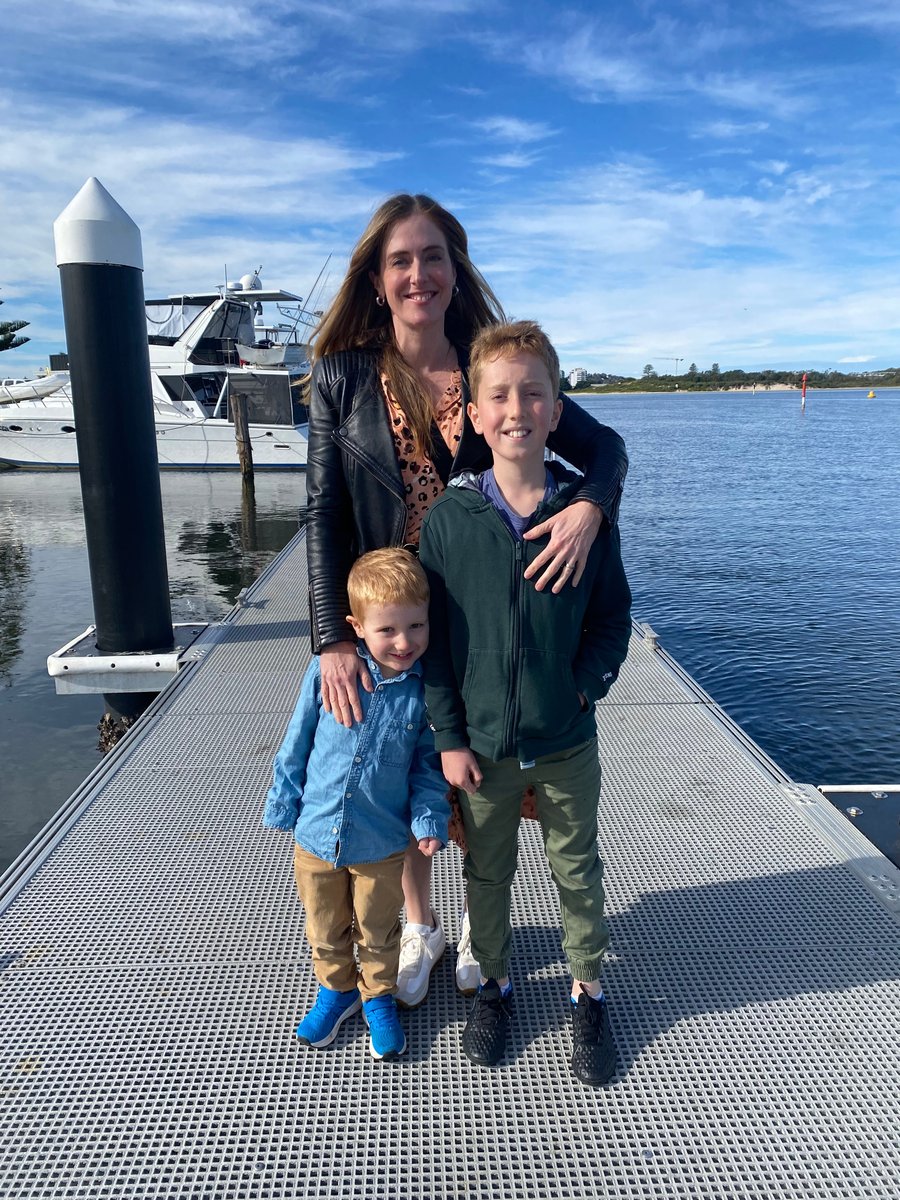 Image: Supplied.
The Back to Work Roadmap for Mothers is exactly what I wish I had to help me find myself after motherhood. 
This six week online live program, designed by career coach and lady startup Diana Cregan, helps women to rediscover who they are so they can reconnect with their professional identity.