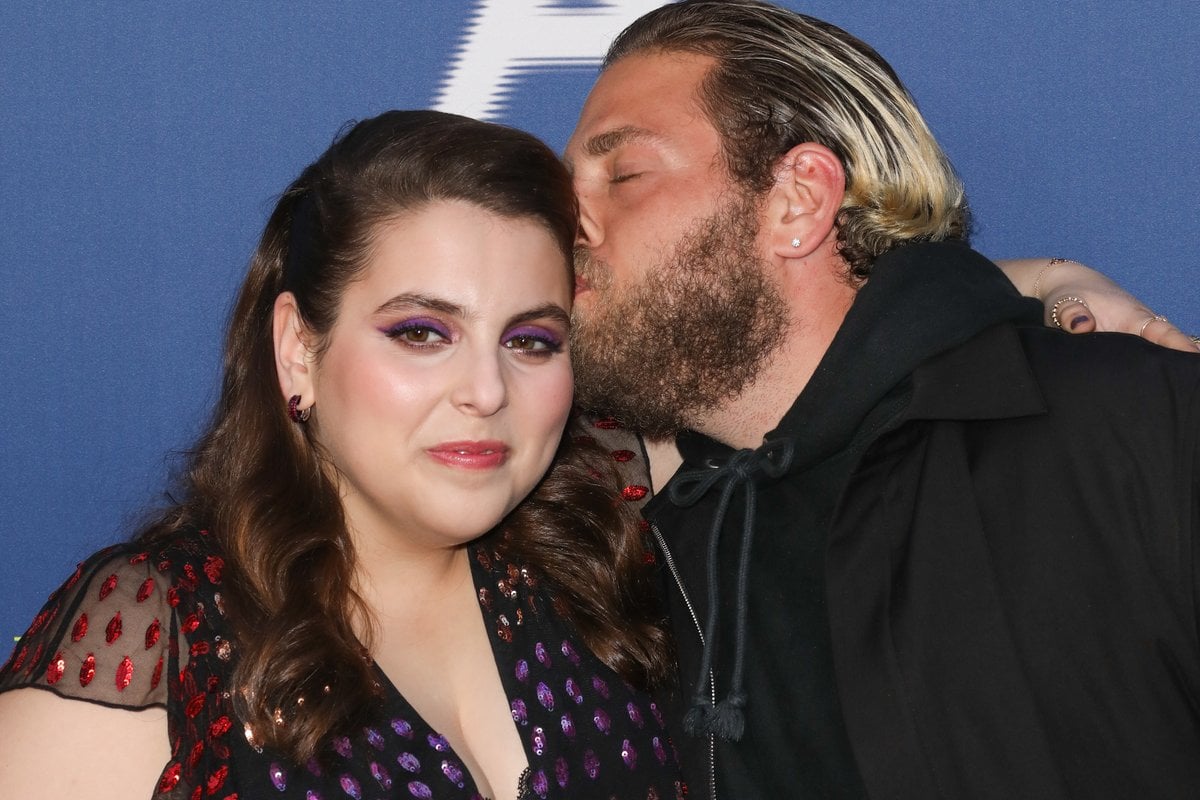 This week, Beanie Feldstein announced she was engaged.
On Friday, the actress uploaded an array of candid photos on Instagram of when her now-fiance Bonnie Chance Roberts popped the question, one day before her 29th birthday.
"I do, Bon," she captioned the post.
Openly identifying as queer, Feldstein has been in a relationship with the English producer since 2018.
Speaking to Teen Vogue, the actress said she fell in love with Roberts for who she was; the fact she was a woman was just an afterthought.  
"Not to sound flippant, but I was in love with her and all of her, and she's a woman," she said.
"That's not scaring me or deterring me. And it wasn't just women in general - it was her specifically."
According to a Vogue profile from earlier this year, the couple met on the set of the 2019 film How to Build a Girl, on which Roberts was a producer.
"Bon was the best thing that's ever happened to me," Feldstein told the publication.
"When something comes into your life and shifts the tectonic plates in such a crazy, incredible way - there's no question for me that I wasn't going to be open about it."