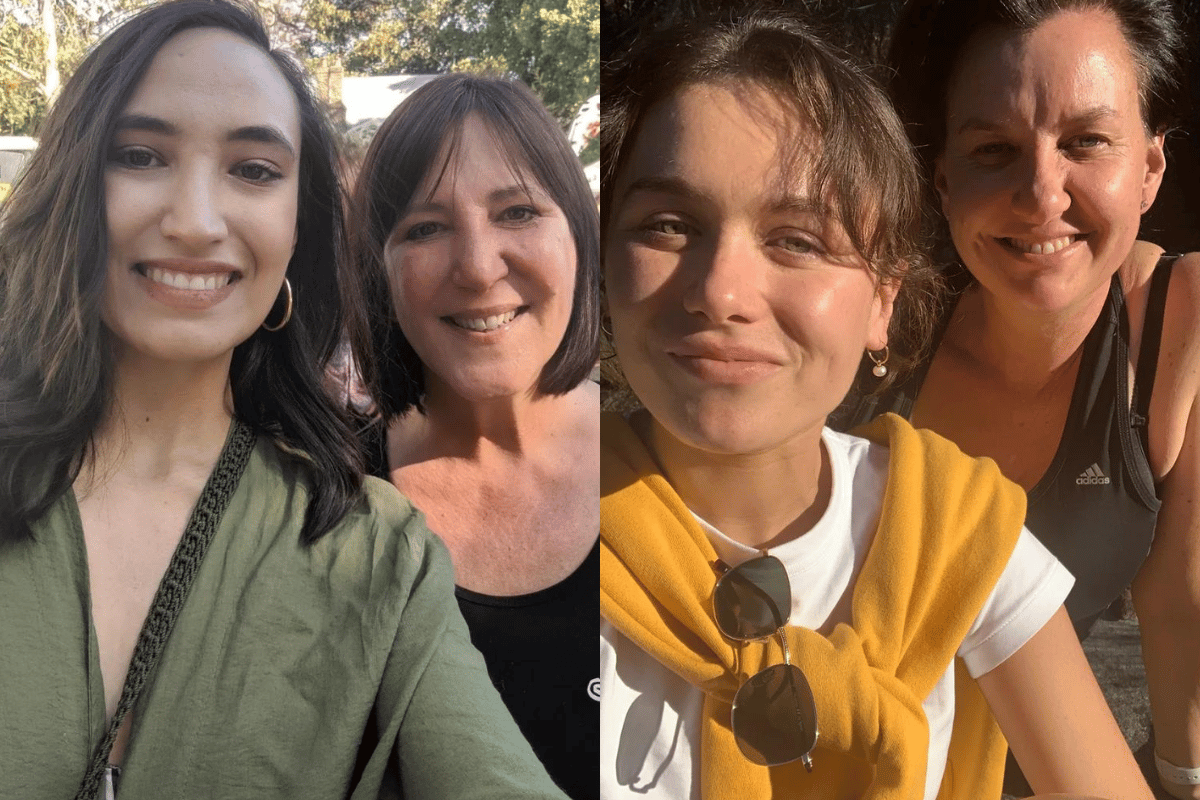 Most women don't look like the mums sitting on the front of Mother's Day cards. Today, Mamamia celebrates all kinds of mums. For more stories about the reality of motherhood, check out Mamamia's Mother's Day hub page. 

This Mother's Day, we asked 24 women to share the one life lesson that their mum - or a maternal figure in their life - has taught them.
From practical life hacks to heartfelt advice, here's what they had to say.
While you're here, watch this video: How to be a good mum. Post continues after video. 
Megan: "Less is more. I think initially she said it when I started playing with makeup. However, it has since been applied to many areas of my life."
Renny: "She taught me to do the right thing. It's simple, but it will always stay with me forever."
Rebecca: "Be a mensch (yiddish: a very good, kind person of integrity), never let someone tell you that you can't do something, always, always help an animal in need, and I really think you should take a coat!"
Liza: "Mum always used to say, 'Smile, it confuses people.'"
Miranda: "My mum used to say, 'It doesn't matter if someone has an ugly face, what matters is that they have a big heart.' This translates to kindness being the most important quality to have. Growing up, I witnessed my mum offering to help strangers carry their groceries, always making food for our neighbours, etc."
Amelia: "My mum has always said that she has regretted the times she didn't listen to her gut. Trust your gut instincts, because it almost always leads you to the right decision!"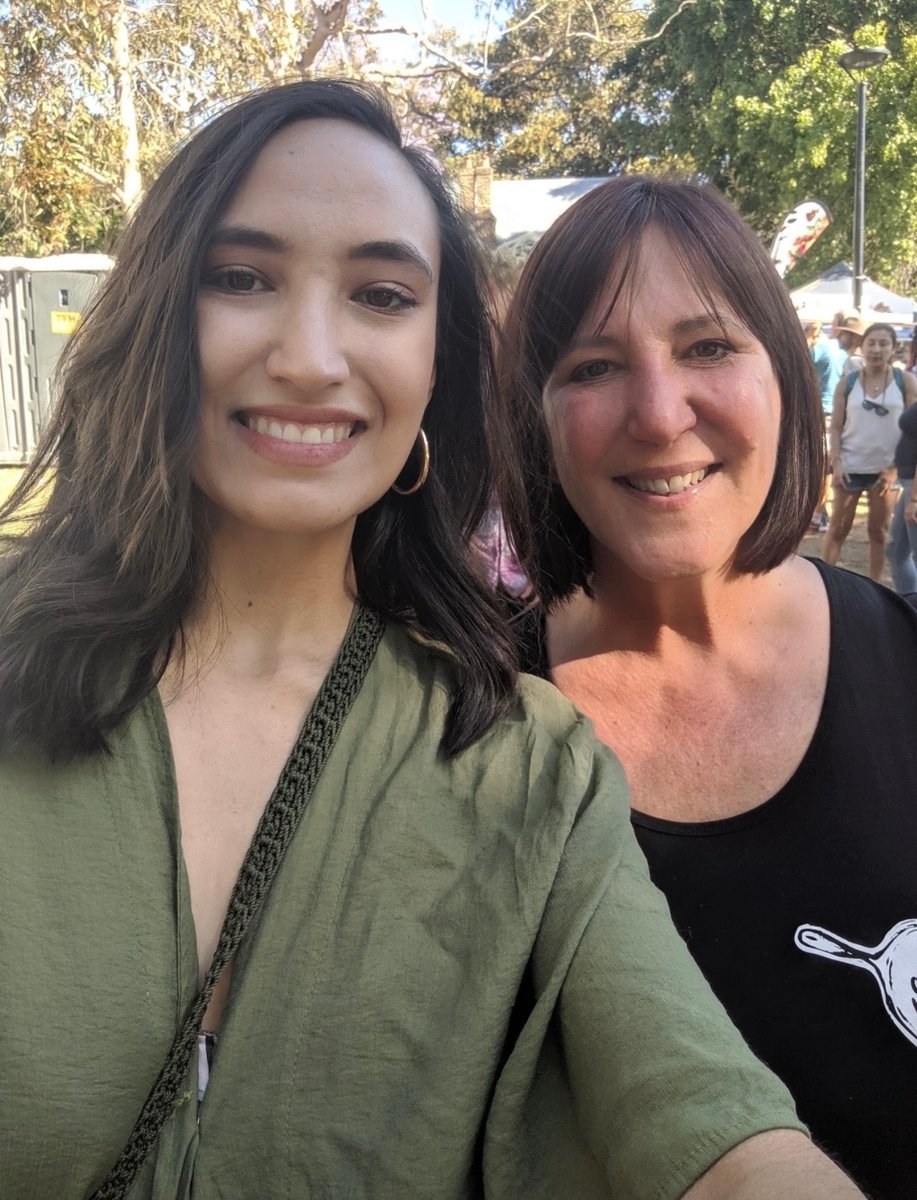 Amelia and her mum. Image: Supplied.