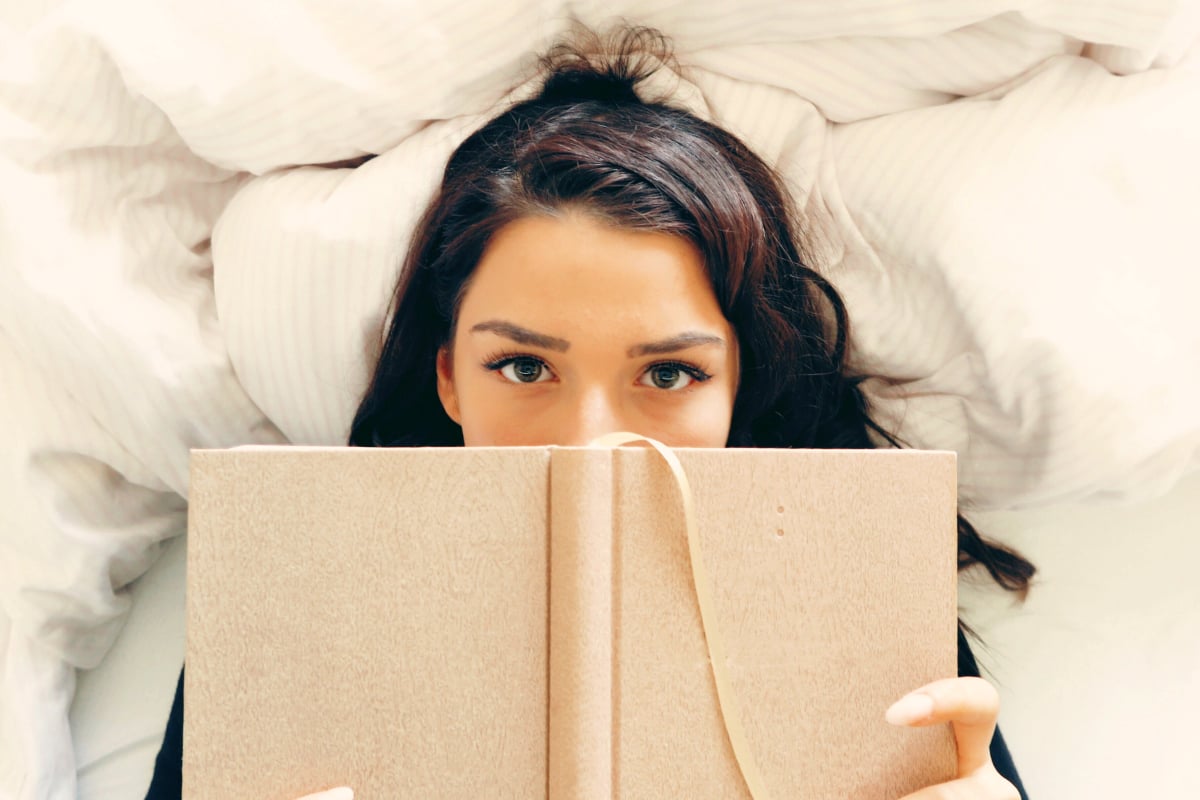 Anyone who's started their own business will tell you, being your own boss is hard.
Rewarding, brilliant, inspiring and empowering… but bloody hard.
When you're in the hole of trying to get things off the ground, surrounded by random bits of paper, sticky notes and cold cups of tea, you've got to find sources of motivation to give you the kick up the bum to keep going.
Side note – here's Kerri-Anne Kennerly's number one piece of career advice, post continues after video.
For a lot of people, that means reading business books.
Not boring 'businessy' books filled with marketing jargon and X-step plans fort becoming a millionaire. We're talking about the business books that have the power to reignite the fire you had for your business when you first started it, but has a tendency to burn out on you every so often (or very often).
So who better to ask for business book recommendations than Aussie Lady Startups who've been there and gone on to build iconic brands and successful businesses?
1. #Girlboss by Sophia Amoruso.