The symptomatic sting of a breakup is truly horrific. 
The heart-wrenching loss of that connection. Painstakingly running through what went wrong. The panic of bumping into them again. Scrolling through old messages sent to each other. Questioning if you were to blame. Fury over what they did. Detaching from the deeply ingrained habit of talking every day. Feeling unloved. Feeling lost. Feeling alone.
But these side-effects of a breakup don't just apply to romantic relationships. They're found in the weeds of a friendship fall out too. And are felt to a heart-cracking degree when that fallout happens with your best friend.
It's a trope we've seen played out on screen recently – with the central 'unromantic arc' of Everything I Know About Love surrounding two best friends, Maggie and Birdie, and the unravelling of their decade-long friendship.
There are flashback montages, heated fights in their kitchen and a post-breakup scene involving one side crying in the other's empty bedroom. The last audibly amped up by the heartbreaking vocals of Laura Marling. It was the friendship equivalent of that Emma Thompson necklace scene in Love Actually – and, frankly; it stung more.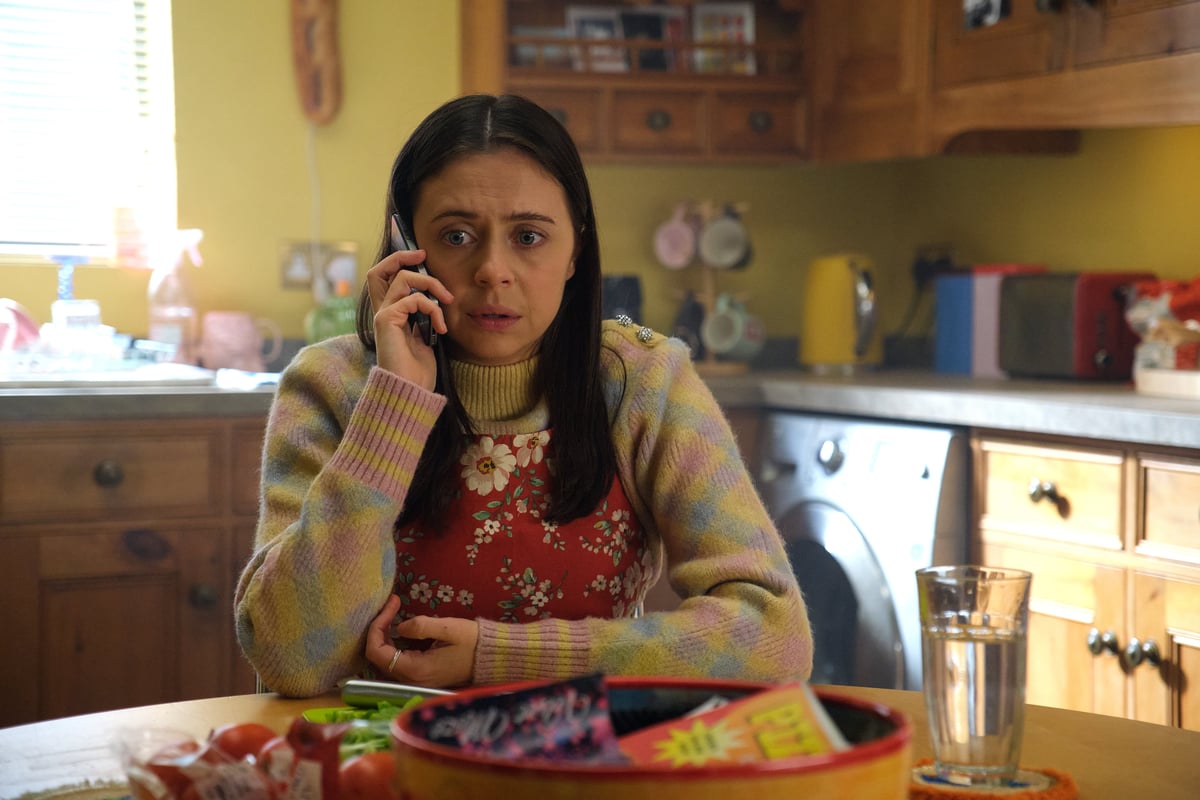 Image: Stan.
Perhaps that's because there's a unique pain associated with the ending of a friendship. 
It's arguably an equal (if not, greater) loss of a romantic love, but it's one that often isn't given the respect it deserves, nor the space and time to recover. 
Unlock unlimited access to the best content for women