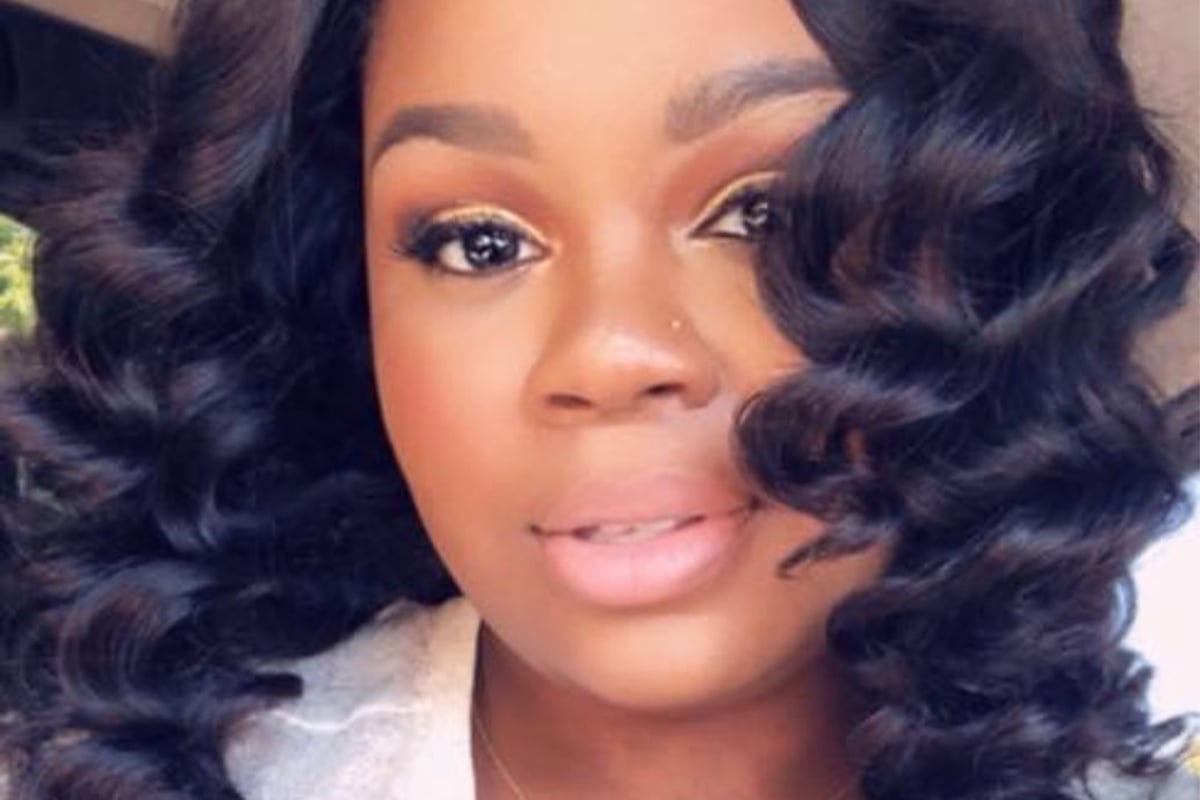 It has been over two years since police woke Breonna Taylor and her partner by ramming down their front door, shortly before 1am on March 13, 2020.
According to The Louisville Courier Journal, authorities were investigating two men who they believed were selling drugs out of a house far away from her Louisville, Kentucky home, but they'd been approved a warrant to search Breonna's house too, as they believed that one of the men had used her apartment to receive packages.
The judge's order was a "no-knock" warrant, allowing police to enter the property without warning and without identifying themselves as law enforcement. They reportedly drove unmarked vehicles.
Within minutes of them entering her home that night, 26-year-old Breonna was dead.
For two years, activists, protestors and Breonna's family have called for the police officers involved in the incident - Joshua Jaynes, Kyle Meany, Brett Hankison and Kelly Goodlet - to be arrested. Breonna's death was one of several in recent years which contributed to global protests against racism and police brutality in 2020.
On September 23 2020, Hankison was charged - not for her death however. And only years later, have the four officers now been charged. Here's everything we know.
Watch: The Black Lives Matter movement and Breonna Taylor. Story continues below.
Who was Breonna Taylor?
Breonna was a 26-year-old Black woman from Louisville. She was an emergency medical technician who had dreams of becoming a nurse and working in emergency care.
Her mother penned a piece for Vanity Fair, saying Breonna was "the family glue" keeping their family united and happy.
"Breonna was everybody's sister and daughter. As easily as this happened to Breonna, it could've been anybody else's child," she wrote.
At the time of her death, Breonna was in a relationship with Kenneth Walker. When police stormed their home, Walker used his registered gun and fired it at the door. He thought intruders were breaking in, as the police's raid was a "no-knock" encounter, meaning they stormed in full force. Walker later had an attempted murder charge against him dropped after he shot and wounded a police officer's leg. Walker was cleared of any wrongdoing. 
Police shot more than 20 rounds into the home. Kenneth was injured by gunfire, and Breonna was shot eight times by officers before being pronounced dead at the scene.