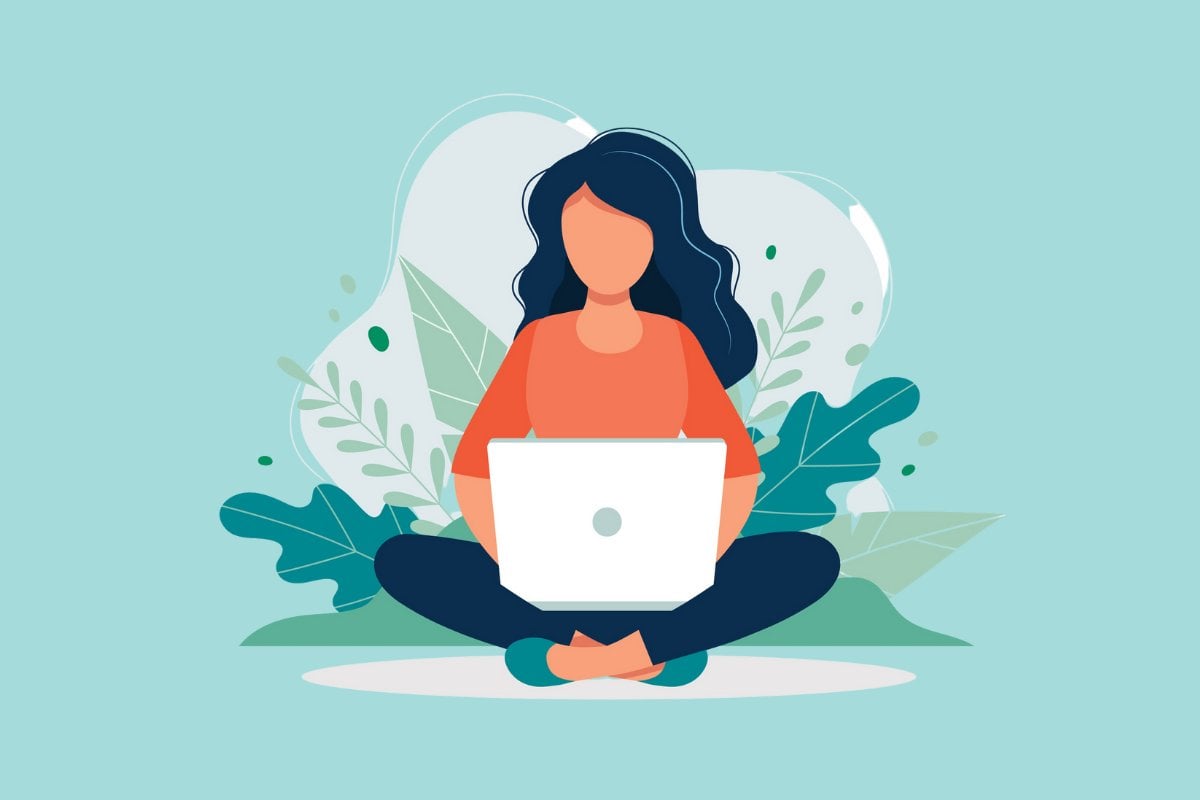 2022 is here, and we don't know about you, but we have that fresh January optimism that's telling us we can kick any goal we set for ourselves in the year ahead. 
But what's a goal without action?
Maybe this year you're looking to change career or score a promotion. Whatever it may be, welcome. 
To help you reach any work-related resolution you've set, we brought in the big guns.
Mamamia spoke to career expert and LinkedIn Changemaker, Dr Amantha Imber about her top career tips that will help you level up in 2022.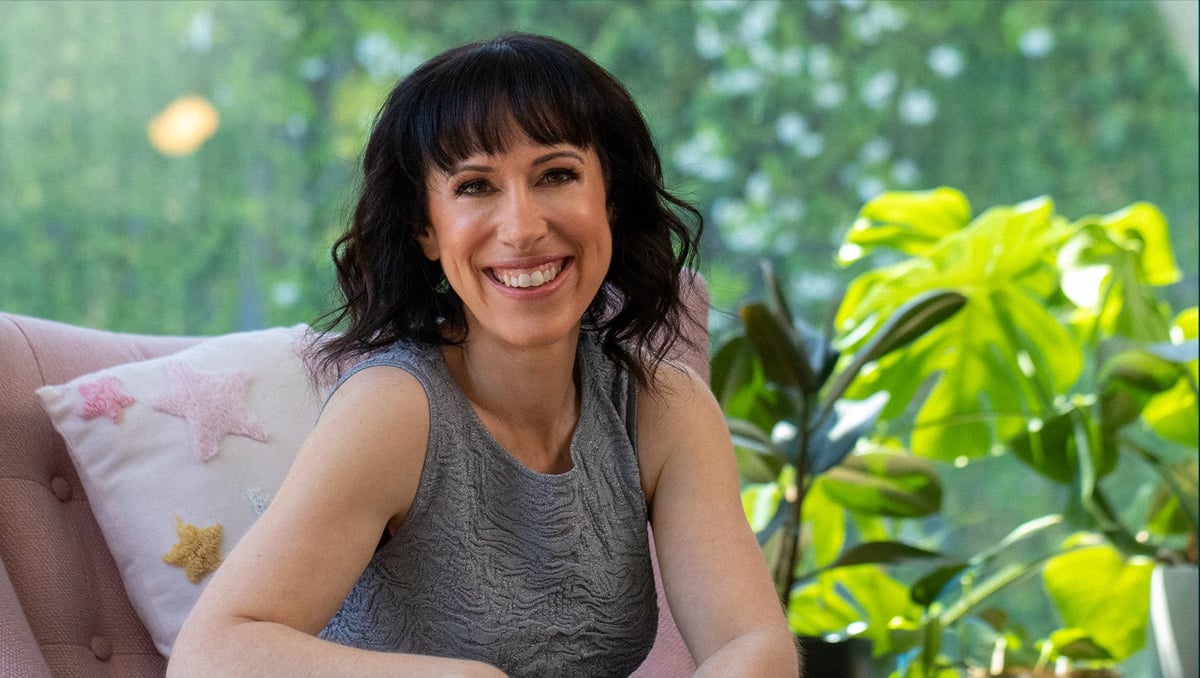 Image: Fagan Wilcox
From securing your dream job to standing out in the workplace, here's what she recommends for reaching your career goals this year.
1. Use your resources.
As it so happens, there are plenty of virtual resources offering advice for a range of career questions early this year, none better than LinkedIn's Jobs Bootcamp, an online seminar series.
"I think the best resource [this month] is LinkedIn's Jobs Bootcamp, which will equip people who are looking for a job, as well as those already in a job who are looking to upskill, with lots of practical workshops, speakers and tips to find their next opportunity for 2022," Dr Amantha Imber says.
"The LinkedIn Jobs Bootcamp will be happening daily from January 17 to 22 on LinkedIn at 2pm AEDT. Come along, and you will learn a lot! I'll be speaking about overcoming rejection as part of the LinkedIn Jobs Bootcamp on January 19, and will be sharing practical tips to assist with the return to the office and help increase confidence for Australians in achieving their career goals in 2022."