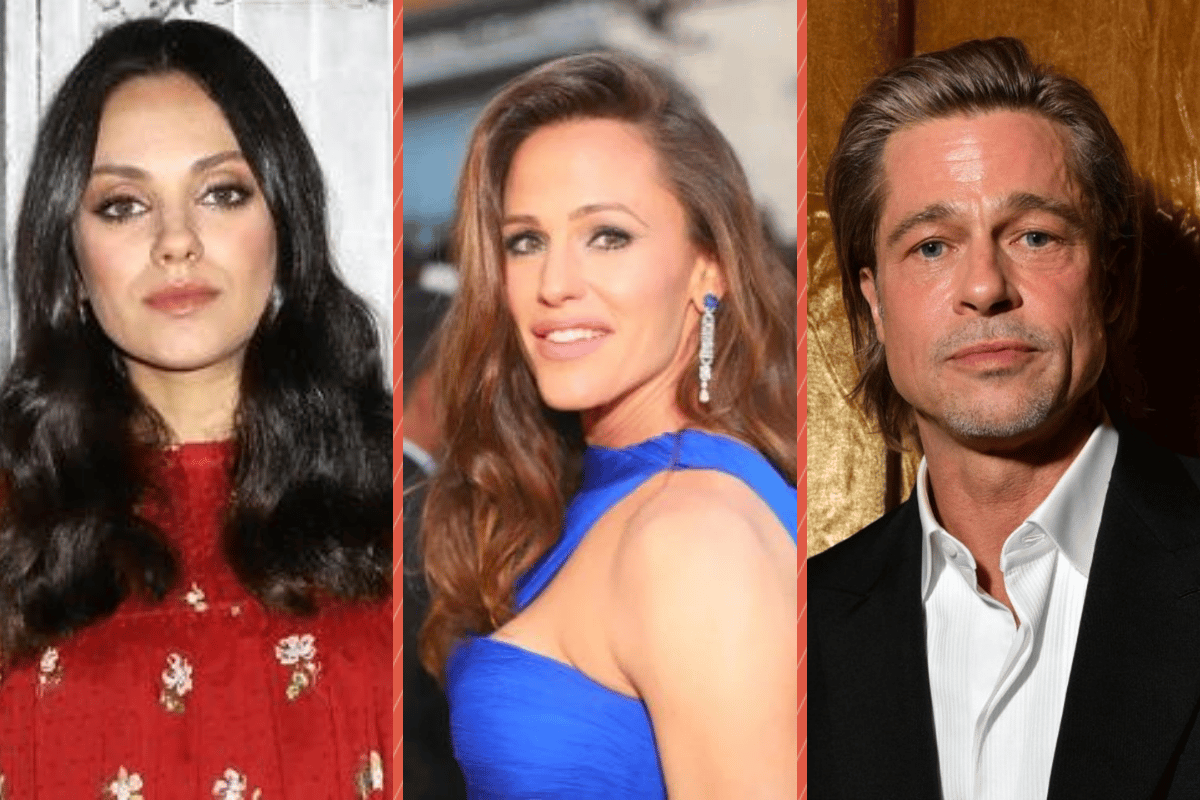 Life with children. 
It's fulfilling, gratifying and incredible. It's also exhausting, time-consuming and sometimes downright suckish. 
And while some of us choose to look up to celebrities, it seems they are in the exact same boat as us when it comes to raising their children. 
Watch Celebrities on parenting. Post continues after video. 
What makes it a bit better is their blunders help to remind us that we are not alone in our trials as parents. 
Here are 10 celebrities who were downright honest about their parenting fails, from Brad Pitt to Jennifer Garner. 
Mila Kunis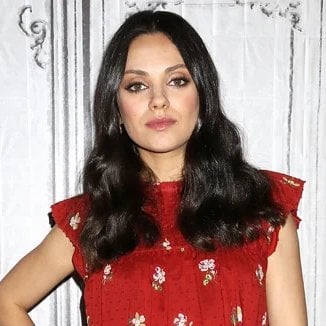 Image: Getty.
Kunis knows a thing or two about raising kids. She shares two daughters with husband Ashton Kutcher, and in a candid moment on Ellen's Mom Confessions YouTube series, she shared her biggest fail as a mum.