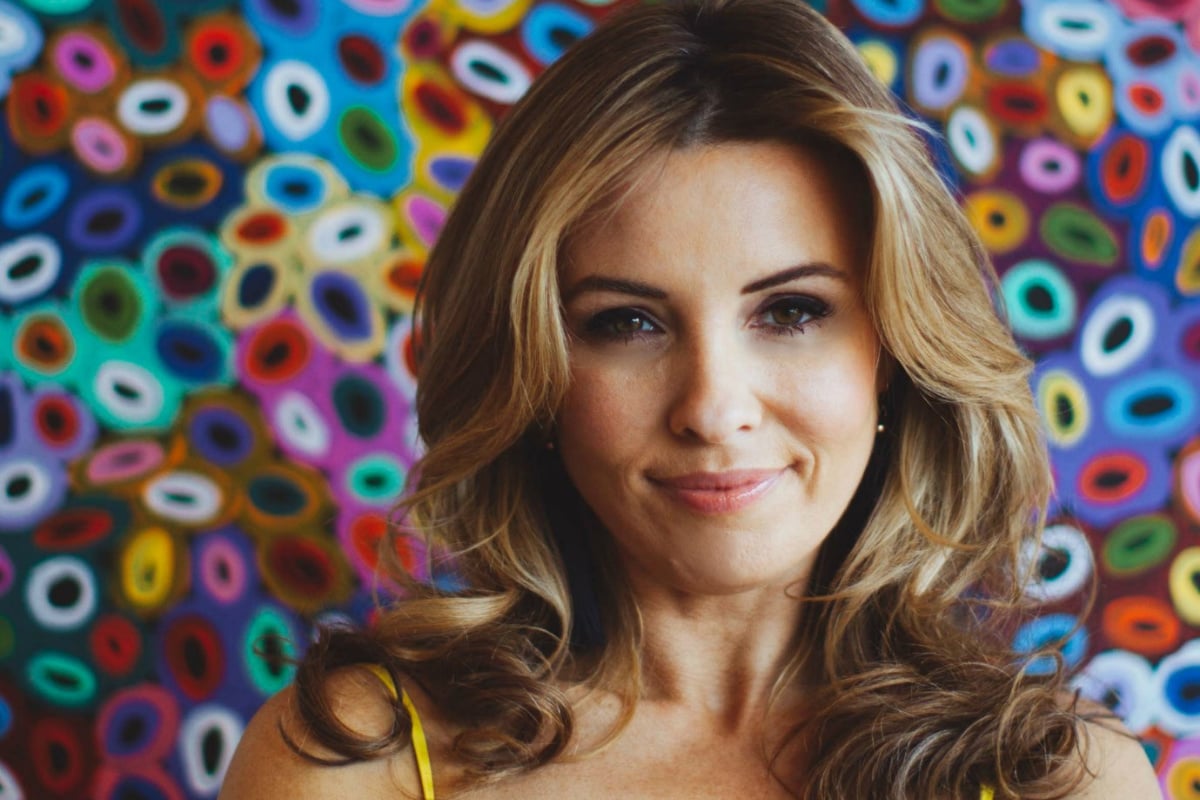 This post deals with domestic violence and might be triggering for some readers.
As coronavirus lockdown regulations get stricter, for anyone experiencing family violence, the thought of working and being at home constantly is terrifying. To understand how important it is to seek help for yourself or someone you know experiencing this, Mel Thomas shares her personal story. 
I was talking to my mum last week about our shared story of domestic violence at the hands of my dad.
It would've been a death sentence for Mum to work at home. I'm not exaggerating. Her office was the only place she could escape and her only friend was Joanne her work buddy.
WATCH: Women and violence the hidden numbers. Post continues below.

Joanne was kept a secret from my dad because she was the only link my mum had to the outside world. She would eventually help us escape too.
Dad timed all our movements every day. If we were seconds late there would be hell to pay. Heads smashed on bathroom taps. Golf clubs. Small little bodies slammed into walls and doors. So many holes in the walls and doors. I tried to cover them with TV Week posters but he didn't approve.
We ate when he said. We couldn't watch TV. Computers didn't exist. We had a landline but I never gave out our number.
I was terrified after a friend called me once. I was 10 years old and he didn't like the sound of her last name. I was never allowed to talk to her again.
All we had was a secret red transistor radio, I played a daggy old station with way too much Elvis! The tuner didn't work (I desperately wanted to play 2DAYFM like my friends). I listened to the radio under the covers in my room on the lowest setting.
My sister and I fished tin tomato cans out of the bin so we didn't leave our room to go to the toilet. The sound of the toilet flushing would annoy dad so much it wasn't worth the risk.