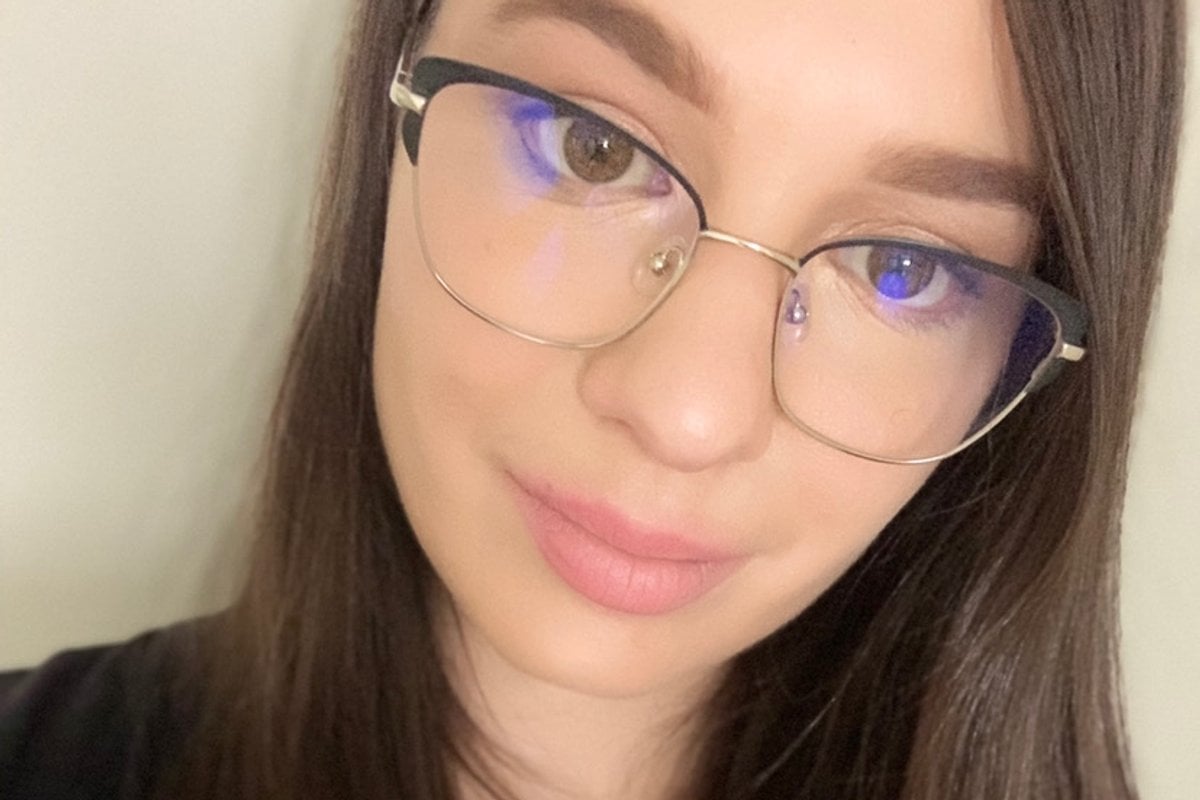 I'm a chronic overthinker, so when my work wife dumped me, I felt empty for weeks. I have only just accepted the reality.
It all started when they mentioned they had resigned. I was shocked - I thought they were enjoying the role, and we always had great thought-provoking conversations. You know; the ones you have with someone you consider your nearest and dearest.
 Watch: Trying to distract your work wife. Post continues below.
Losing a work wife is the worst feeling. It can feel worse than a breakup, and that's because we spend all our time with them - a whole eight hours a day for five days a week. 
That person who you bond with over work and your lives in between is super in tune with you. They speak with you every day, and you learn just about everything there is to know about them.
Surely in this case, a routine of talking all the time meant we were a little more than just colleagues? Nope, clearly not in this person's books.
I gave them the benefit of the doubt and told myself they probably didn't want to be talked out of their decision to leave. Sometimes we don't need everyone's opinions clouding our judgment.
I noticed the day they stopped talking to me. I told myself that they were probably just super busy, as it was one of our busiest days.
But the next day I didn't hear a peep from them either, and I wondered if I had done something to offend them.
The day after that, I couldn't help but confront the situation. I asked if they were okay. I still didn't get much out of them. In hindsight, it just felt like they were softening the blow by letting go of me slowly, but surely.