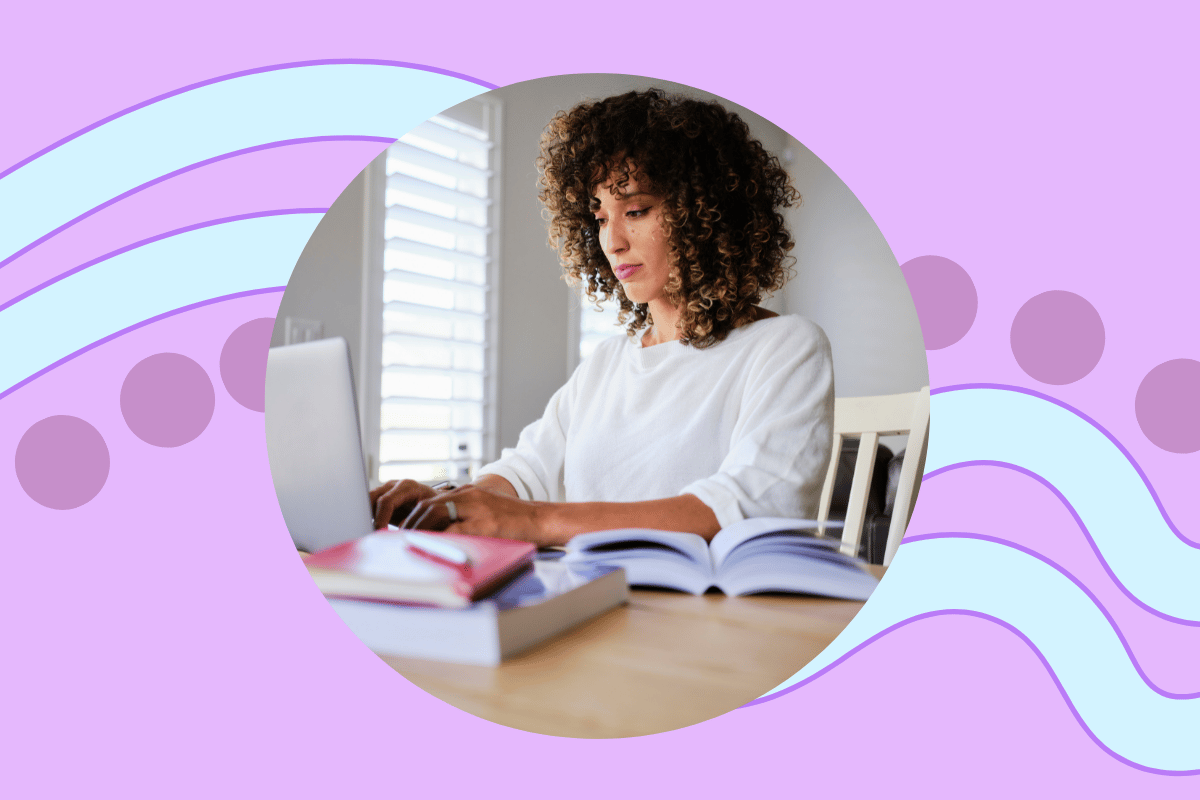 When setting up a business, there are a lot of things to consider. 
I've thought long and hard about the type of lady startup I want to own and run one day, but the first question I always ask myself is... 'HOW ON EARTH COULD I EVER DO THAT?' 
The second question is, 'Where the heck would I even start?'
And the trusty third is, 'How do I get someone else's money into MY account?'
Whether it's your side hustle or fully fledged full-time business, there is a way to make your life so much easier by implementing strategies that are absolutely key to success. Including how to set up accepting payments on your business' website. 
I'm a big fan of the ecommerce world, mostly because it's exciting to type in my card details and get a product delivered straight to my door within days. 
Purely because of this, I went on a research-based journey where I endeavoured to find how one actually sets up their business for success – because in all honesty, I was PUZZLED for a good minute. 
Thankfully, I found some incredible answers in the Lady Startup community and as such, I've compiled a nifty little list to keep in mind when setting up a payment system for your business, including where to start and how to make it run as smoothly as possible. 
Make your customer's journey with you ✨magnificent✨.
I've had many experiences where I've not wanted to shop with a business again because it was a 👏 STRUGGLE 👏 to make the payment. 
That's a big no-no in the world of ecommerce, one that business founder Vee tells Mamamia can easily deter a very willing (and possibly returning!) customer. 
"If your very keen shopper doesn't have an easy experience with you, they may not prioritise you or keep you in mind for a second time around," she explains. "Set yourself up for success by setting up every aspect of your business to be the best it can be!" 
In saying this, it's best to keep in mind the journey your buyer makes in order to buy your product or service. If you give them too many holes to jump through, guess what? They'll leave. 
Making a payment is just one small cog in the wheel to make an experience seamless, but it is just as important!
Ok, so... what payment gateway suits my lady startup best?
If you want to streamline your customers' payment process, then you might already know you need to figure out which payment gateway is best for you.