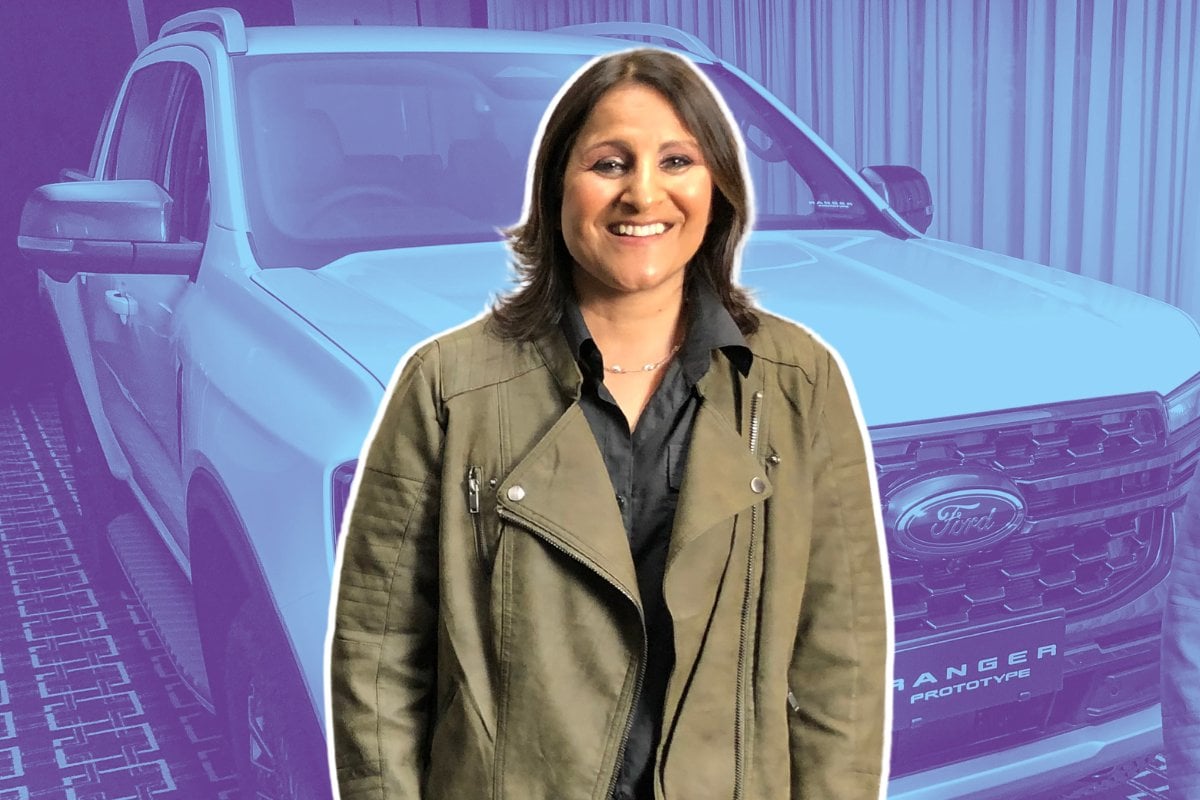 Pritika Maharaj has been working in the automotive industry for nearly 30 years.
Being at the top of her game – in a predominantly male industry – Pritika has a few questions she constantly gets asked. Especially when people find out she's been working for one of the world's biggest brands, Ford, for the nearly 30 years. 
Here's exactly what she told us.
So, what do you actually do?
"I do a lot of problem-solving" is the most concise and simple way Pritika answers this question when asked. 
"I lead teams, working through timing and technical challenges, and delivering projects."  
Pritika's official title is T6 Global Program Manager, and she shared that she's excited about the latest project she has been working on: Ford's Next-Gen Ranger. 
It's the first new Ranger in 10 years, with the company having collaborated with customers around the globe to create a vehicle and ownership experience that next-gen Ranger owners can rely on for their business, family lives and adventure. Maharaj said in prioritising their deep understanding of what truck customers want in all design stages, it's ensured the Next-Gen Ranger is their best yet.
"Getting the opportunity to talk to our customers and dealers directly, learning about what is important to them. It makes it real, and it makes it fun." 
WATCH: 10 Things you need to know about Next-Generation Ford Ranger. Post continues after video. 
What's it actually like to work for one of the world's biggest brands?
Pritika reveals that some of the exciting prospects of working for a big brand and global company like Ford is the opportunity to travel the world talking to customers and dealers. 
"It's both exciting and challenging. A company like Ford, you get to work in so many different areas you don't get too comfortable in a role," she says. 
"I've been able to work in design engineering, test engineering, development, forward model quality, where we look at customer priorities and see how we can incorporate different features to meet customer expectations." Like when creating the Next-Gen Ranger, it has been designed to be tough on the outside, modern and welcoming on the inside with the ability to customise to suit any lifestyle.
"All that diversity is fantastic, but also challenging in that you have to be adaptable and go through that steep learning curve in the tough times."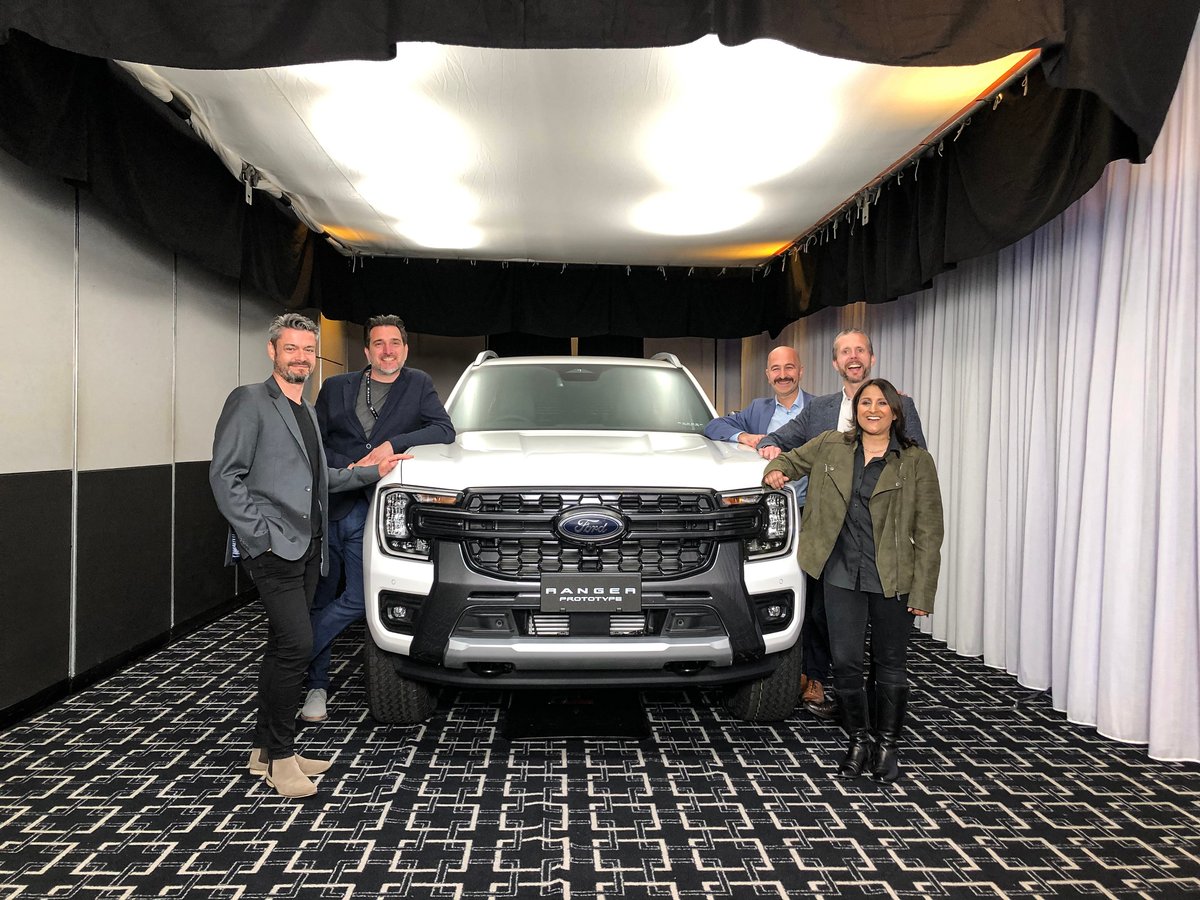 Image: Supplied.