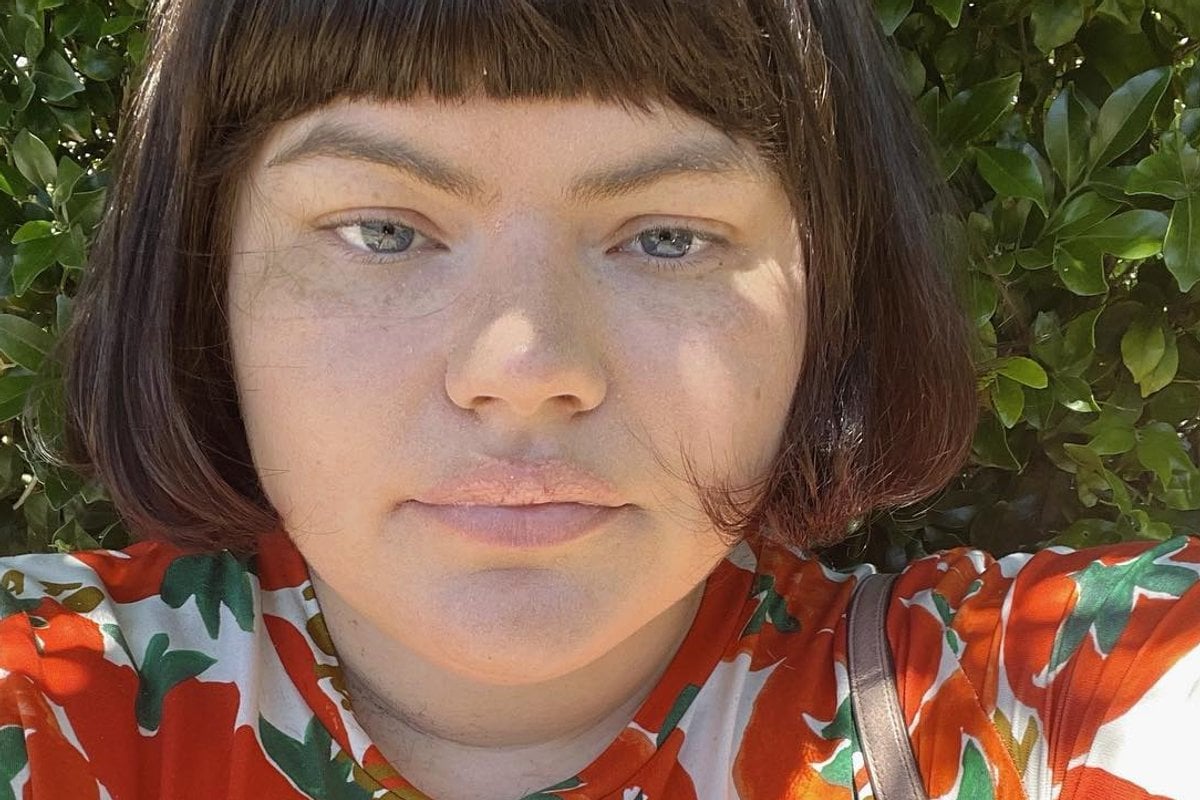 Recently I was ghosted by a close friend. Someone I thought I had a connection with that would never be broken. 
We'd been a part of each other's lives for long enough that I thought we had an enduring bond. 
Sure, we didn't message every day, but we caught up regularly enough and celebrated each other's milestones, and then they just disappeared. 
Our friendship had been born from living together, and there's an odd kind of intimacy that comes from sharing an apartment with someone. 
We've shared toothpaste, toilet paper and secrets.
I figured if we had survived pushing through daily life together, then everything else would be a piece of cake.
It turns out I was wrong. 
Watch: Jessie Stephens explains what ghosting is in dating. Post continues below. 
Ghosting is funny because it takes you a little while to realise it's happening, particularly with a friend. 
When it comes to dating, it always seems like an ugly possibility that the person you like might just disappear, but in my friendships, I've always felt more secure. 
So, when he didn't reply to my first few texts, I didn't jump to conclusions or have a sick feeling in my stomach, like I would have if I was being ignored by a man I was dating. 
I figured he was busy or being anti-social. I blamed COVID and lockdowns and the general sense of inwardness that is common these days. But I never thought we weren't speaking. It only twigged when I sent a playful reminder for him to call me, and I received no reply.