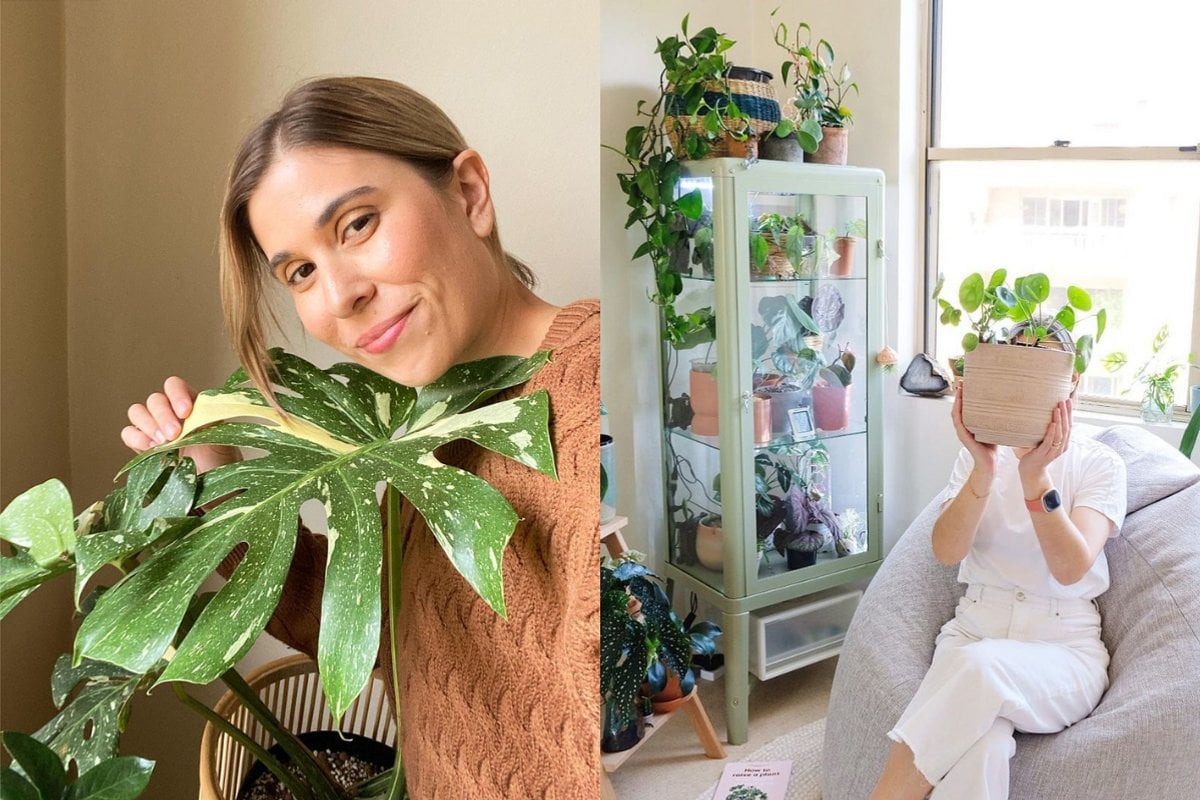 String of Pearls. Pothos. Monstera Deliciosa. Hoya… I've killed all of these plants at some point in my plant care journey. I was sad at the time, but now I look back and realise that the mistakes I made with plant care helped me to get better at it. 
I didn't know much when I started bringing home plants. All I knew was that every time I finished an assignment at TAFE, I'd walk to the nearby garden centre and pick myself a new plant as a reward. 
First, it was succulents, the gateway plants. Then I got into more of the leafy plants with striking foliage. Soon, they were taking over my home, and I wasn't mad. The trouble was, they didn't last very long, and I had to keep replacing them – until I worked out what they actually needed to be happy in the long term.
Through a mix of trial and error, as well as finding some reputable sources of gardening knowledge online, I went from plant murderess to pretty good at keeping a plant alive.
Here are three things to focus on to help you grow your plants better. 
Image: Instagram @elle.and.plants
Food
I love food. So. Much. I could talk about that for a long time, but I'll spare you.
As it turns out, house plants and potted plants love food too.