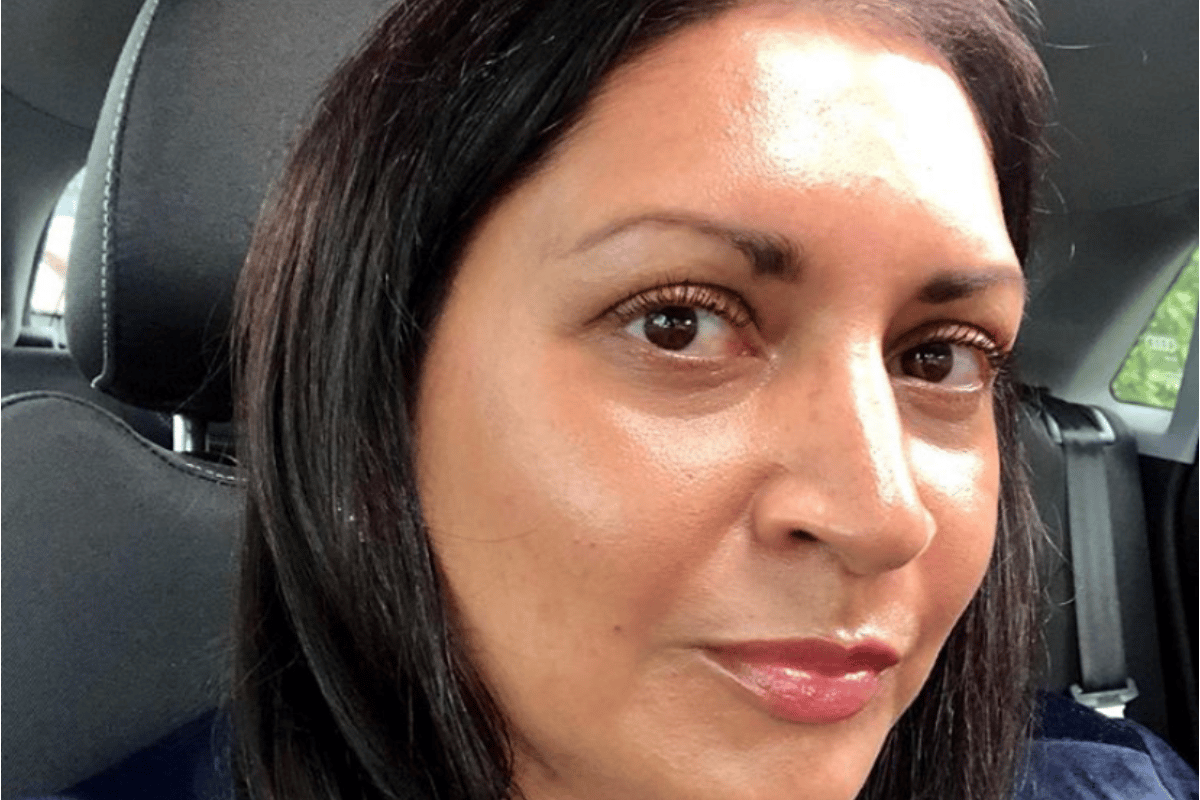 There are many, many things I've messed up in my life, and there's not a lot that I'm good at, but I can be confident of this: I've raised a polite kid. That's not just in my biased opinion; it's the constant feedback I get on him. (And people tell me he's very tall and trust me, being 1.55cm, I'm as confused about that as they are!)
My son Winston, who's 13 years old and started high school last year (sob), is a considerate and respectful person, and I'm so goddamn proud of that. Because courtesy and kindness are important. Right now, of course, more so than ever.
Ann Marie Houghtailing explains how to raise a good man. Post continues below.
I'm not into BS old-school manners like not putting elbows on the table, but I've tried hard to teach him about decency and being a good person.
I think it's sunk in because the stuff I've taught him makes sense in 2021. It's practical advice to help navigate life, to make it easier on himself and everyone around him. It's not just manners for appearance's sake – ain't nobody got time for that.