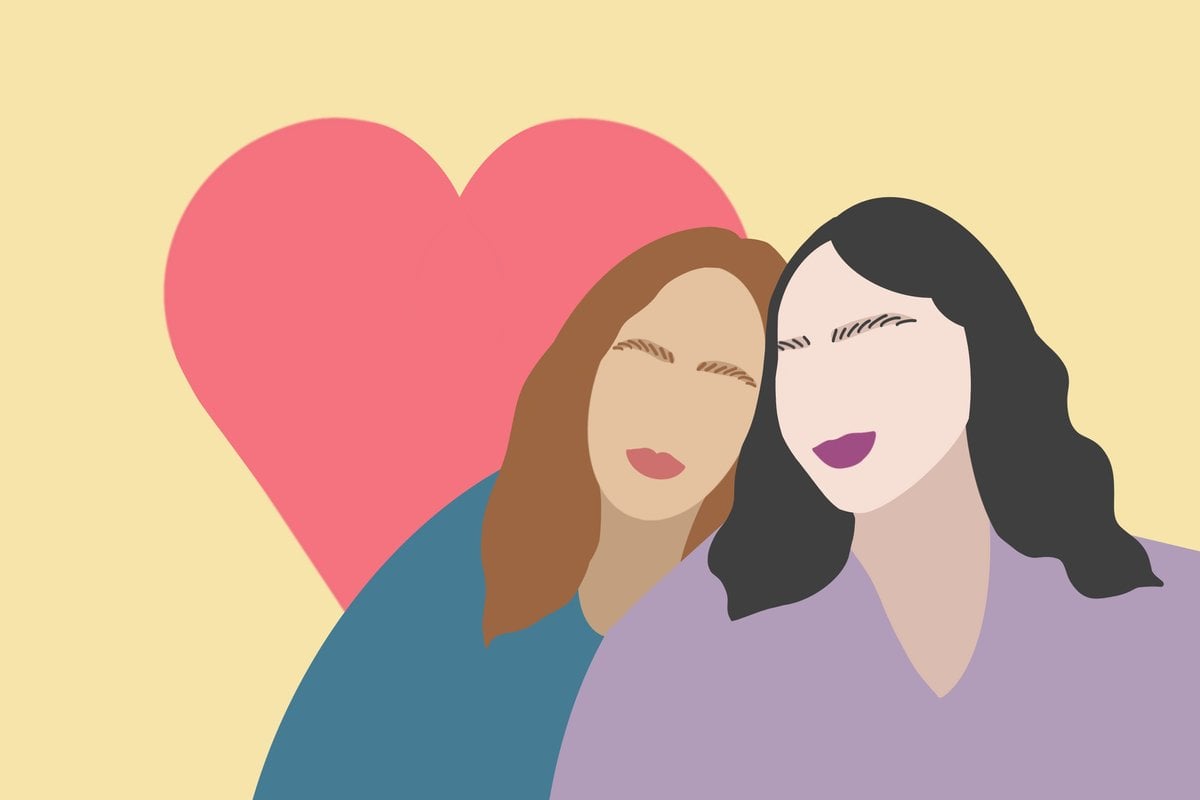 When it comes to thinking about what kind of partner you want in your life, it's common to have a few non-negotiables on the list.
Whether it's thinking there should always be a romantic 'spark', avoiding conflict or expecting a certain amount of sex - everyone has a different set of deal breakers when they're dating.
Watch: Here are some of the biggest relationship red flags you need to look out for. Story continues below.
But while everyone's expectations of a healthy relationship might be a little different, and it's normal for yours to be different from your partner's, how do we know if we're asking too much from the person we're dating? 
In fact, how do we develop all of these expectations in the first place?
Well, apparently it's ingrained in us throughout our childhood.
Couples counsellor Lissy Abrahams said that when we're children, we form our own unique "relational template", and later this can alter across adulthood due to other couple relationships. 
"These were shaped by our parents, extended family, our culture, religion, film and television, teachers, friends and not friends, governments, celebrities, and more. We didn't form expectations from nowhere," she said.
"They've been shaped inside us, and we often take them to be a fact – that is, how partners should and shouldn't behave and feel in a couple relationship. So many of the expectations are formed around safety. Divorce has meant that we now fear losing our partner more than at any other time in history."
And while some of these expectations might be helpful to the health of your relationship, forever focusing on the 'dos' and 'don'ts' and where your relationship 'should' be going and where it 'shouldn't', might be a hindrance. 
And when you're happy in love, it can be pretty hard to miss these signs.
So, that's why we've brought in our expert.