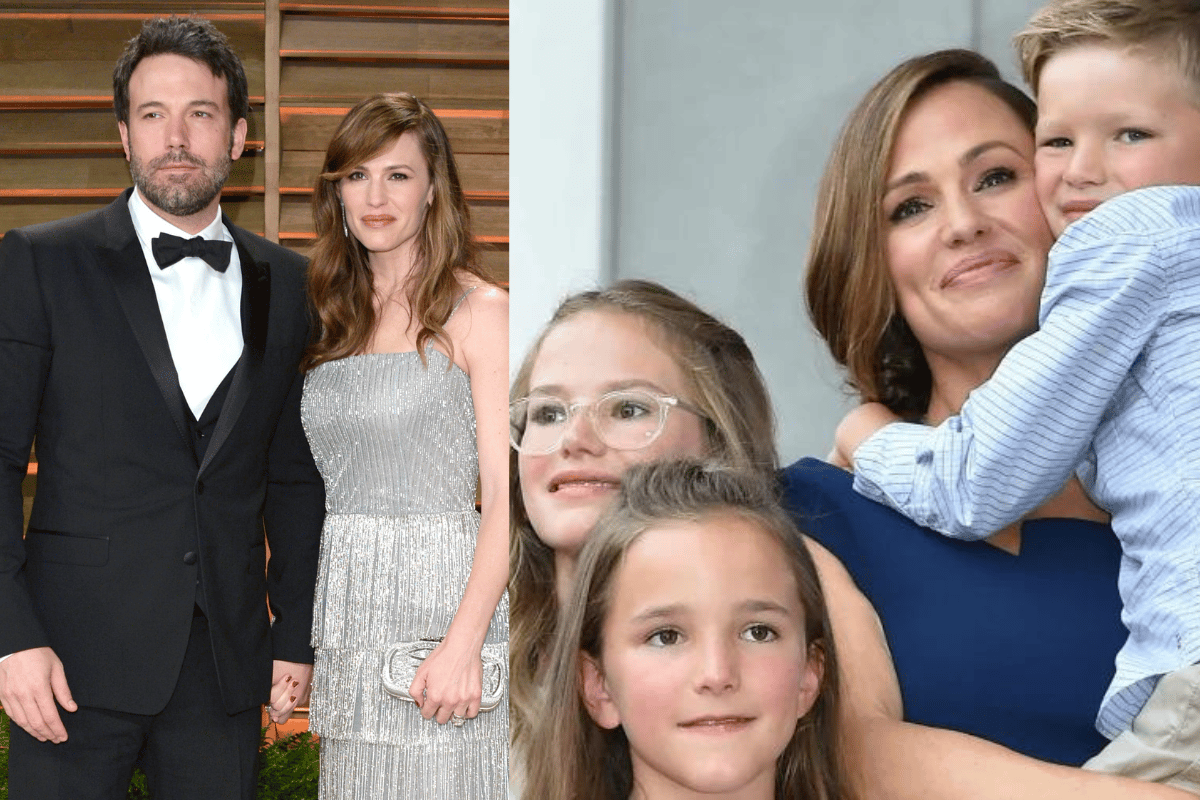 Jennifer Garner and Ben Affleck were a picture of wholesomeness in Hollywood for many years.
The pair had met on the set of a 2000 film and hit it off as friends. Two years later, they reconnected after Affleck called off his first engagement to Jennifer Lopez. By 2005, Garner and Affleck were married and sharing plenty of quotes with the press about their love for one another. 
They went on to have three kids together – daughters, Violet (born in 2005) and Seraphina (born in 2009), and son Samuel (born in 2012). But just one day after their 10-year wedding anniversary in 2015, Affleck and Garner announced their separation.
And the rumour mill whirred. 
Affleck was repeatedly alleged to have struck up a relationship with their children's nanny, with Garner seemingly confirming the event in an interview with Vanity Fair. 
"Let me just tell you something," Garner said. "We had been separated for months before I ever heard about the nanny. She had nothing to do with our decision to divorce. She was not a part of the equation. Bad judgment? Yes. It's not great for your kids for [a nanny] to disappear from their lives. I have had to have conversations about the meaning of 'scandal'."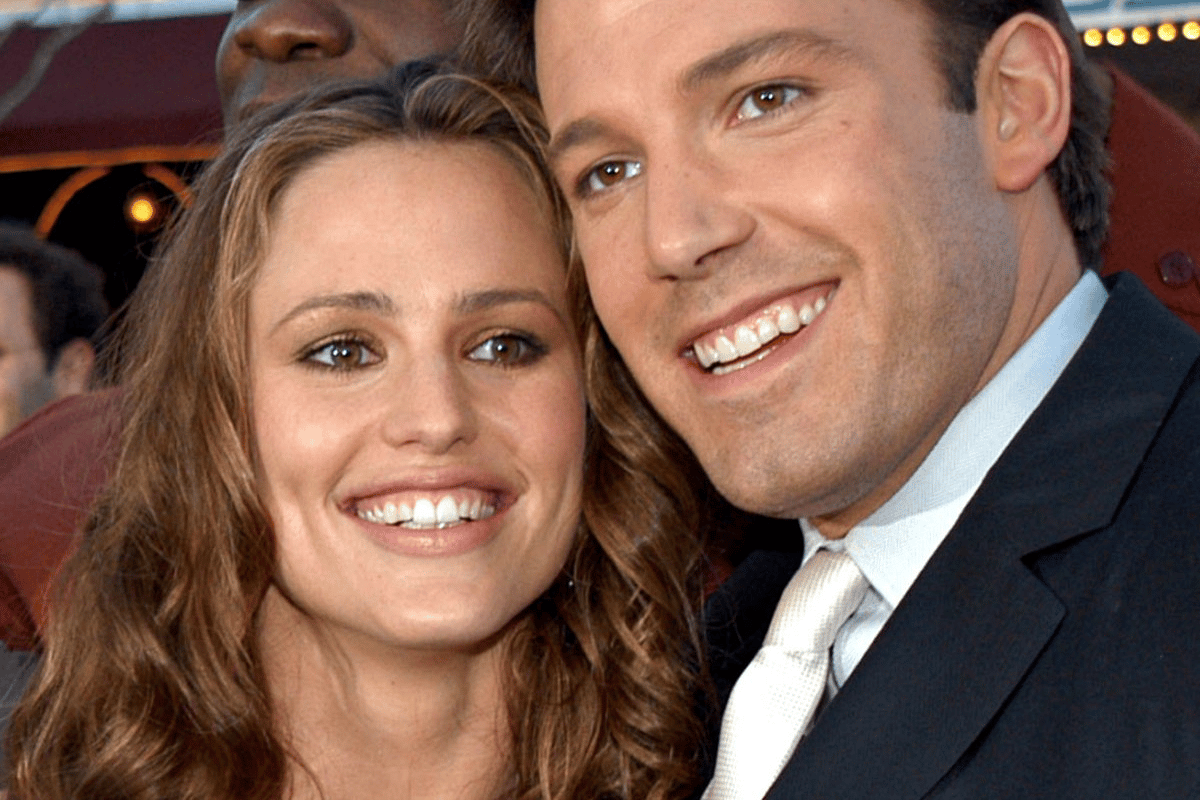 Garner and Affleck in the early years. Image: Getty. The damage had been done – Affleck's reputation was starting to take a nosedive. And ever since, both of their lives in the spotlight have been watched over by the public with intrigue.
Here's what they've both been up to since their divorce.
Ben Affleck.
Affleck had a few rocky years following his separation from Garner.