Renee Cesario was watching country singer Jason Aldean perform at the Route 91 Harvest festival when she heard loud noises that "sounded like fireworks".
Unbeknown to her at the time, the sounds were actually coming from the 32nd floor of the nearby Mandalay Bay hotel, where a 64-year-old man was opening fire on the crowd.
The attack left 59 people dead and 527 injured.
Days later, Renee has shared that it if wasn't for the actions of a man she had met just two hours before the attack began, she may have been among the victims.
Her story was shared on the Love What Matters Facebook page, with Renee saying she met off-duty US Marine Brendan Kelly just two hours before the show.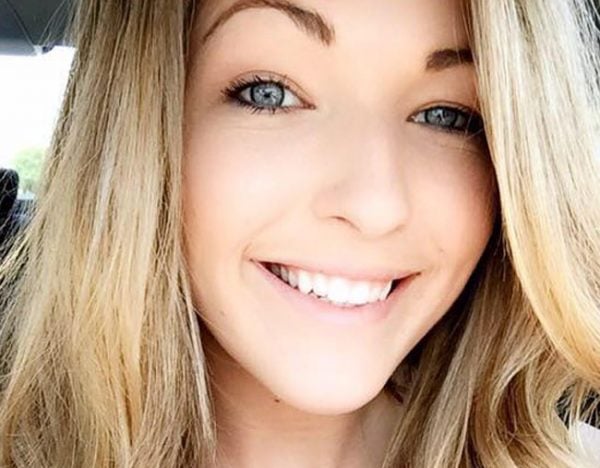 "I left my friends so we could go up super close to the front for the end of the night. We were just dancing and having fun and then all of the sudden there were loud noises that sounded like fireworks, but no lights were going off," she said.
"It stopped, and Jason Aldean kept playing but then the shots fired again and he ran off the stage."
Before she had time to digest what was happening, Brendan had tackled her to the ground.
"[He] covered me from the fire," she said.
"He looked around to see what was happening and then [the shots] just kept going. He looked at me and said 'We have to get out of here. We can't stay here. It's not safe'.