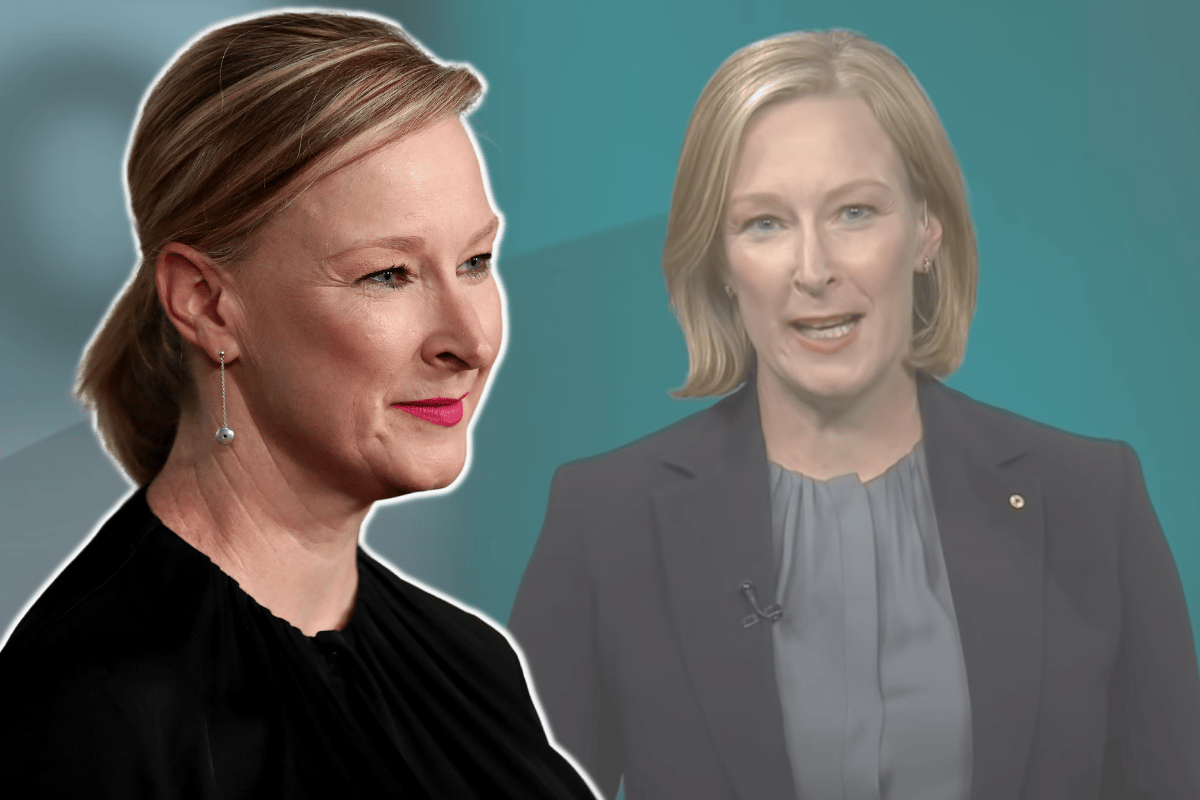 When Leigh Sales announced she was leaving ABC's 7.30 report, her phone lit up with messages. 
"My text messages were full of people saying 'oh my God, wow, that's huge'," the journalist told Mia Freedman in the latest episode of the No Filter podcast. 
But there was one message that stood out from the others. 
It was from Hamish Blake. 
"Hamish Blake sent me this really interesting and lovely text message. He said, 'People often have a really hard time understanding when somebody's choosing to leave a great job at the top of their game... they assume that there must be a secret reason.'" 
However, the comedian and Logie winner said he feels excited for people in Sales' position, as they have "taken control" of their own situation. 
"They've made an empowered decision," he continued. "And now, there are fresh fields ahead and something to do."
And that's exactly how Sales feels. 
"I thought yes, he 100 per cent gets it." 
Watch: Leigh Sales announces she is stepping down from anchoring the 7.30 report. Post continues below. 
The 49-year-old author and journalist, who has forged a formidable career asking the tough questions, announced she was stepping down from the top job in February this year. 
For Sales, there was no "secret" motive behind her decision to resign. No new job lined up. No hand pushing her out the door. 
Just one simple reason.
"I want to have a break," she told Mia Freedman. 
"I want to have a rest and see what brews up."
But as she points out, "people have a hard time believing that".