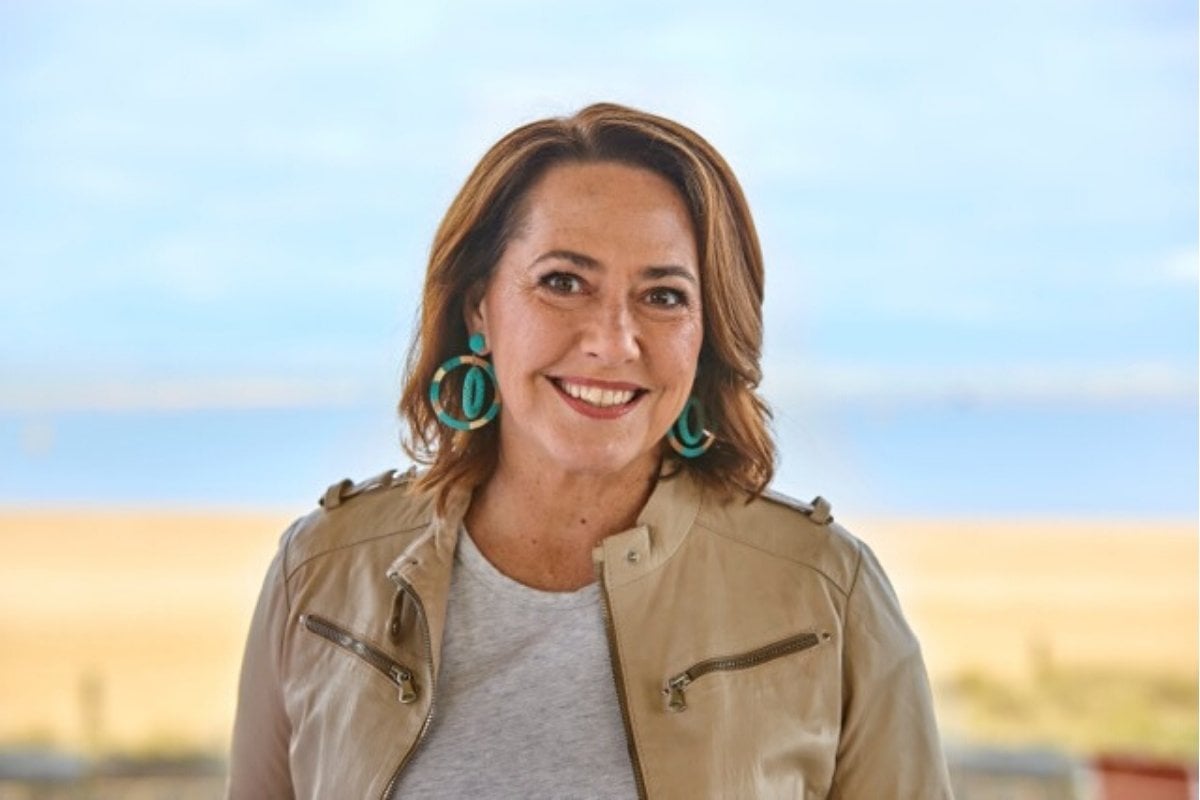 The following is an edited extract from Lisa's new book, Learn to Fly.
Fish is a dish best ordered in a restaurant. Any attempts I've made to prepare it at home rob it of its flavour and juiciness. The skin never crisps but retains a soggy grey texture that is unappealing on the plate. And I also tend to make a mess.
One of my colleagues in the DC bureau, Michael Vincent, once asked me if I was ever worried about cooking fish when I lived alone and could choke to death on the bones.
"You don't even have a cat," he added.
I'm not sure what assistance a cat could have offered but I could confidently say the thought of scrambling to remember how to cough out fish bones while the oxygen drained from my body, leaving me slumped over my dining room table, had never, ever, crossed my mind. Once it was there though, it had the effect of creating suspicion about seafood.
But at the end of 2016, I was ready to make some changes and cooking fish at home again was one of them. A little over a year had passed since I'd begun my posting in Europe and the bureau had already covered half-a-dozen terrorist attacks. One of the worst was in Nice in July 2016. An Islamist terrorist drove his nineteen-tonne truck into crowds celebrating Bastille Day and killed more than eighty people, including ten children. 
I had been having a beer at the pub with my fellow correspondents James Glenday and Steve Cannane. It was one of the first times the three of us had managed to get together. Steve was the newest recruit, and it had been so busy we hadn't been able to welcome him properly.