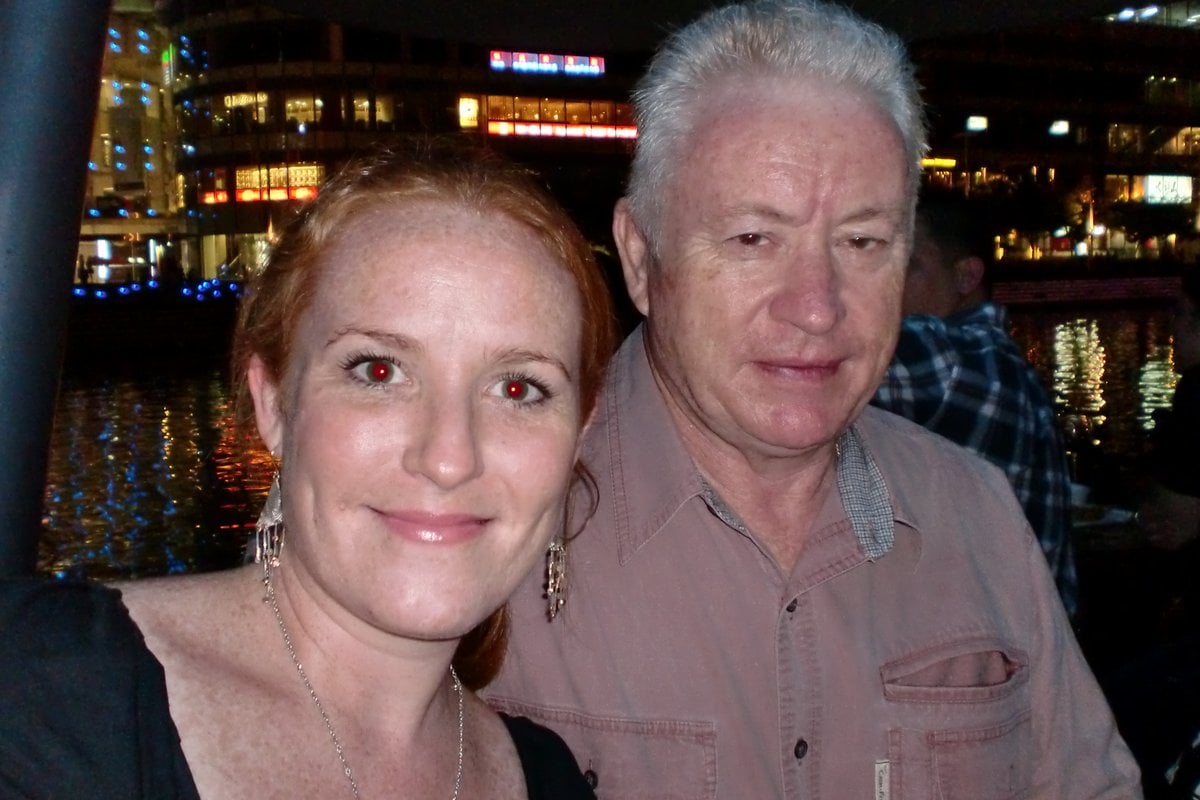 I had a terrific childhood and have wonderful memories of our close, loving family. I was a Daddy's girl, I adored him.
I was 23 when he broke my heart and tore our family apart with his lies and deceit.
One evening in 1998 while I was living in London, I received a phone call from a hysterical woman demanding to know where my dad was. She was angry and frantically firing questions at me about his whereabouts.
I thought it was a hoax. I was confused and becoming agitated. Alarm bells started going off in my head. She said things about me she couldn't have known unless she knew of me.
I drove from London to where my parents were living at the time in southern England and confronted my dad. He had no choice but admit to it all.
He had been living a double life for eight years; he had a son to her; he had married her. He was a bigamist.
My mum knew about the affair but thought it had ended years before. She was mortified to learn the extent of the deceit, that he had been living two lives 100 kms apart.
Our lives, everything we believed was shattered.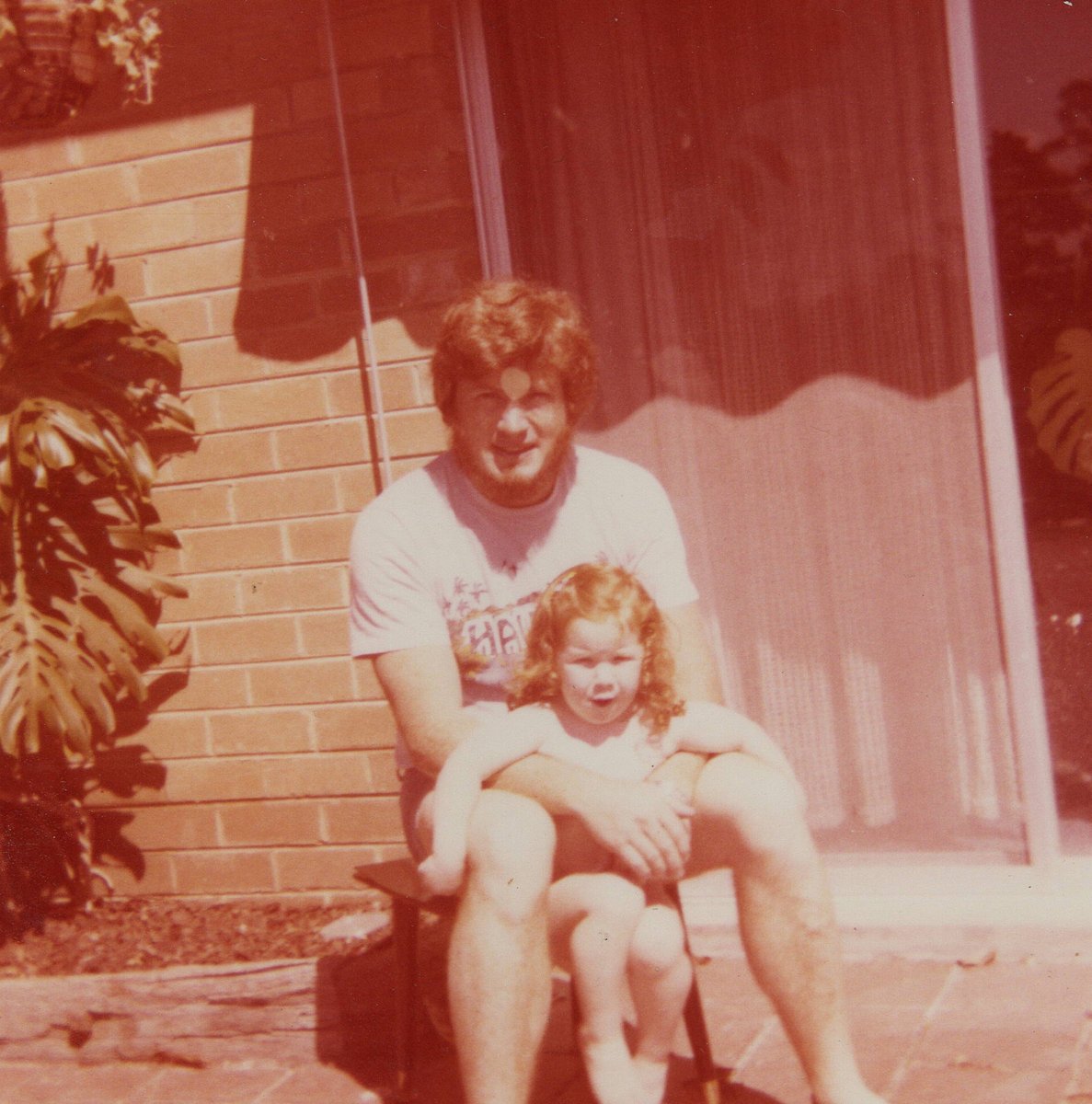 Image: Supplied. 
A decade later I went to Singapore to visit him and his second wife in an attempt to repair our splintered relationship. My brother was living there and encouraged me to visit, to accept the past and forgive.