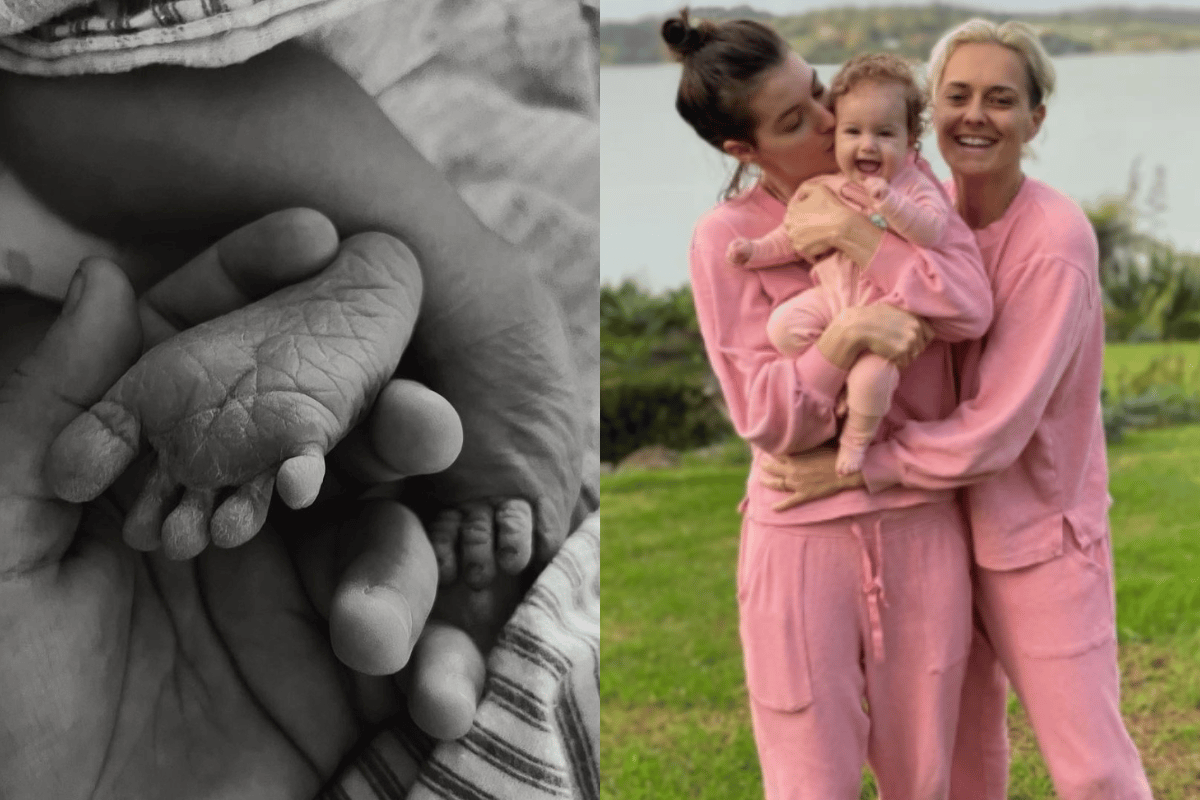 From a random meeting at a friend's birthday party in Melbourne, Moana Hope and Isabella Carlstrom have gone from strength to strength as a couple. 
The Australian rules footballer/Survivor Australia contestant and model got married in 2019 before welcoming their first child, Svea.
Now, the couple announced they have welcomed their second child over the weekend. 
"Oh how wonderful life is now that you are in the world... We are so in love," Hope wrote on Instagram on Sunday, alongside a photo of the baby's foot. 
Carlstrom also shared the exciting news on Instagram.
"Thank you for choosing us. I love you my darling," she wrote alongside a photo of her holding her newborn's hand.