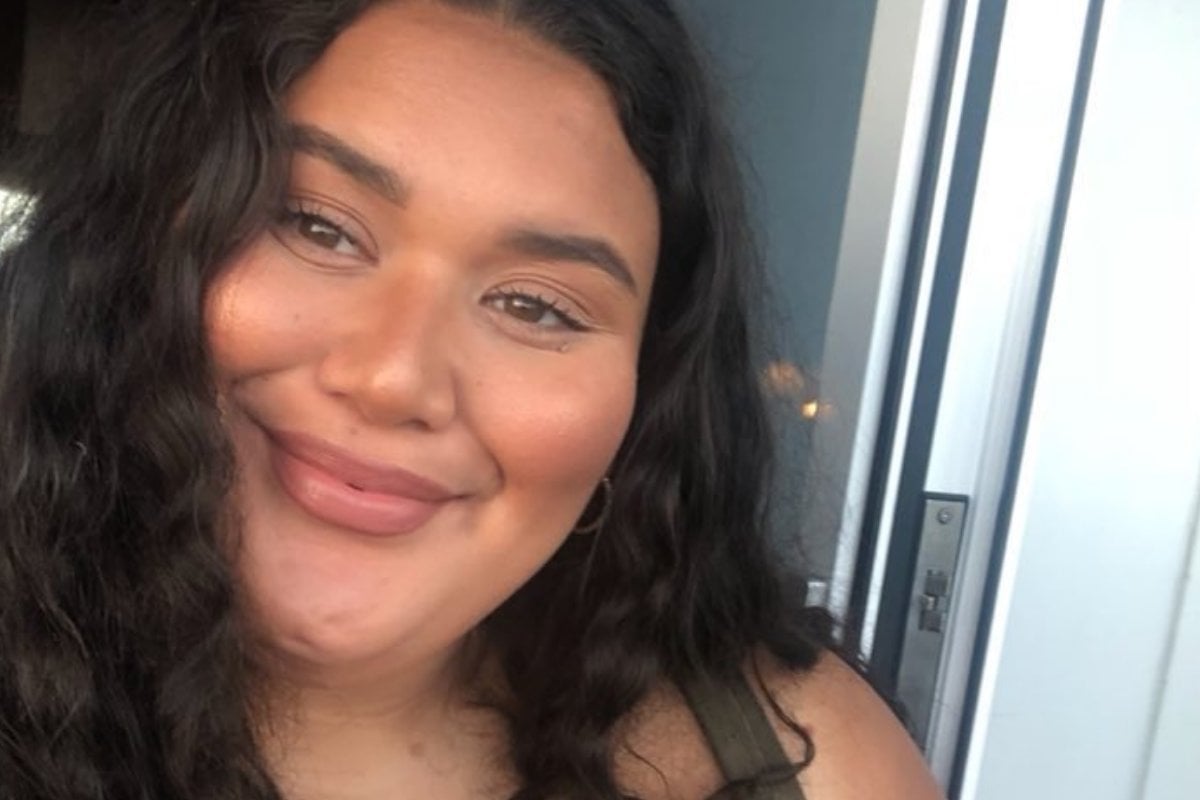 Mothers. They're beautiful things. We're lucky to have them. 
But there are some aspects I don't always enjoy. Like their endless, overwhelming, eternal... mothering. 
Watch Things Mums Never Hear. Post continues after video. 
My mother is a good and sturdy woman. Mean when she needs to be, tough all the time, and always loving. 
She gives good advice - great advice even. But did I enjoy implementing any of it into my life as a kid? No. No I didn't (and I still don't, because being defiant is one of the very few unlikeable traits I have). 
But over the last couple of years, I've come to realise my adolescent stubbornness was misguided. My mother's shrill, impenetrable voice was actually my saving grace. And I deeply regret not listening to her sooner.
So, here are 10 pieces of advice I regret ignoring growing up. (I'm so sorry mum, you were right... as per usual.) 
1. Use your hands for foundation.
To me, this seemed super weird and unsanitary. But I think that's because I refused to ever try it for myself - and if I had I would have realised that it's way cleaner than using the makeup brushes I forget to wash... always. 
Using my fingers to apply and blend my foundation changed my life and my skin. My makeup lasts for hours longer, my skin looks impeccable and everything is smooth. 
My mum may not be a beauty guru, but she was on to something. 
2. Please don't ignore the sunscreen sitting right next to your moisturiser.
Tried and tested. 
The impending spots and lines on my face are a welcome reminder of what happens when you do not heed your mother's advice. While I don't mind looking older, I'm sure mitigating the risks of skin cancer as much as I possibly can could have a few personal benefits. 
Now I can't go a day without applying on top of my moisturiser. My face and body may be as pale as ever, but I wouldn't have it any other way.
Here are some Mamamia sunscreen favourites, by the way.