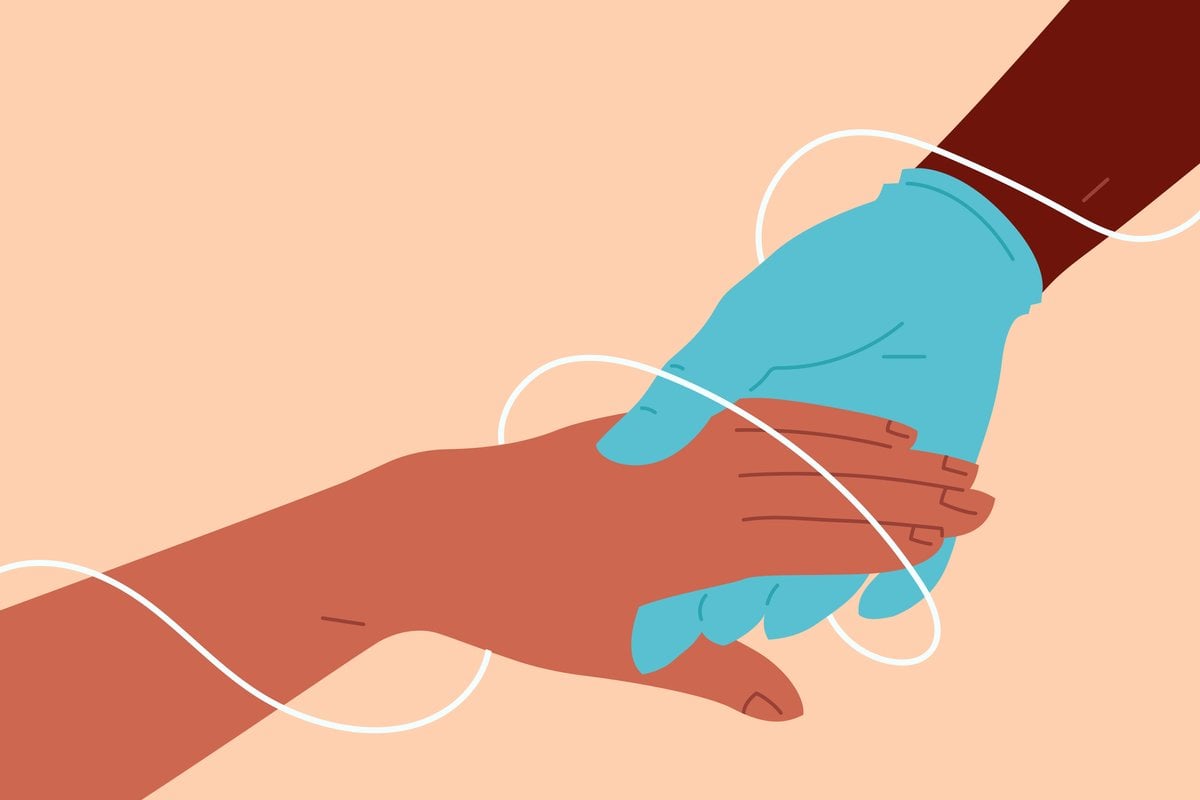 There is one thing on which we can universally agree.   
If any of us have experienced any visits or stays in hospital, we all know that our frontline nurses are the true heroes of our time; the walking angels on earth among us. 
The last few years we've just experienced has many of us pondering returning to study and advancing our careers, where you can really make a difference to people's lives. That's where Charles Darwin University is really the place to study for postgraduate Nursing or Health, if you want to specialise in an area you're really passionate about (like mental health, epidemiology or aged care).
Their most sparkly benefit? Being able to study 100 per cent online. You can study from anywhere within Australia remotely – ideal for parents juggling family and work – so taking that next career step a whole lot more manageable.  
Mamamia spoke to 10 nurses across Australia about why they chose a career in nursing, and to reflect on the love they have for the rewarding work they do.
Here's exactly what they told us.
Zoe, Special Health Accommodation, COVID-19 Response
"I feel like there is a Zoe pre-nursing and post-nursing degree. I now know that it was the right time to find my 'soul' job after years in the private sector.
"I was so grateful for the opportunity to do lectures online when I did my postgraduate degree, as it's the only way I could do further study and change my life (and my family's life) for the better, and be able to even juggle it all. It only took me three years to work up into management since completing it, so I was able to get there quickly after specialising. 
"To be able to help people through a time when they're most vulnerable is really an incredible job. Coming into nursing has been a gift for me, and I feel like I worked my whole life to be in this place I am now, at 39 years old."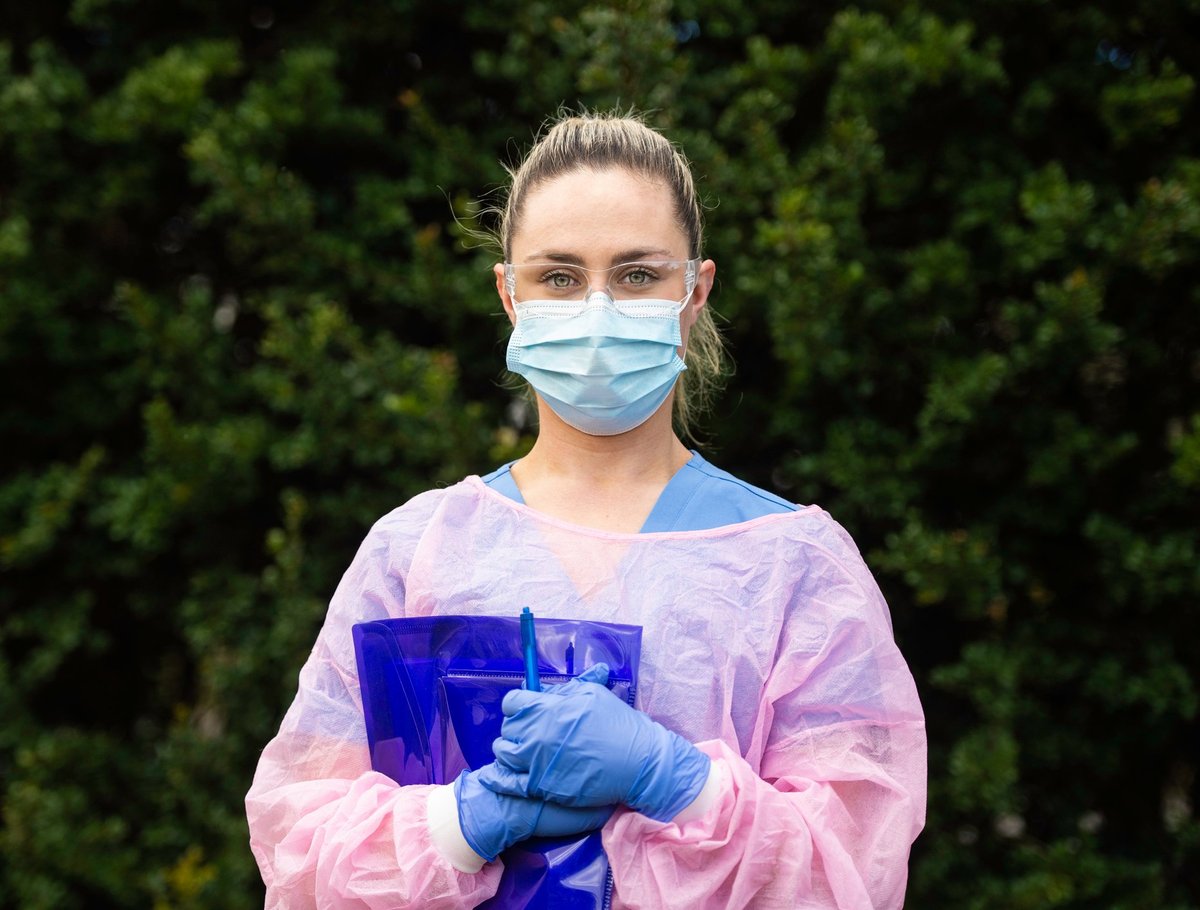 Image: Getty.