A 31-year-old Belgian mother has been named as one of eight people killed when a driver in a rented van drove down a popular bike path running along the Hudson River in Manhattan on Halloween.
The New York City Police Department, in a post on Twitter, said that one vehicle struck another, then the driver of one of the vehicles "got out displaying imitation firearms".
Police said the suspect was shot by officers and has been taken into custody. The incident has been labelled as an act of terror.
Ann-Laure Decadt, from the Belgian town of Staden, was visiting New York City with her mother and two sisters when she was hit by the van.
Decadt was a mum of two sons, one aged three years and the other just three months.
Speaking to Belgium's HLN newspaper, Decadt's husband, Alexander Naessens said he learned of his wife's death when a NYC hospital called him to break the news. He said he was told she had been riding her bike when she was hit from behind.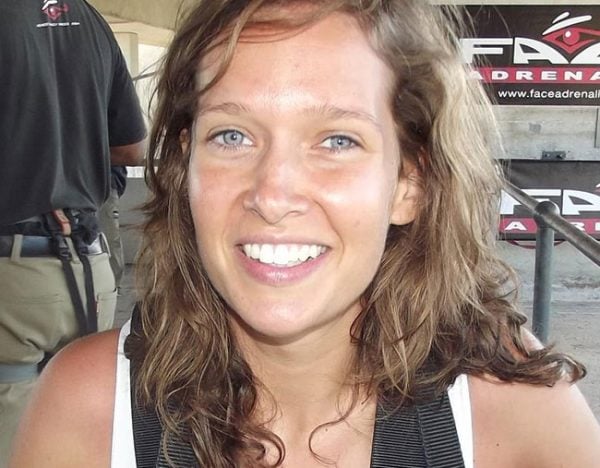 "This loss is unbearable and cannot be overcome," he told the publication.
"She was a wonderful wife and the most beautiful mum of our 3-month- and 3-year-old sons."
Ann-Laure's mother and sisters were unharmed in the attack.
The mayor of the town where the 31-year-old lived described her as a young mum who was known for her "commitment to the community".