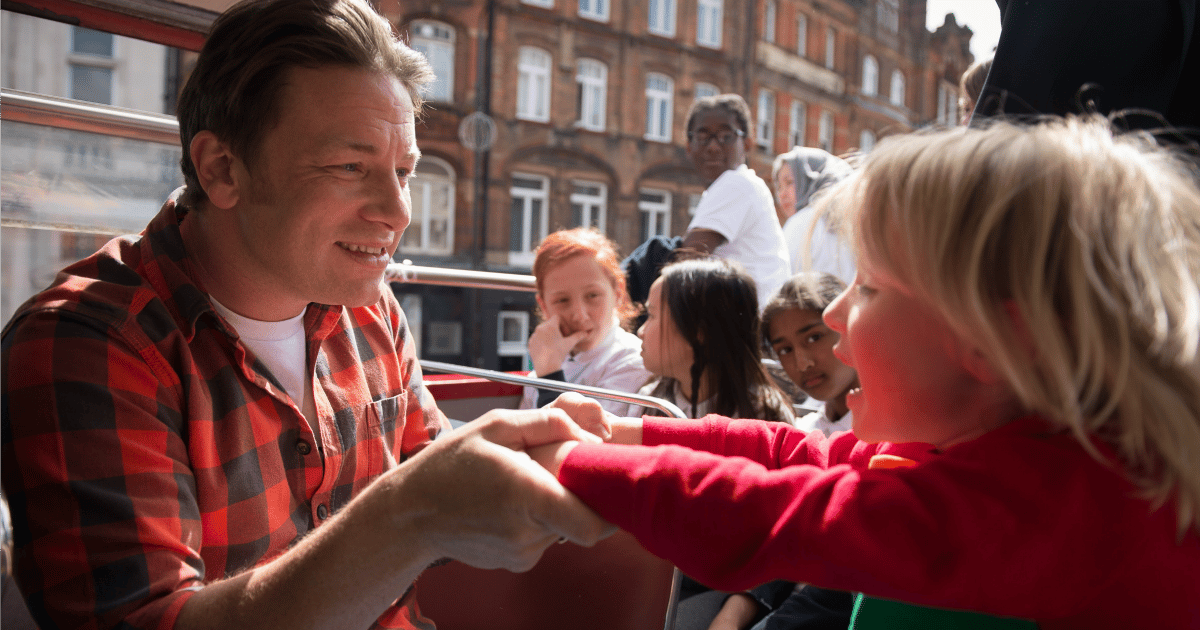 I was the perfect parent until I had my own child and shoved an iPhone in front of him in a posh restaurant – with sound. He was only two years old.
Pre-baby, I would see toddlers watching cartoons in cafes and think it was a case of bad parenting.
"I never had that as a kid," I would judge to myself.
But since then, I have committed the same crime and I know technology will be a big part of my son's upbringing – but he will need limits.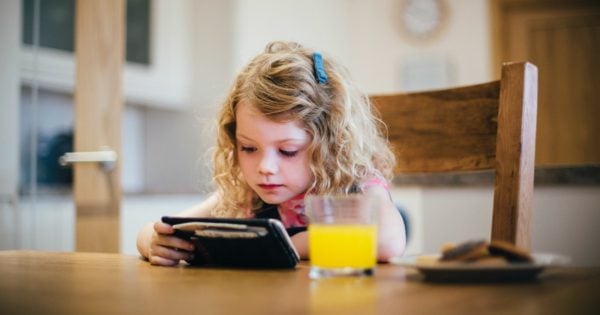 An app designed for parents to provide controls over screen time seems like a good helping hand in this battle - especially for older children and teens.
The OurPact app allows parents to control smartphones, tablets and devices with custom schedules that block internet usage and app use at specified times.