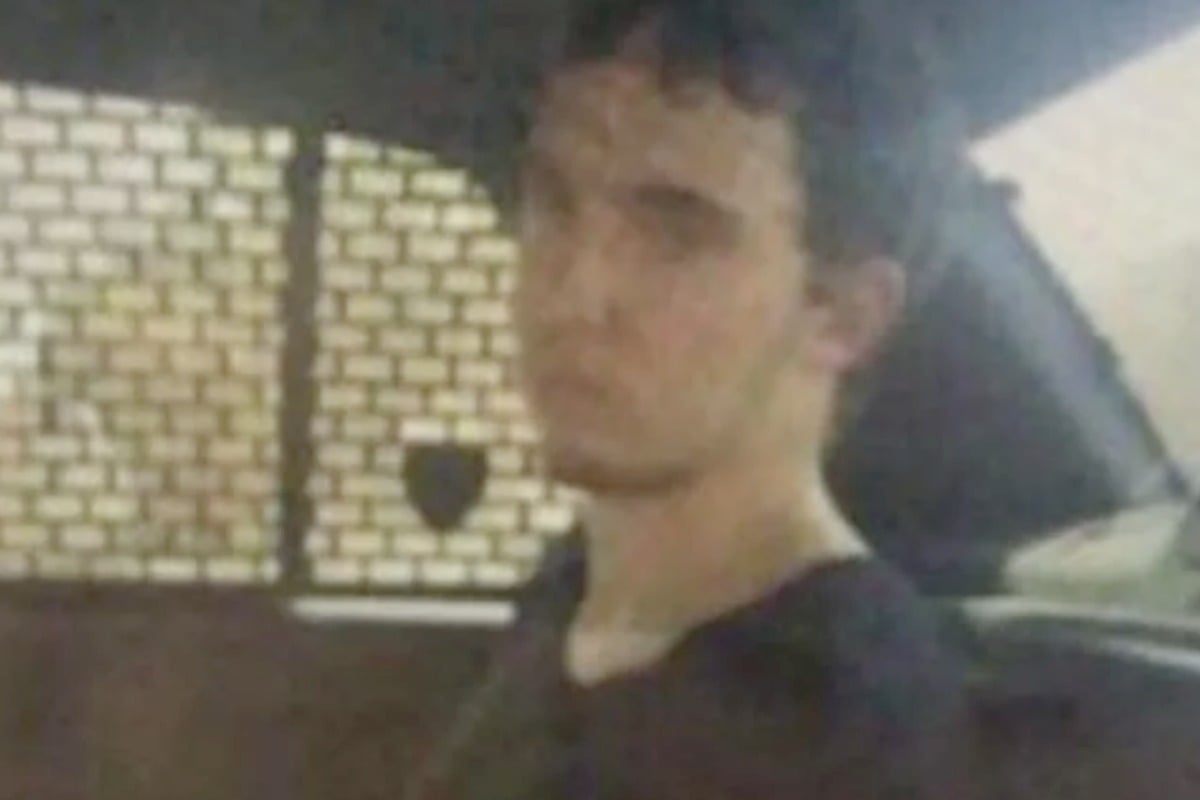 With AAP. 
A gunman armed with an assault-rifle has opened fire, killing 20 people at a crowded Texas Walmart as panicked shoppers fled.
The 21-year-old suspect was arrested after the attack on Saturday at the busy El Paso shopping mall, Texas Attorney General Ken Paxton says.
The suspect has been identified as Dallas native Patrick Crusius.  His social media profiles have been wiped by authorities in the aftermath of the attack. There are unconfirmed reports that Crusius published a racist manifesto, much like the Christchurch gunman responsible for the deaths of 51 people in March this year.
Texas Governor Greg Abbott says 20 people were killed.
Many of those in the store were buying back-to-school supplies when they were caught up in the rampage, which came just six days after a teenage gunman killed three people at a food festival in Northern California.
Paxton said the gunman was a 21-year-old white male from Allen, Texas, a Dallas-area city some 1,046 kilometres east of El Paso. He said reports of between 15 to 20 fatalities were "probably accurate".
Asked during a CNN interview about reports of disturbing social media posts apparently made by the suspect, he said he would not be surprised.
"I think those can help shed light on why he did it," Paxton said. "They are still interviewing him."
El Paso police Sergeant Robert Gomez said the suspect was taken into custody without incident.
Citing a law enforcement source, El Paso television station KTSM published on its website what it said were two photos of the suspect taken by security cameras as he entered the Walmart.