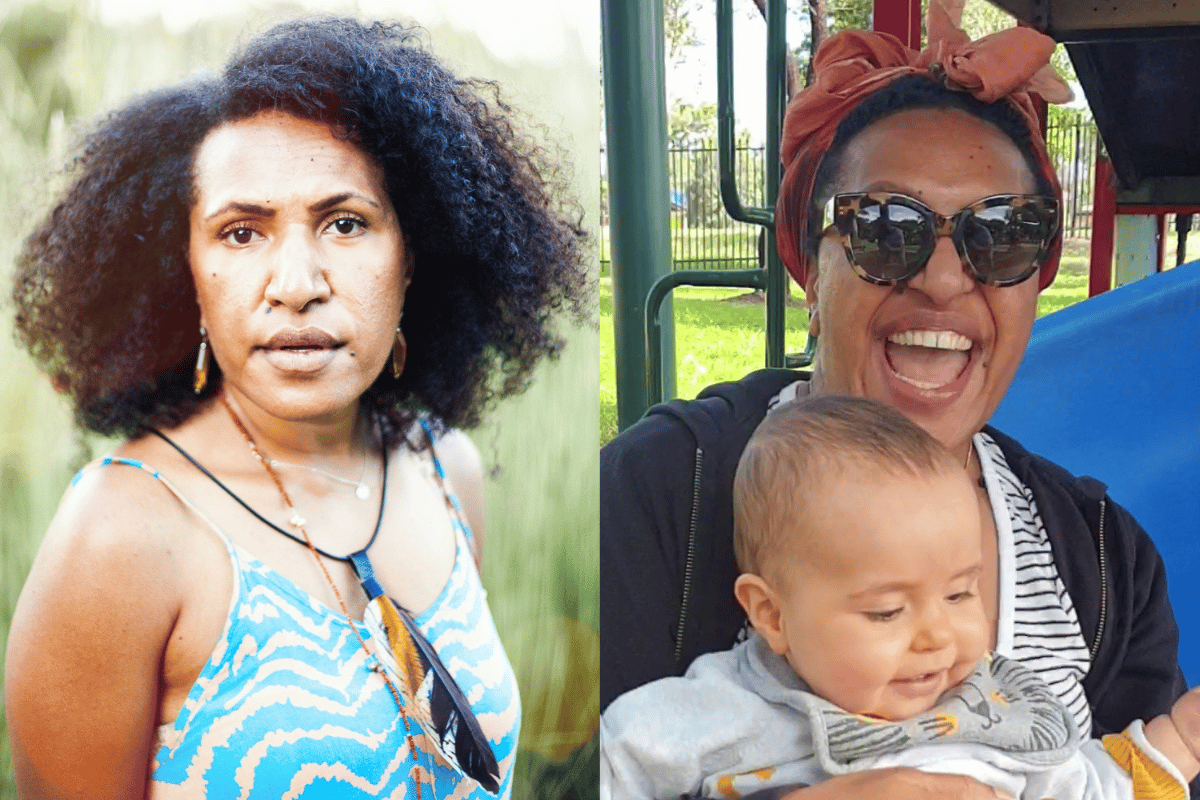 As a proud woman of colour, I loved wearing my natural afro out with the accentuated curls and volume. 
I had spent the best part of my twenties trying every hair style I could from braids, dreadlocks, twists, straight hair, and even bleach blonde curls. 
My hair regime was expensive, and the upkeep was high maintenance.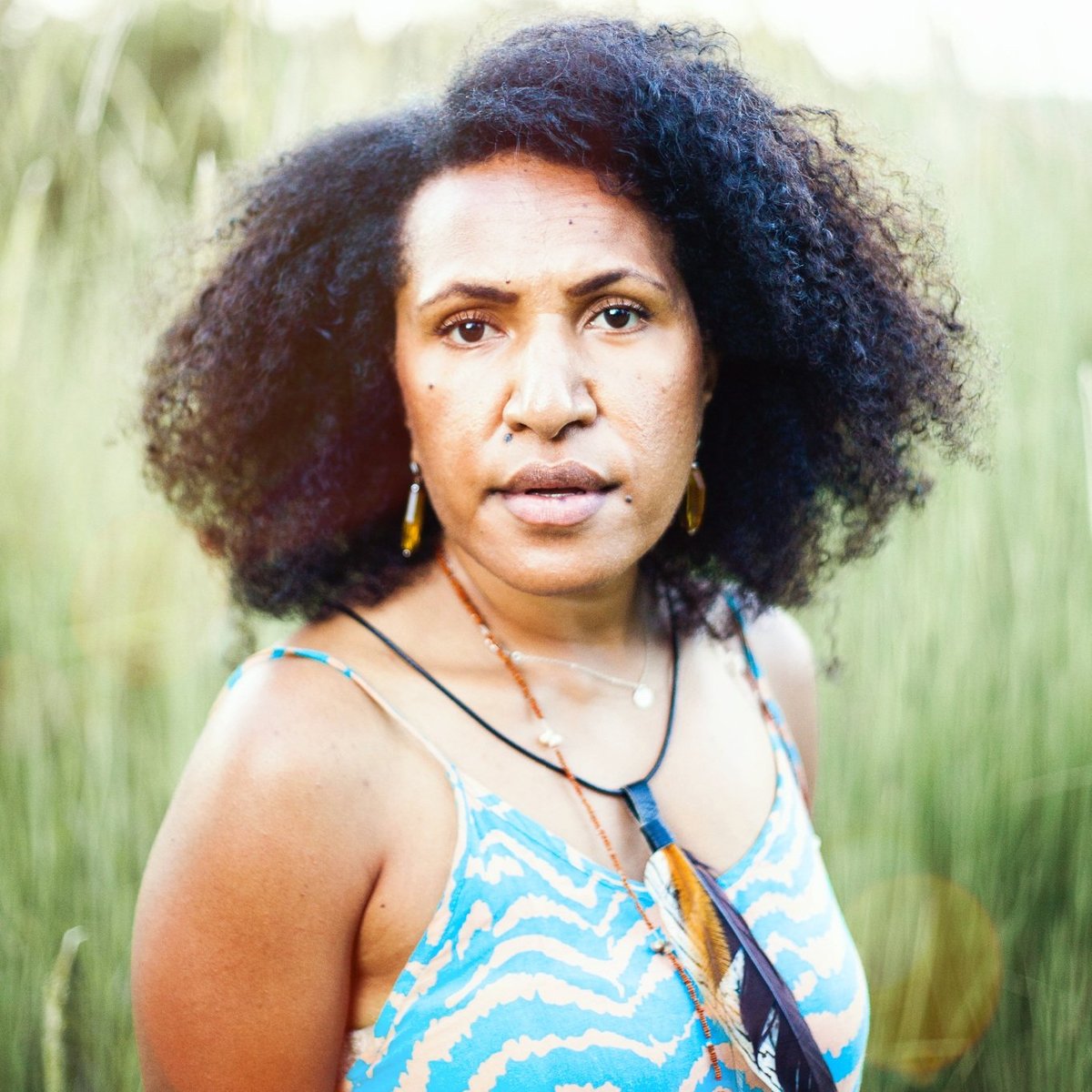 My hair before pregnancy. Image: Supplied. 
During pregnancy, I thrived as my afro hair was voluminous and thick; I felt beautiful and glorious as a heavily pregnant 5′2 woman.
My hair grew so much, and I treated it and maintained it as much as I possibly could. I loved nourishing it with hair food, treatments, masks and leave in oils that locked in the moisture and protected it.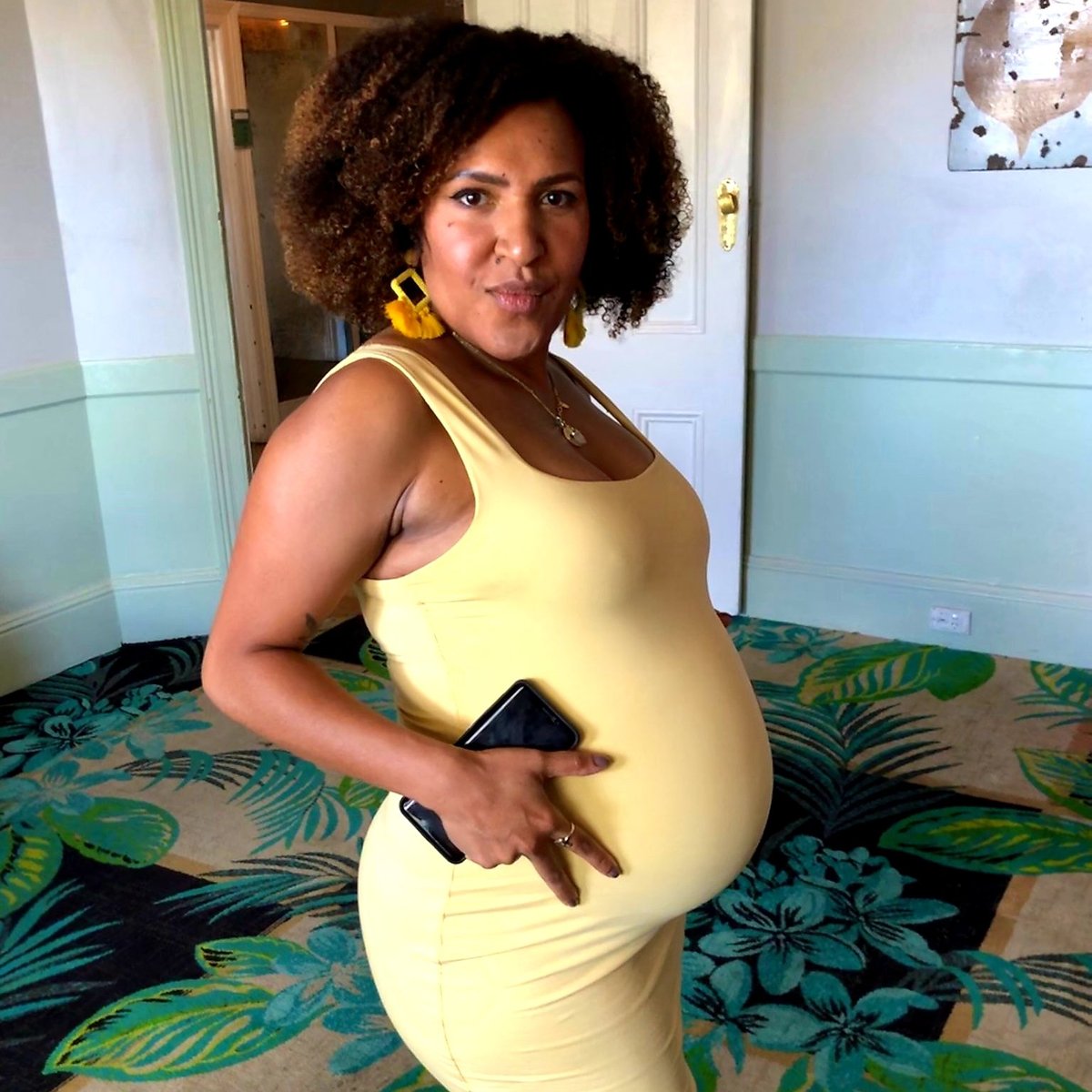 Image: Supplied.