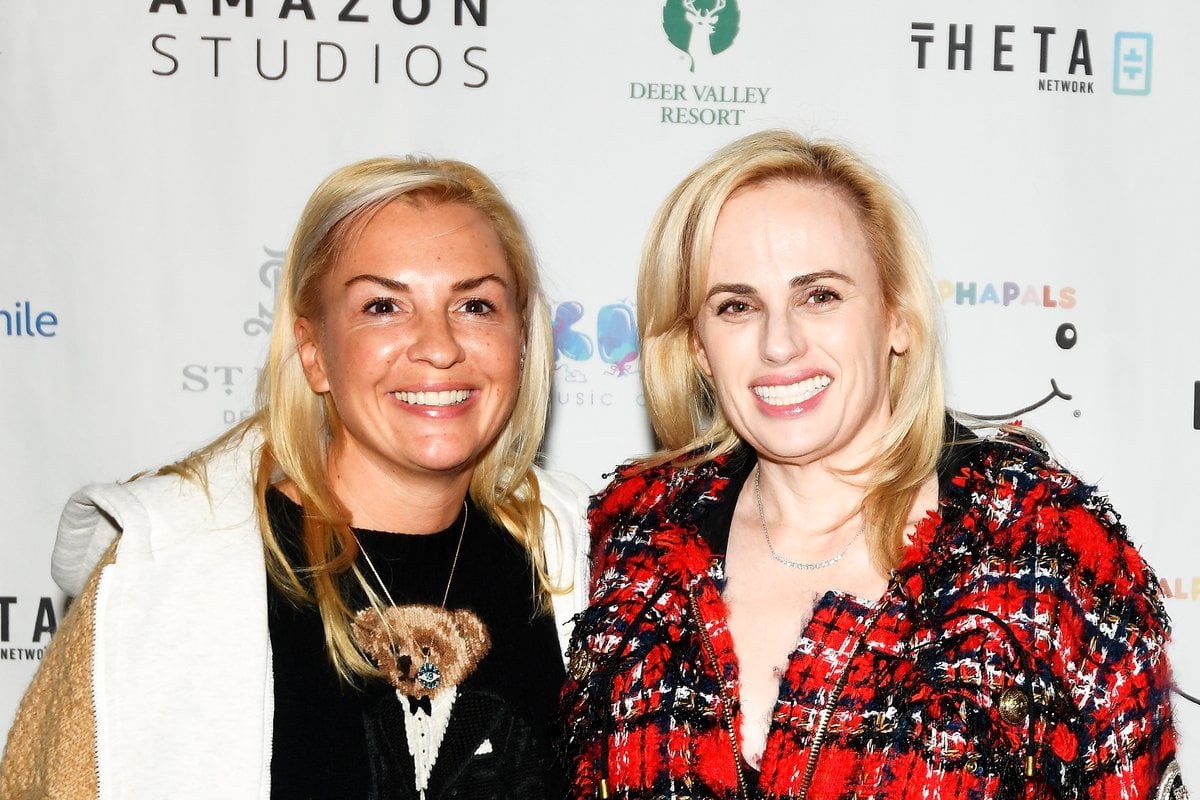 A week after announcing her new relationship to the world, it has been alleged Rebel Wilson was threatened with being 'outed' just a day before she made the announcement. 
The Senior Year actor made her relationship 'Instagram official' last week by posting about her partner, fashion and jewellery designer, Ramona Agruma.
"I thought I was searching for a Disney Prince... but maybe what I really needed all this time was a Disney Princess," she captioned a photo of the smiling couple.
While Wilson has only just officially announced their relationship, the couple have been pictured together at various events, most notably on the red carpet at the Vanity Fair Oscars Party in March.
Speaking to People Magazine in May, Wilson confirmed she was in a new relationship.
"We spoke on the phone for weeks before meeting. And that was a really good way to get to know each other," she shared.
"It was a bit old-school in that sense - very romantic. I think going through the process of finding more self-worth, I think that what you want in a partner is elevated, so it's great to have someone who feels like an equal partner and to be in a healthy relationship.