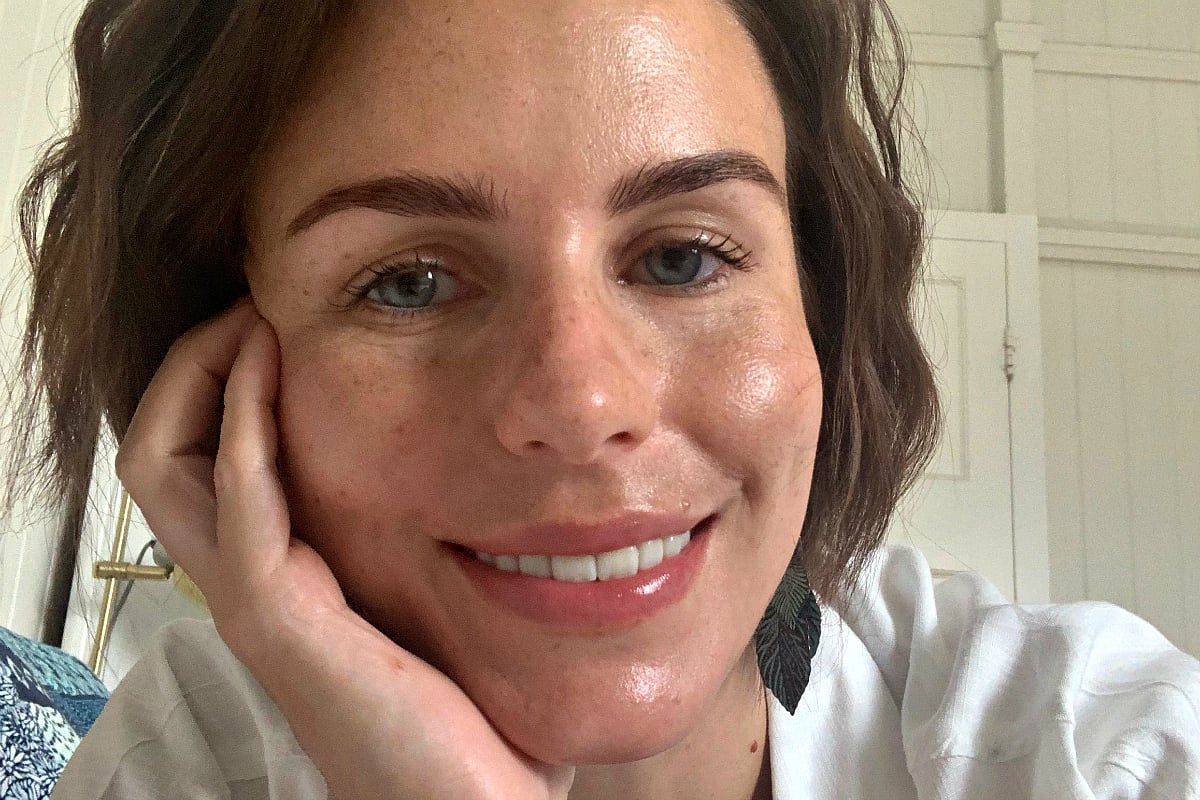 These are crazy times we are living in and unlike many other large scale world events; COVID-19 has affected all of us directly in some way.
Whether it's your health, being unable to access products or services, job losses, changing daily habits, or switching to working from home, no one has been untouched.
WATCH: Horoscopes in isolation. Post continues below.

One interesting side effect of the measures that have been implemented to help prevent the rapid spread of the coronavirus is that we're seeing a lot more of our families (the ones we live with, at least). While Australia hasn't taken the extreme step of a lockdown, people are being encouraged to stay home where possible, and many have pulled their children out of school and childcare and are working from home.
I must acknowledge that the ability to work from home is indeed a privilege for those who are able to do so, as there are many in industries where this just isn't possible, and I'm not taking it for granted in the least. However, it's also important to acknowledge that not every home or family is necessarily happy, and the sudden enforced togetherness presents an additional challenge.