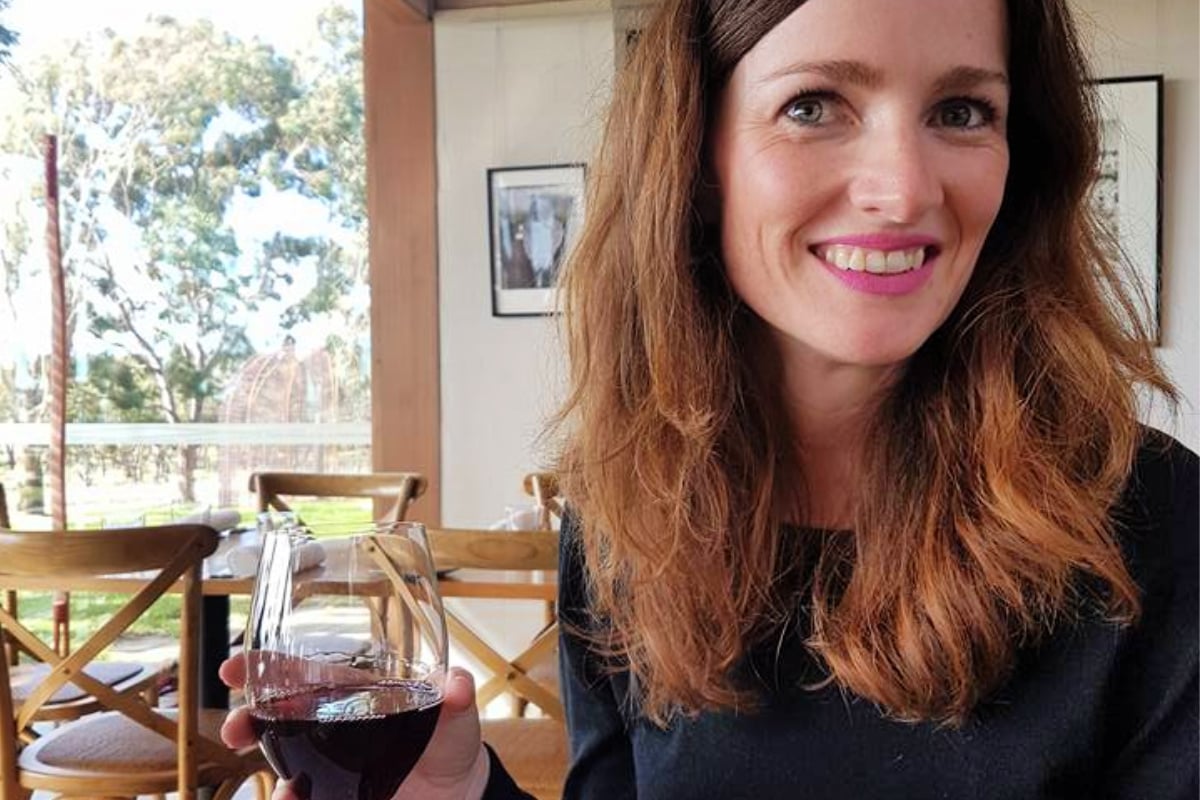 A marriage might end in a single moment, or in a crashing realisation, or in a sudden new thought.
For me, my marriage ended as I lay next to my husband one night, totally awake, processing a new reality, wondering who he even was; who I was now.
It was a Ground Zero. A complete levelling of my life as I knew it.
And yet, as a mum, you have to somehow function.
Over the next few days, I did things like pick up my wedding photo and remove it from the wall. One step. I called another friend, made another cup of tea. I cried, I hugged my family and friends and talked to my daughter about what was happening.
The chats I had with my friends were hard, raw, but also so honest. Comforting. And slowly, little pieces began to make sense. New thoughts began to form.
I can do this. I am going to be OK.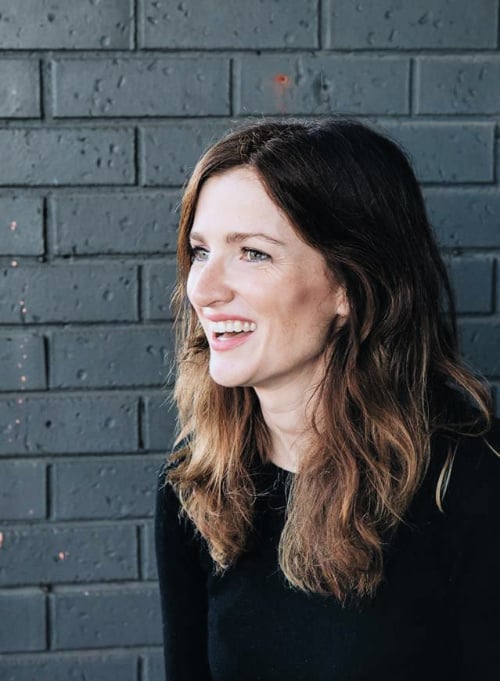 I spoke with a lawyer. I evacuated my first spider from the house with my daughter! A hilarious comedy of errors. (She wouldn't let me kill it.)
I had to immediately close a joint bank account and ask my bank what to do next to set me up- I used any expertise I could find.
Trust me, you'll find plenty of loose ends to tie up, but things like Westpac's Separation Checklist, Support guide  and the Davidson Institute's personal money management guides can help make you feel in control of "Future Me". 
Yes, it was all new, but it was all important. I had to think about things like our mortgage and loans. I called friends to get their advice. I relied on my family. I made an appointment with my bank and discovered I was in a better position than I had even realised. I re-negotiated my home loan. I began to educate myself about my finances and I felt empowered.
I kept it up. One step, one task, one day at a time. I absorbed new things, this new reality I was in.
I shopped at the supermarket slightly differently, mixed things up. We went out for dinner some nights, just me and my daughter.
One day over lunch at work, my friend said to me "This is your second chance, Kate". He'd had a second chance too, and had emerged from his Ground Zero a happier person, a better dad, with a new lovely partner.