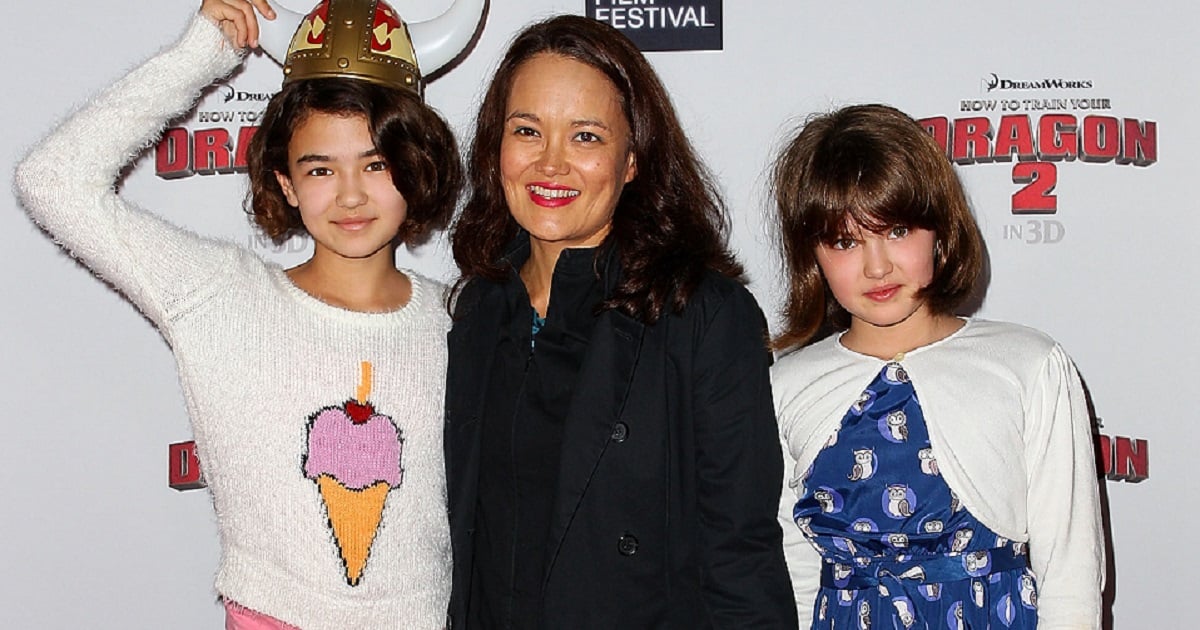 Ten years ago teenage girls were forced to interact with each other face-to-face.
Social media was in it's infancy and while text-bullying was an option, bullying and fighting mostly took place in the school yard.
Now teenage girls carry with them a device that invites bullying into their lives at all times.
It means that modern day parenting requires a bit of snooping, for our children's own good.
Writer, presenter and mother-of-four Yumi Stynes is unapologetic about trawling through her teenage daughter's phones. It's the only one of the many social media rules she implements in her family.
Yumi's daughters are Anouk, 14, Dee Dee, 12, Mercy, two-and-a-half and a one-year-old baby whose nickname is "Man Baby".
Yumi explains how she keeps track of her teenage daughter's social media use on Intel and Mamamia podcast The Parent Code.
Her two eldest, from her first marriage to Ben Ely from Australian band Regurgitator, are in high school and have had phones from a young age. The idea was that both parents could communicate with them easily while sharing custody.
Mercy and Man Baby are with husband Martin Bendeler, whom she married in 2012.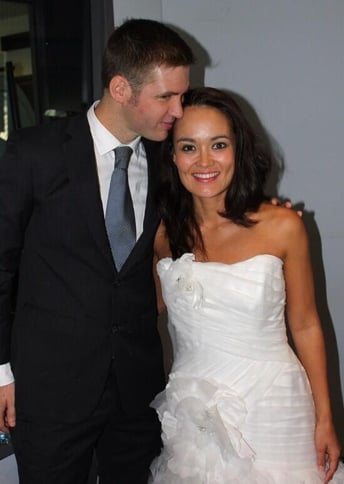 These days Yumi appears on several TV shows including The Project and hosts a cooking channel on YouTube called Zero F**ks Cooking.  She is also a woman with two girls navigating the difficult world of high school.
Yumi says both girls love their phones and look after them, but she still keeps an eye on their use, particularly when it comes to social media.