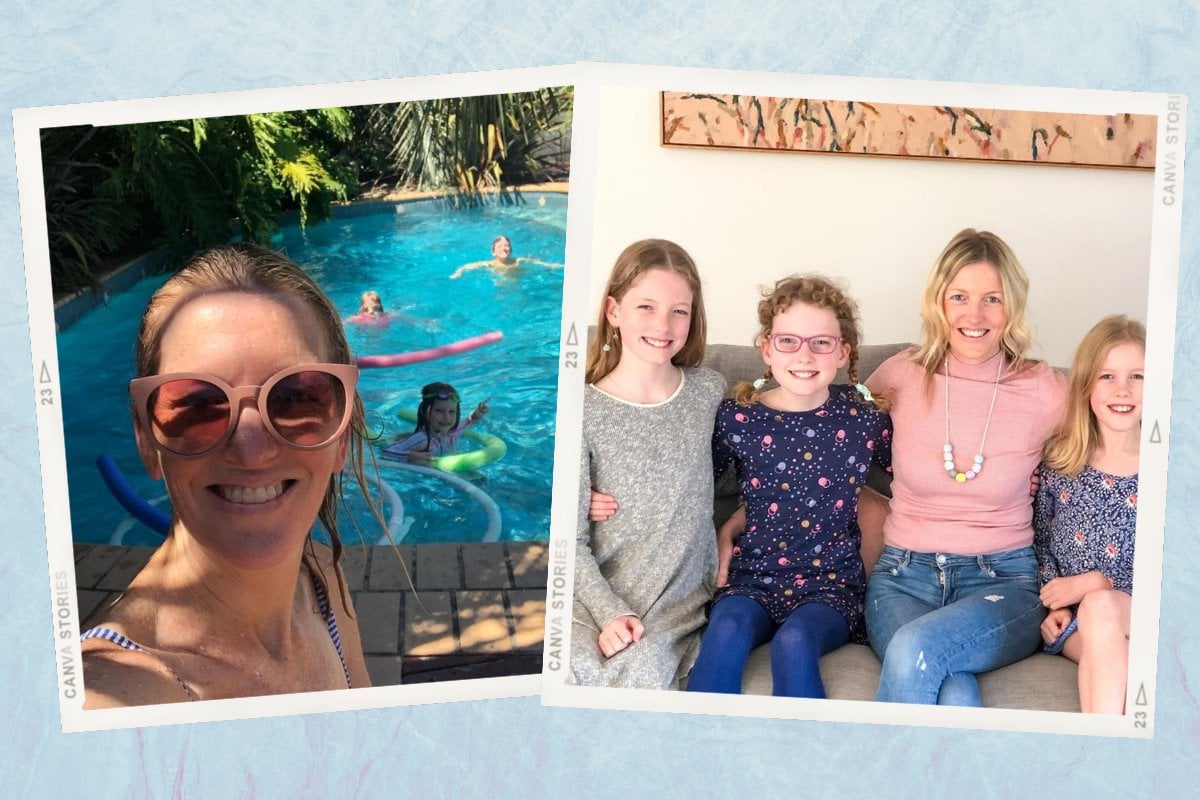 Okay, so we all know that money can't buy happiness, but it's always nice to have a little bit more of it. 
Having a few extra dollars can buy you things in life, which spark joy. 
Like, for example, I recently bought a lovely print from an Indigenous artist for my study. Not only does it spark joy, but it contributes to a sense of calm when I am working. 
I am huge believer in not feeling guilty about these purchases. If they are done in moderation, make me happy and kept within my means, then no harm done. 
But what really makes me feel good about them is the fact that they're fully funded by my side hustle.
I absolutely love having one because I've learned that it's a great way to earn some extra cash when raising a family. 
I started my first side hustle (a parenting blog focusing on mums of pre-teens) when I was deep in the trenches of early parenting. I had three kids under three (crazy, I know!) and I craved a creative outlet as well as some extra pocket money. 
To, you know, buy things you *need* (like another cushion), and ease financial worries. 
If you're keen to do the same, here are 6 hassle-free ideas for kickstarting a side hustle
1. Monetise an existing passion.
Possibly the best place to start is by looking at your existing hobbies. 
Can you turn a particular hobby, passion, or skill into something that can make money and be done in the evening or weekends? Perhaps you have a talent for photography, or painting, or enjoy making candles or writing stories.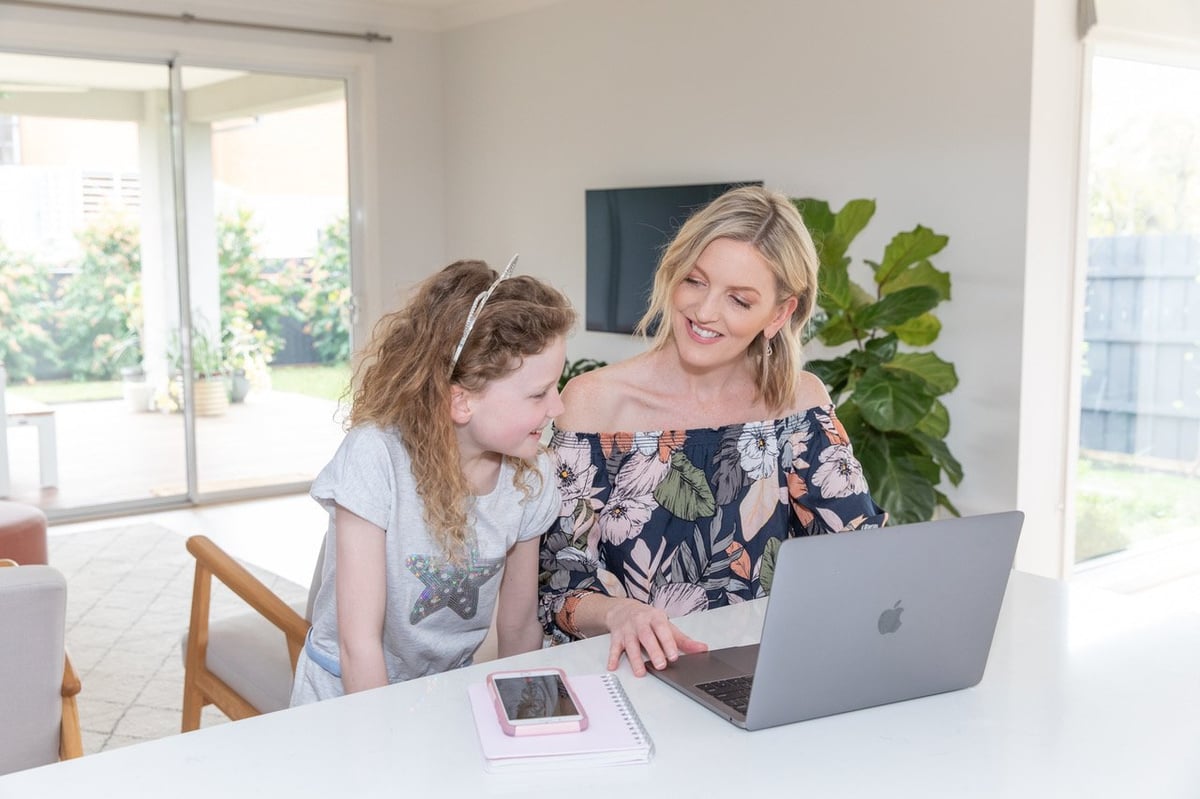 Image: Supplied.