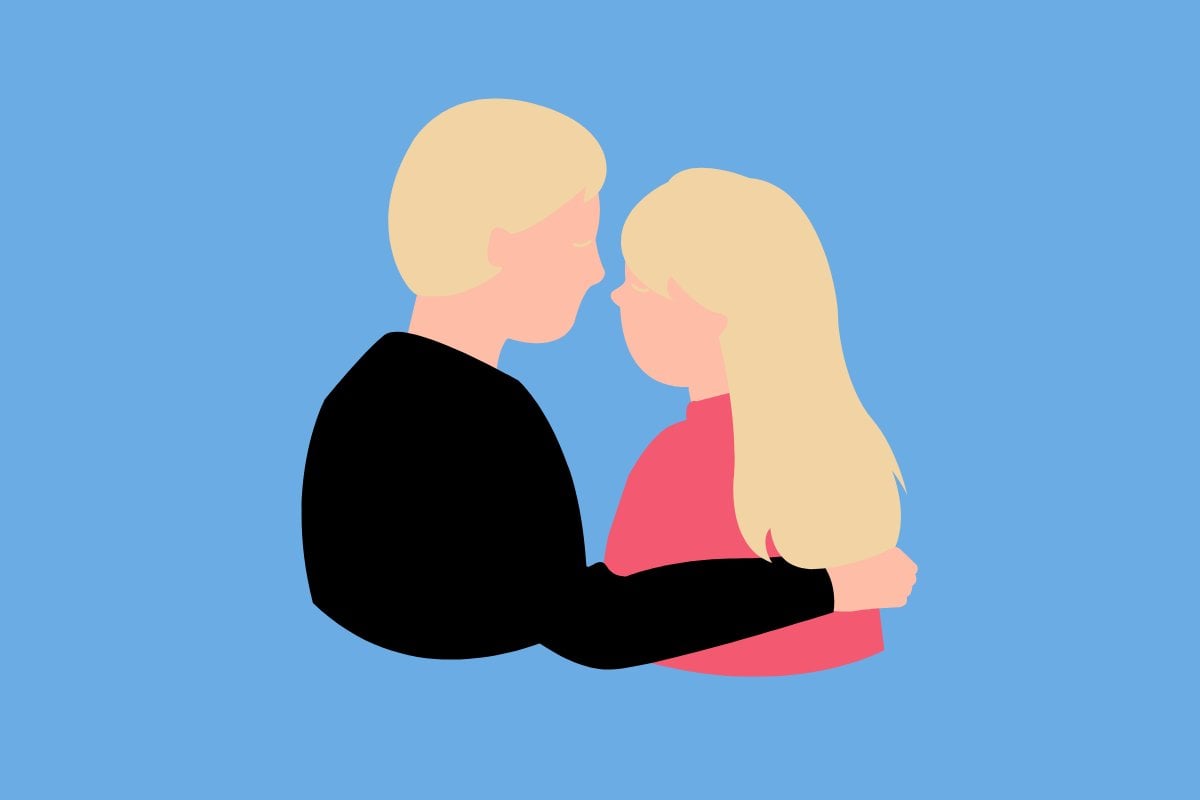 A situationship is best described as an undefined romantic or sexual relationship, and although it doesn't exist within the confines of a 'traditional' relationship, it can hurt just as much when it comes to an end. 
It's an idea very much brought to life by our new TV obsession, Conversations with Friends – based on the best-selling novel of the same name by Normal People author Sally Rooney.
The series, which is set in Dublin, centres on college students and former girlfriends Frances (Alison Oliver) and Bobbi (Sasha Lane) who are befriended by a successful writer named Melissa (Jemima Kirke) and her moderately successful actor husband Nick (Joe Alwyn). The romantic lives of these four characters become increasingly complicated and intertwined as Frances begins spending more time with the handsome Nick and Bobbi and Melissa begin to grow closer.
Just like in Conversations with Friends, real-life situationships can change your life... 
It was 2019, but I remember it like it was yesterday.
I was nearly 19 years old, and going strong in an almost four-year-long relationship.
We'd fallen into a soothing rhythm of an old, constantly bickering married couple, but I saw it as endearing and mature for reasons I can't work out anymore. 
It didn't matter to either of us. We were comfortable. We relied on each other for companionship and sex, every now and then.
Watch: My partner doesn't know. Post continues below.
I often wonder how long I would've stayed with him if I hadn't met Jack. If I'd slept in a little longer on the morning after Christmas. If my friend had cancelled our plans, like he'd planned.
But he didn't. I showed up at his house on Boxing Day, and he told me he was double booked. Would it be okay if his friend, Jack, tagged along?
The more the merrier, I said
They met while backpacking through Asia. His schedule was packed while he was visiting Sydney, my friend told me. This was the only day they'd both be free for a catch-up.