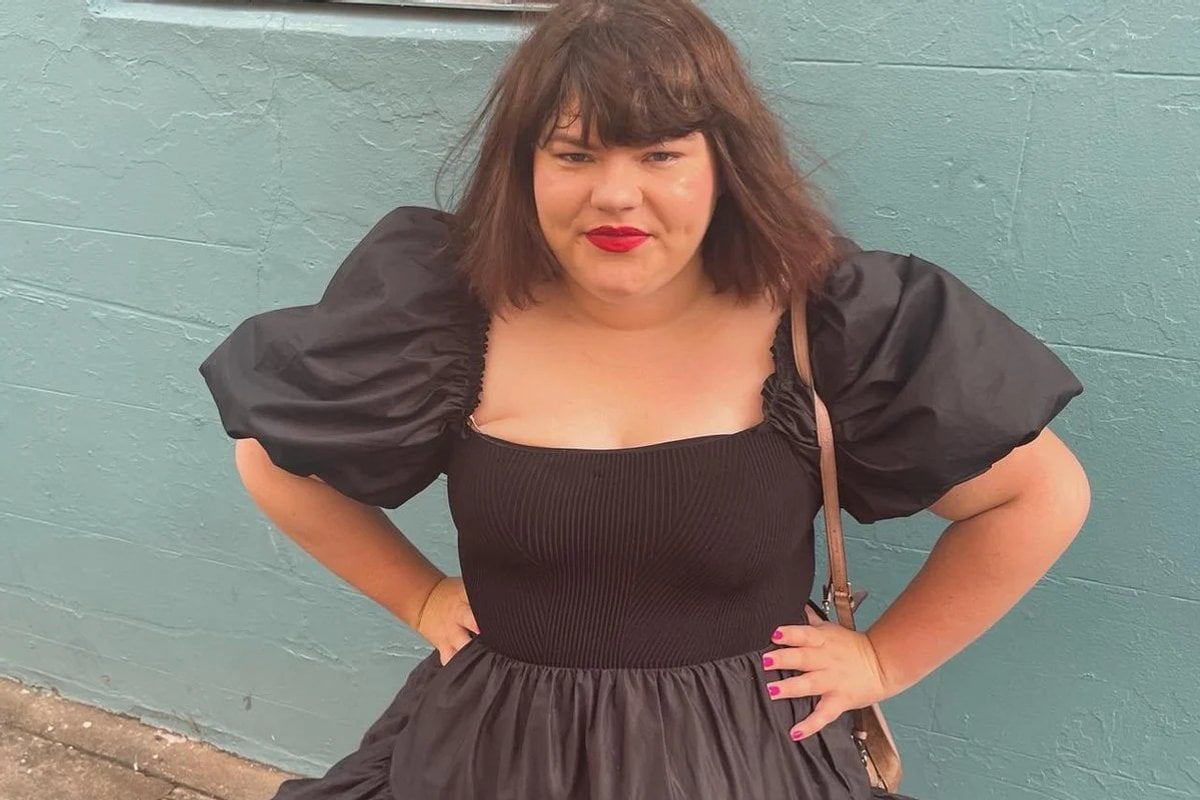 I have spent my whole life dying my hair at home, usually in my bathroom sink, often listening to Taylor Swift, and sometimes after a bad break-up. I know, I'm a cliché, but a cliché with gorgeous, shiny hair.
One of my favourite things about dying my hair at home is that it makes me feel like I'm part of a fun subculture. I'll get talking to a fellow home-hair-wizard, and we can laugh and agree on the same highly specific things we know to be true if you colour your own hair. 
So, if you also take your hair into your own hands then I'm sure you'll agree with me on these 5 truths.  
While you're here, watch the 5 ways to lift your hair game. Post continues after video.
You can recite your favourite hair-dye shades and their codes like it's your phone number.
Finding the right hair dye is like finding the right boyfriend. It's very trial and error, and once you find the perfect one – the search is over. You're pretty much prepared to marry it. For me, that's Clairol. Their Natural Instincts range is my semi-permanent option. I'll grab one on a Woolies or Chemist Warehouse run, and will switch between that and their Nice'n Easy range when I'm wanting a more permanent option. 
Both come in heaps of different colours and make my hair look healthy, natural-looking and shiny. Seriously, I sparkle in the sun like Edward Cullen, and any home hair colourist worth their salt knows the importance of having a favourite dye (and remembering those all-important shade names and their colour codes like they're your phone number). You know, you've hit the big leagues when you have a preference; it's basically like finding a signature perfume. It's cool, grown-up stuff. 
At some point, you've dyed your hair a particular shade, felt like Beyoncé and then forgotten the colour. 
Dying your hair is always all about finding the right colour. For me, it was always about finding that rich shade of brunette that makes me look like Angelina Jolie and not like an adult goth. 
I'd be lying if I didn't admit I'd found the perfect shade of pink, red and brown at different times in my life, felt like Bella Hadid and then only realised later I have entirely forgotten the colour and can never find it again. So for anyone who knows that niche pain, I'd recommend taking a quick photo of your hair dye box if you truly love the result.
Now, I'm a devoted girl and know my colours intimately! I've had people stop me and compliment me on having such, "naturally beautiful hair!" Um, can I brag for a moment to tell you I did it myself from a box?
Listen to You Beauty and know how to determine what style will suit you and what colour is best for your hair. Post continues after podcast.