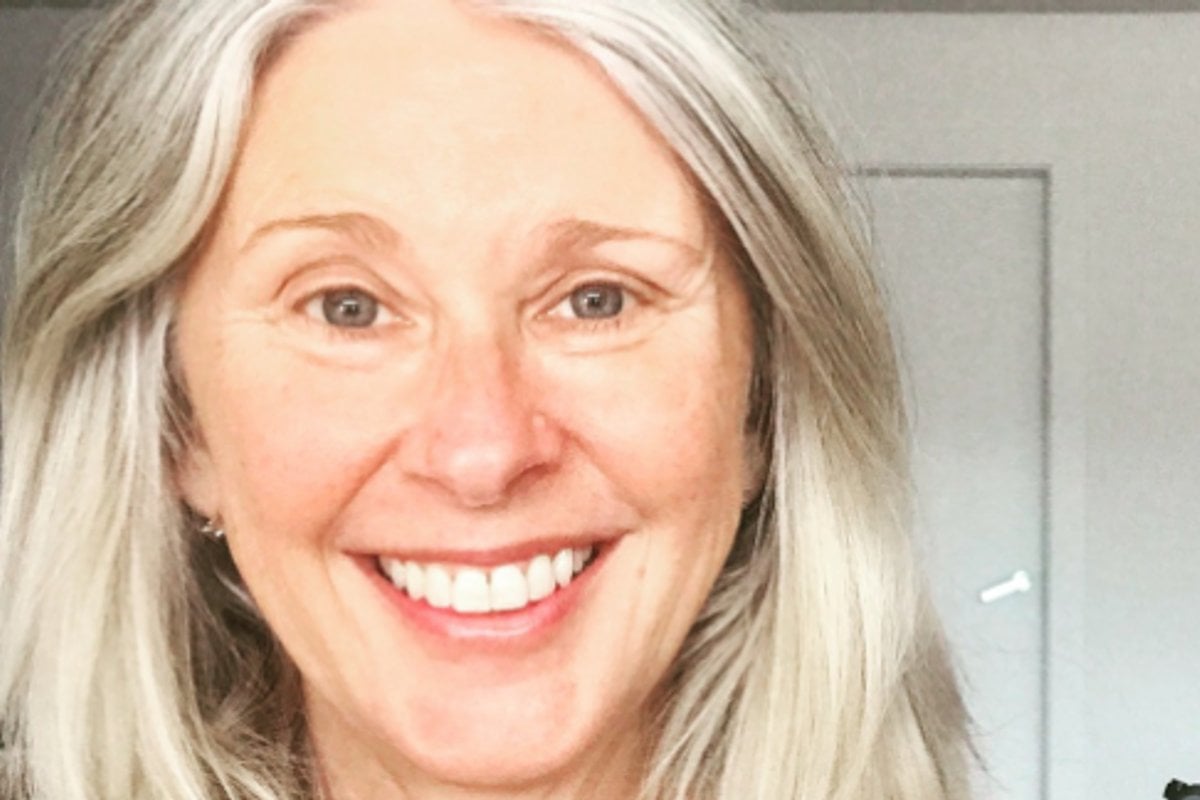 Here's what a typical day in the life of award-winning journalist, author, and broadcaster Tracey Spicer looks like: She gets up and meditates for half an hour to get some more oxygen into her blood. She does this in order to stand up and for her body to move effectively without crashing.
Then she'll make herself breakfast and consume about 15 different supplements. This all takes about half an hour because she's moving around in a wheelchair and she has to do things very slowly and deep-breathe before and after, so that she doesn't impact her body too badly.
Then she lies down on the couch and watches TV for about an hour to build up her strength again. Afterwards, she works for an hour on the computer. Then she'll do another meditation session or perhaps take a bath or a shower, which is physically taxing. After her shower or bath, she'll lie down for another half an hour to recover from it.
It will take her about an hour to get lunch ready and she will need to lie down afterwards again. The afternoons are usually when she has medical appointments, so she attends those and then comes home for another lie down and meditation session or some yin yoga for about 20 minutes.
Her husband and kids will make dinner, and they'll all eat together. But having conversations with people is exhausting so she can only do it for about 45 minutes over dinner. Then she'll lie down and watch TV for another two or three hours before going to sleep.
The sleep is not restful, either. It hasn't been for 204 days - Tracey is a sufferer of the dreaded Long COVID.
Long COVID means your symptoms have persisted for longer than 12 weeks after initial infection.
"I got COVID on the second of January this year and it hit me like a freight train," Tracey explains on No Filter. "I was bedridden for two weeks with countless symptoms. It was as if an army was marching through my body attacking each organ in turn. I've really never experienced anything like it."
Listen to Jessie Stephen's full interview with Tracey Spicer on the No Filter podcast below. Story continues below.
For those first two weeks of having COVID, Tracey's symptoms were already pretty severe.
"This will probably resonate with a lot of people who got the Delta strain, which is what I got earlier this year. I lost my taste and smell, I had the coughing, the crippling fatigue," she says.
"There was some unusual symptoms as well. I had tinnitus all the time - the ringing ears. Bleeding gums... Very early on, every time I could drag myself out of bed, I got chest pains and palpitations, as if my body was saying no, you've just got to lie down.
"I also had skin rashes, I had something called "small fibre neuropathy", which means you get a feeling like an electric shock in your extremities, and this kept happening to my right foot. It seemed as if it was having a go at different organs one at a time."