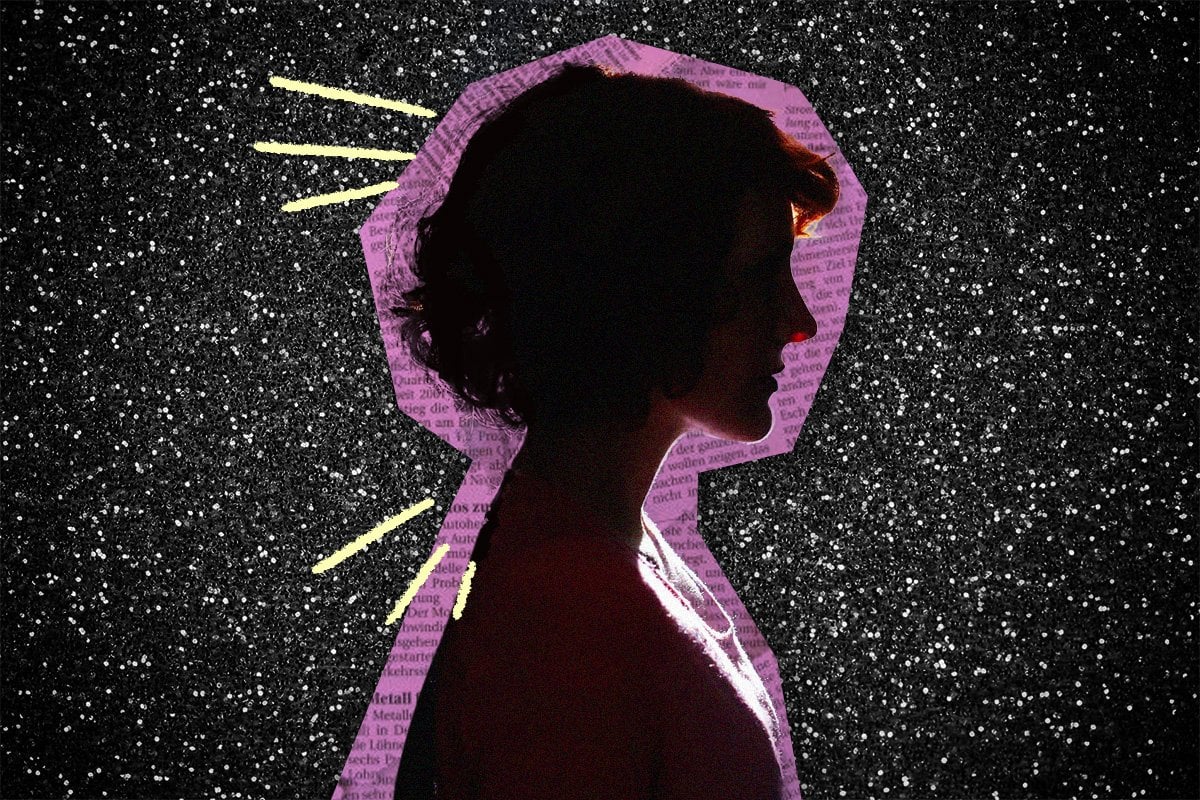 This International Women's Day, Mamamia is creating the world we wished we lived in via our website and socials. That's why today on Mamamia, you'll see headlines we wish existed. But we cannot write these stories. Instead, the story will reveal the reality of what the world really looks like for women in 2022. You can read more about our pledge to #BreakTheBias this IWD here.
This is the headline we wish we could write on International Women's Day: Two famous women appear to be getting along just fine, thanks.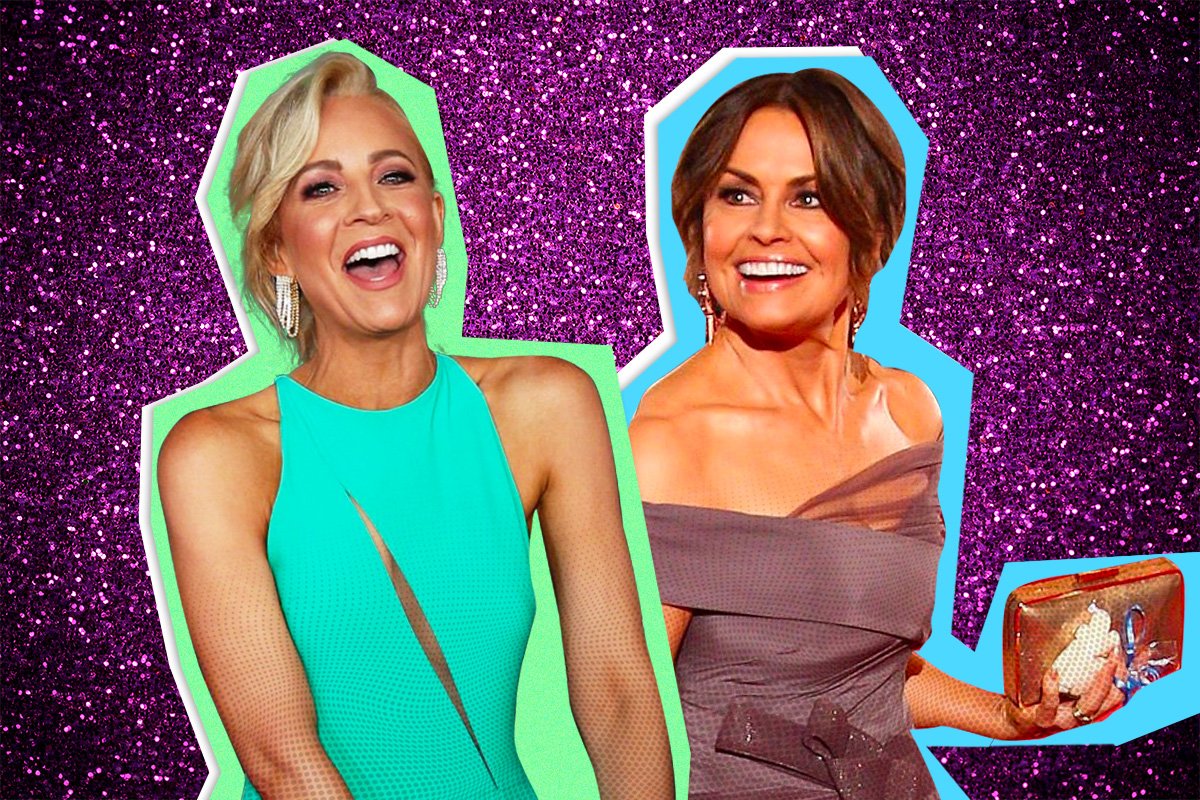 But this is still the reality for women in 2022:
No matter how successful a woman is, we seem to have a sick obsession with revealing the 'truth': that she's actually, really, not very nice.
The more successful she is, the greater our desire becomes. 
It might be an interpersonal meanness we long for - do those two female TV hosts hate each other? How about the partners of those footballers? Was that a snarky tone from one podcast host to another? And those lead actresses - surely they clash?
Take Sex and the City as an example. In no world did anyone think that four women could star in a TV show together and all get along. Someone had to be cruel. Conniving. Manipulative. So at the inkling of any disagreement between the women, culturally, we pounced.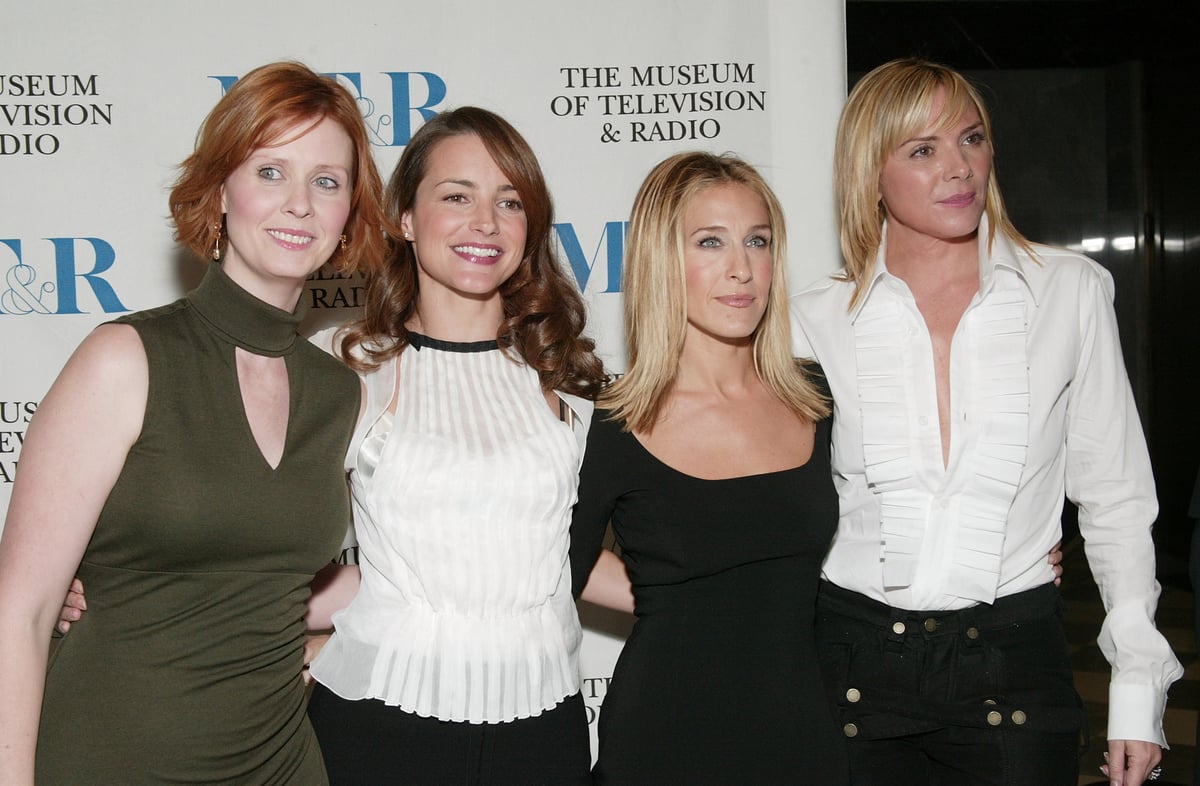 Rumours about the Sex and the City cast circulated for years. Image: Getty. But it's not only interpersonal b*tchiness we try to expose. We want to find evidence that, broadly, successful women are not good people. Is she vain? Selfish? A bad mother? Is her behaviour offensive or upsetting to other women? Is she a toxic boss? Unaware of her own privilege?