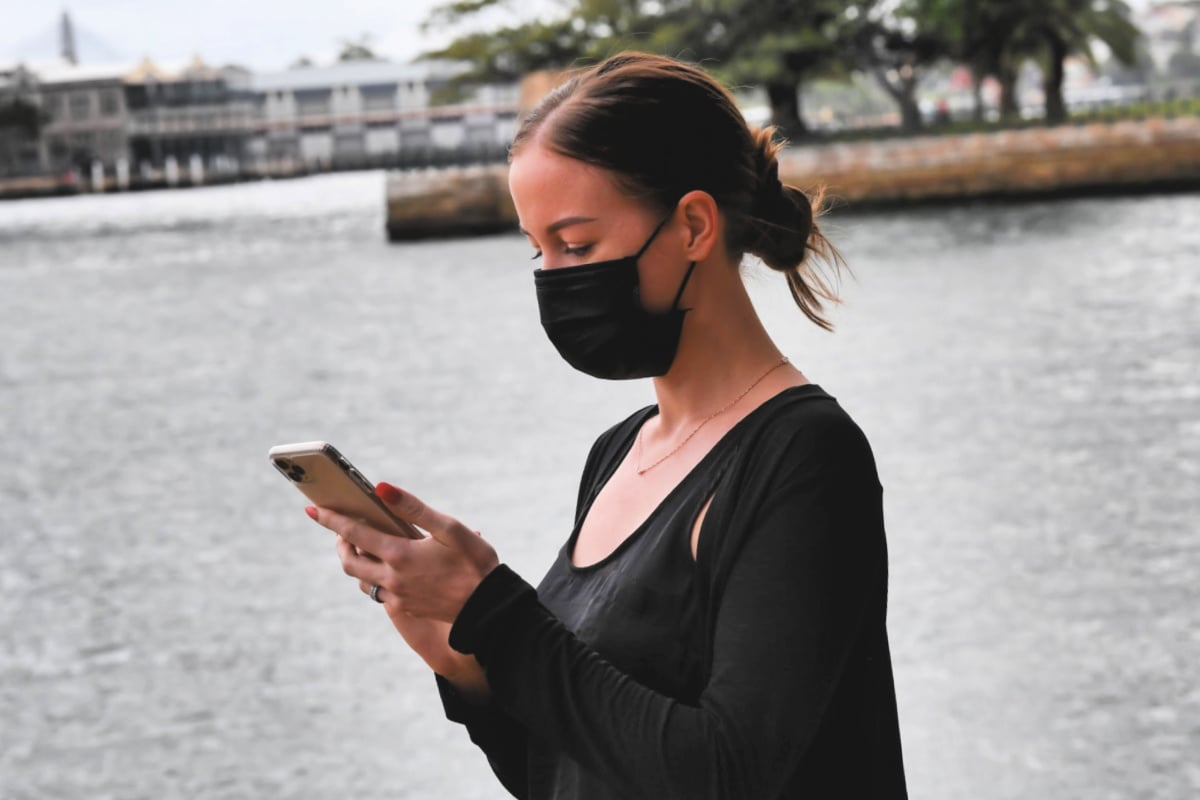 Now more than ever, being employed is something to be immensely grateful for.
For Australians who are in the fortunate position of still having a job while so many others have been left unemployed or made redundant due to COVID-19, the way we work hasn't escaped change and uncertainty.
One such uncertainty is what happens if you're unable to go to work or work from home because you've tested positive to coronavirus, have been forced to quarantine yourself for 14 days or have been strongly advised to self-isolate after coming into contact with someone who's been diagnosed with the virus.
This is where pandemic leave comes in – new proposed changes that will give workers the ability to take leave should they need to for COVID-19-related reasons. It sounds great, but what actually is pandemic leave and who can claim it?
Below, let's break down everything you need to know about pandemic leave, including when you can start claiming it, who is eligible, and who isn't.
WATCH: You can watch Fairwork announce the pandemic leave changes in the press conference video below. Post continues after video.
What is pandemic leave?
Pandemic leave is a new form of unpaid leave.
It was proposed by the Fair Work Commission on Wednesday, April 1, to protect the rights of workers who need to miss work for the purpose of self-isolation. By doing so, the spread of COVID-19 in workplaces will also be limited, which will allow more businesses to stay open and employ staff.
How does pandemic leave work and why do we need it?
The proposed pandemic leave changes work by giving permanent and casual workers access to up to two weeks of unpaid leave, without having to wait for it to bank up. This leave is only to be used if you test positive to COVID-19 or are forced to self-isolate because you've recently returned from overseas or have come into contact with someone infected with the virus.
Workers with COVID-19 could also use paid sick leave to get them through, if they have any, but the purpose of pandemic leave is to stop the need for workers using paid annual leave should they be unable to work because of coronavirus.