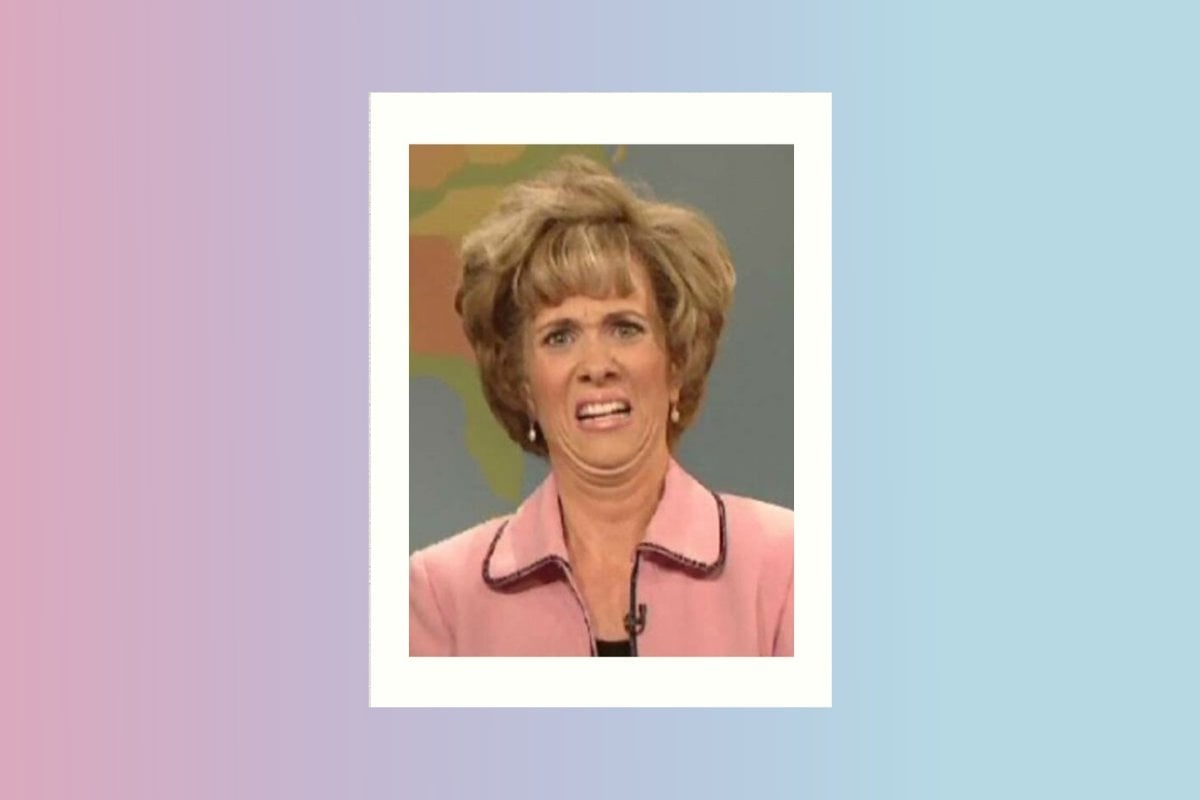 A few weeks ago, I was having drinks with some friends who I hadn't seen in a while. One of them had been on a first date the night before, so of course, as all drinks with a friend who is dating go, the entire night was all about her. 
And rightly so. 
She was talking about how attractive the guys she was on a date with was and described him as having "the nicest eyes". I knew straight away that what she meant by "nice eyes" was that he was good at eye-contact. 
Watch Horoscopes and Dating. Story continues below.
As predicted, she said that when she talked to him, he would give her his full attention and would stare longingly into her eyes as if they were starring in the live-action remake of Sleeping Beauty. My other friends straight away confirmed that yes that was, in fact, very attractive. 
"I hate eyes," I mumbled under my breath, explaining I find it a complete turn off.
Turns out, I was very much in the minority, with all my friends finding it a super attractive trait.
Surely, I couldn't be the only person who has found out that common turn on in dating is actually a personal turn off, so I asked some women if they also share in this feeling. I'm happy to report that I am in fact not the only "weird" dater out there.  
In fact, there are at least seven others who are just like me, finding the ick in the everyday.
Anna gets turned off when someone... buys her flowers.
"During the pandemic, I tried my hand at gardening. I always used to be in the garden with my dad when I was younger and I thought maybe I had inherited a green thumb from him. I had not. Everything I tried to grow died or just... didn't grow at all. 
"At the same time, I had also started dating a great guy. I learned early on that his love language was gift giving as he was always buying be beautiful bouquets of flowers. 
"However, every time I would get flowers from him, all I could think about was my sad garden. It would make me so upset to see these beautiful, healthy flowers, knowing that they would die in a few days."
Clare gets turned off by... tongue kissing.
"I just want to say that I've been in a loving relationship for the past seven years and now am a big fan of tongue kissing. BUT when I was dating in my early 20s, I used to cringe so hard when men would try to passionately kiss me.