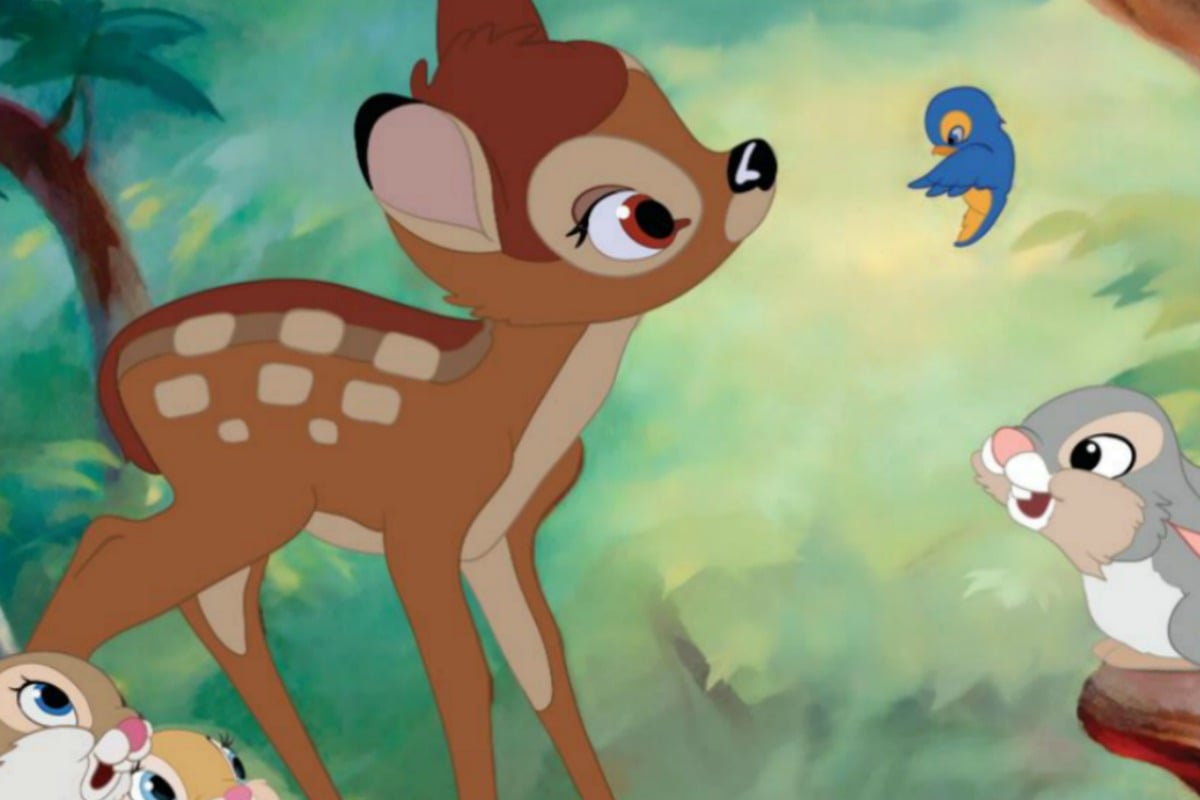 A US man who slaughtered hundreds of deer has been handed an unusual punishment in conjunction with a year-long jail sentence – watch a Disney classic once a month, as ordered by a judge.
And while that sounds like a pretty cruisey element to his sentence, the reasoning behind the choice of film, Bambi, the iconic animation released in 1942, has a specific intended outcome.
In what may be Missouri's most prolific poaching case in history, as local paper The Springfield News-Leader reports, David Berry Jr. is accused of partaking in a years-long poaching operation, during which countless deer were killed – their heads stuffed and hung as taxidermy trophies – while the bodies were left to rot.
It is understood he was part of a ring of men  – including his father, his brothers and another man.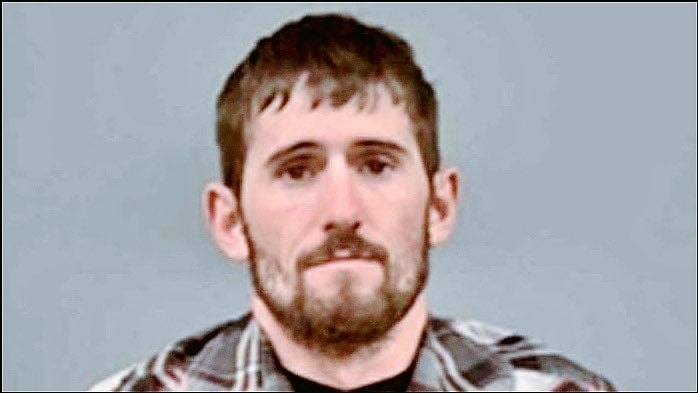 While officials do not know the exact number of deer killed, prosecuting attorney Don Trotter said that in the last three months of 2015 alone, the Berry family killed around 100 deer.
He said in a statement: "The deer were trophy bucks taken illegally, mostly at night, for their heads, leaving the bodies of the deer to waste," adding that the Berrys also threatened the lives of people who tried to stop them.
"If Bambi gets the point across to him, I don't have a problem with it," he later told BuzzFeed News of the slightly unorthodox court decision.
Berry Jr. and his father, David Berry Sr. were arrested in August after an anonymous tip triggered an investigation by state and federal authorities into crimes against wildlife across several states and in Canada.