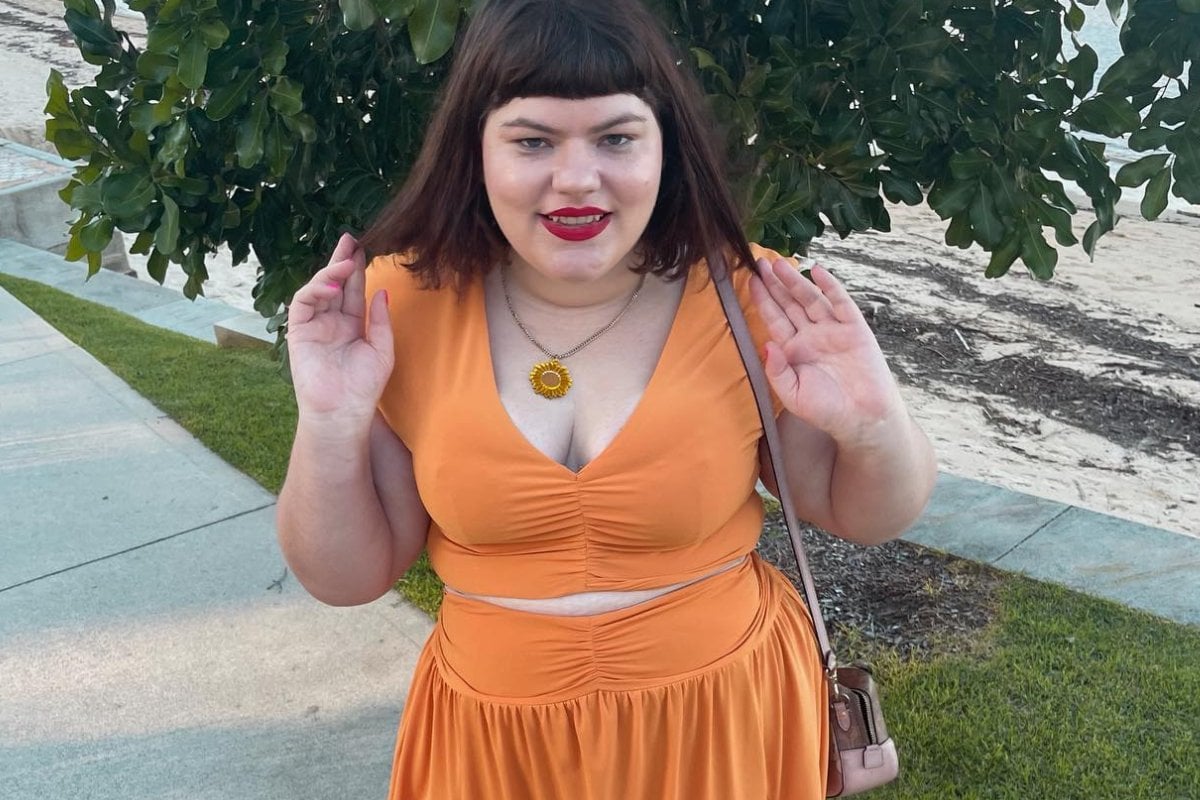 I have been called confident a lot in my life. Sometimes as a compliment, sometimes as an insult, but it's something that has become synonymous with who I am. I think people often assume I'm naturally confident, that I was born with a never-ending source of feeling fabulous, but that sadly isn't the reality.
While you're here, here are few things you can try if you're feeling a little down. Post continues below.
Truthfully, I'm very anxious, and being confident isn't always something that comes naturally. It's something I must work at. The thing about trying to be confident is that it makes you feel better. Acting like you believe in yourself makes you believe in yourself. So, the practices I've taught myself are very useful. 
So here are all the things I do that make me feel confident:
Eye contact!
Always give people eye-contact! Eye contact helps you make friends, makes you seem approachable, and gives off an air of confidence. Plus, it makes people feel important and valued when your body language is giving them attention.
The real secret is to make eye-contact and smile, so you look happy! It's such a small thing, but whenever I'm at a party or when I don't know anyone, I find someone that looks fun, then I hit them with some eye contact and a smile and bam, I've made a new mate or at the very least found someone to talk to. 
Use self-assured language.
I know self-deprecating humour has its place and I'm the first one to crack a joke at my expense around close family and friends but in my work life and broader social life; I don't do it.
I'm totally anti-putting-yourself-down. Honestly, half the time you might go for a joke but it just ends up falling flat. Women are so guilty of this that they constantly put themselves down, and it often makes me sad. Let's be honest sometimes a joke feels more like a cry for help.
So, instead of saying something like, "I'm going to eat this Tim Tam now, because I'm such a pig," I say things like, "I'm going to eat this Tim Tam now because I deserve it!" I use language that doesn't put me down, and honestly, it creates a better vibe. And people then feel more comfortable having a Tim Tam too.