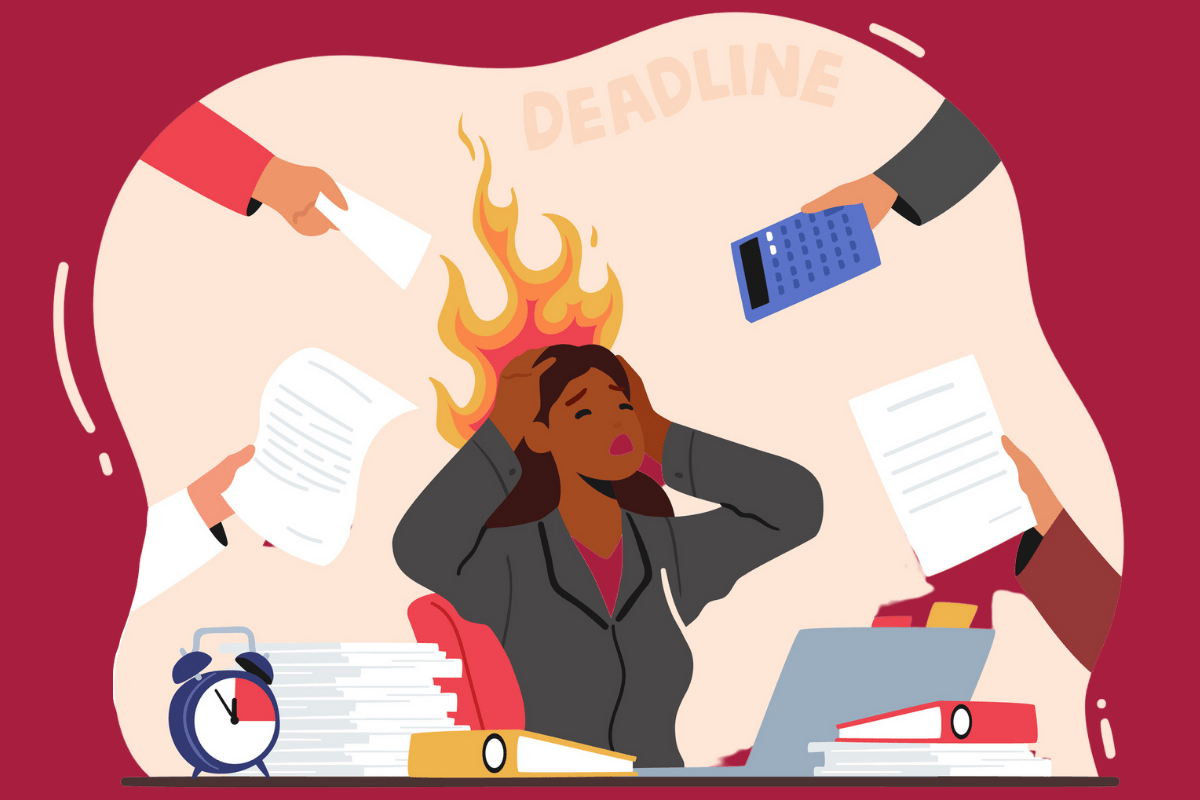 Many of us have come to understand the domestic division of labour in the household, which can exist for opposite-sex and same-sex couples. It shows itself in both the physical demands of care, to do with cooking, cleaning and kids, and the mental load of taking on all the 'domestic labour'.
But when many women ask their partner to step up and take on their fair share of responsibility, what have they been met with?
Weaponised incompetence. 
And this form of manipulation doesn't just exist in the home, or in romantic relationships: it also rears its ugly head in the workplace too.
Watch: Mamamia confessions in the workplace. Post continues below.
First and foremost, what is weaponised incompetence?
Put simply, weaponised incompetence is when one partner feigns or exaggerates their inability to perform a task in a bid to shift the burden of responsibility onto the other person. 
That person can be a loved one, partner, work colleague: anyone. 
Now it's important to note that it isn't just men who can rely a little too heavily on weaponised incompetence: it can be a person of any gender. But statistically speaking, in the workplace it's men in powerful positions that are the most common culprits. 
And now that we have the sufficient vocabulary and definitions, discussions surrounding this manipulation tactic have been blowing up across social media. Just on TikTok alone, the hashtag "weaponized incompetence" (American spelling) has garnered millions of views.
Of course there's a distinction between weaponised incompetence and a lack of understanding on how to perform a certain task. And it all circles back to intent. 
If the individual is purposely avoiding the task at hand, consciously putting the extra responsibilities onto someone else simply because they don't 'feel like doing it', there lies the problem.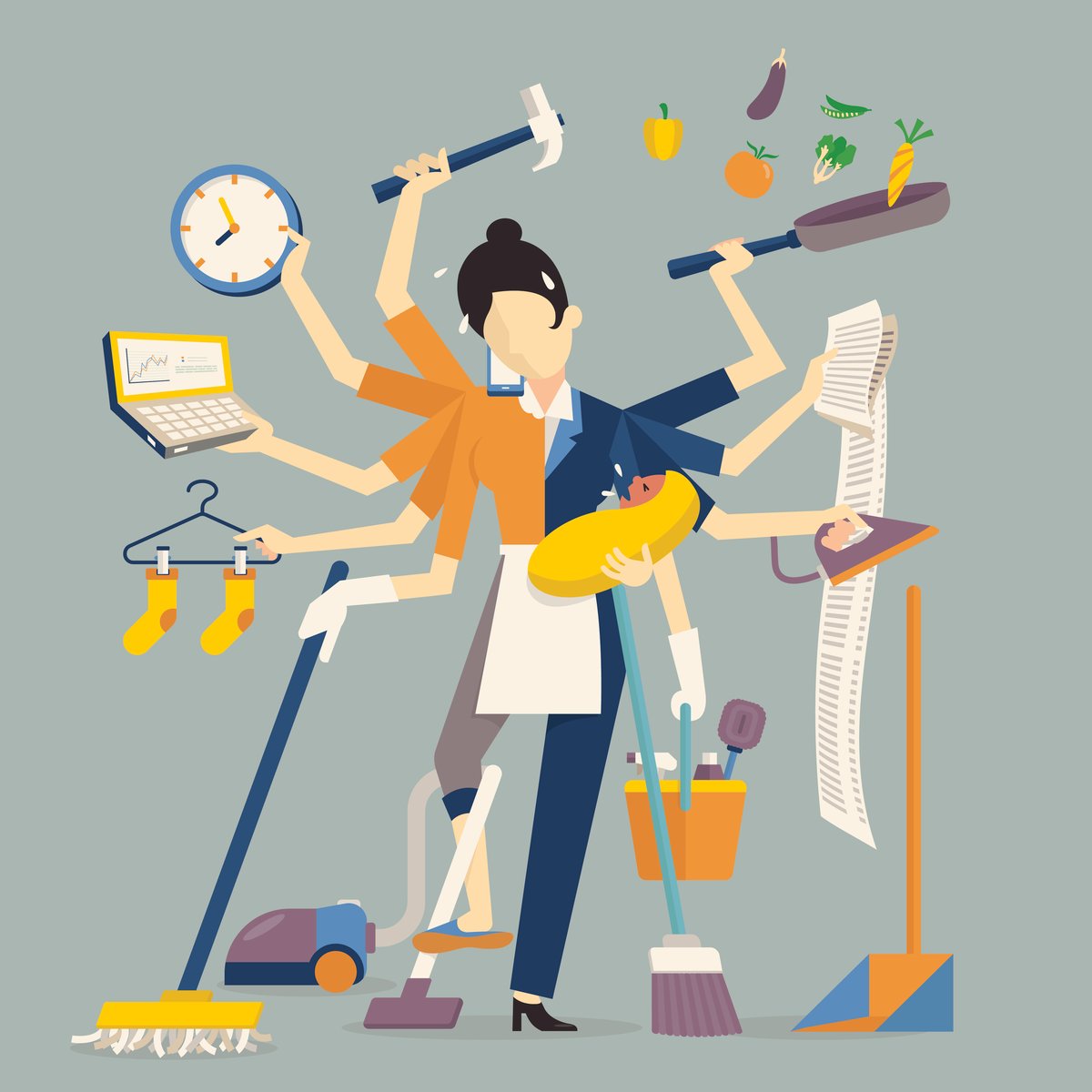 Image: Getty.