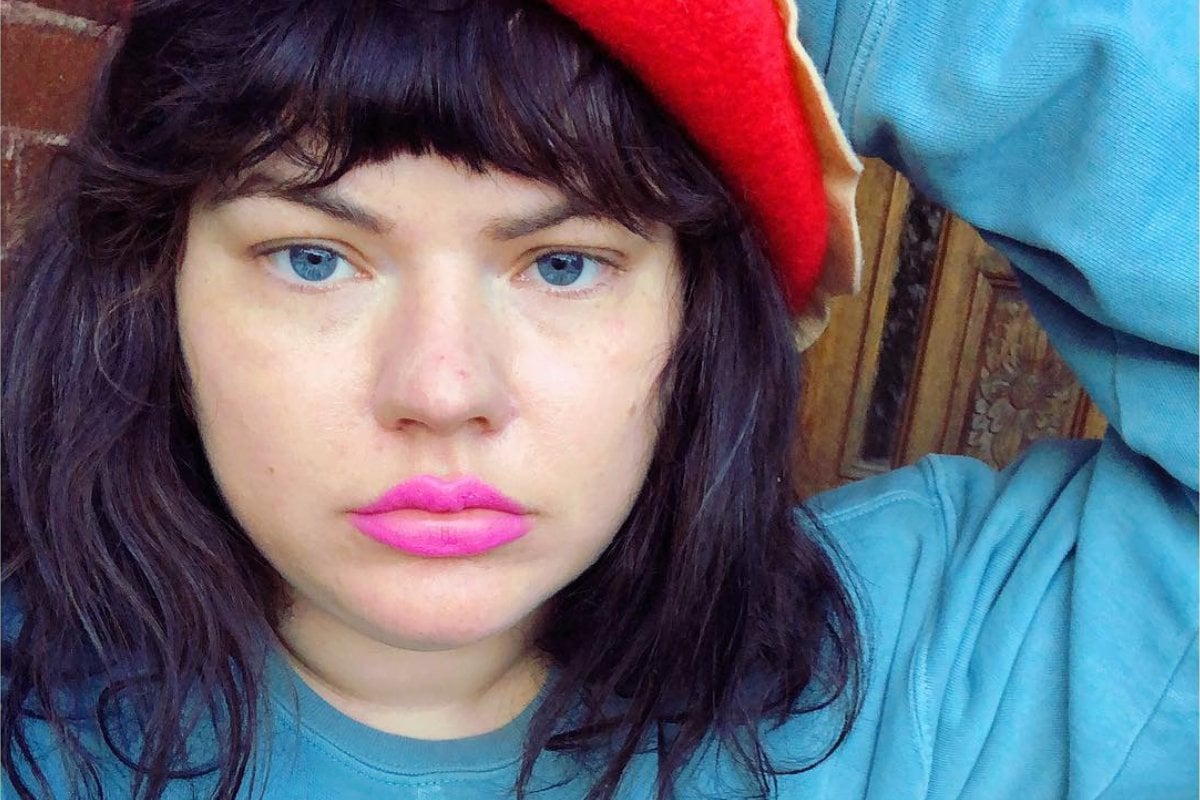 Emotional cheating helped me exit an unhealthy relationship. The thing about an emotional affair is while it's certainly not the right thing to do. It sometimes can help hold up a mirror to your current relationship.
When I met him, I was in a long-term relationship with a man that was going nowhere. We'd been dating for years with no sign of moving in together; we couldn't even agree on a postcode.
He wasn't a bad person, but as a rule, he was uninterested in my life, and we disagreed on everything from politics to clothing. We lived our lives separately, and that was deliberate on my part because he didn't really fit into my world, nor was he interested in doing so.
While you're here, Sophie Monk talks to Mamamia about cheating. Post continues after video.
But it was my normal. He was my first long-term partner, and I chalked up many of our differences to him just being a man. I figured men and women were different. And things I needed, like emotional support, came from my friendships and family. I didn't expect more from him because I didn't know I should expect more.
So, it felt jarring when I met someone through circumstance, and he was actively interested in my life, and we had similar values. It started off as just a friendship, banter and memes were shared, and I'd ignore the fact I always put in a bit more effort into my physical appearance before seeing him.
It escalated. It wasn't like the conversation ever turned sexual or any move was made. But I'd still call it emotional cheating because he behaved more like a boyfriend than my own boyfriend did. There was also just that feeling lingering. I could always feel the chemistry between us. The closest we ever got to crossing the physical line was when he said, "I wish you were single" and I replied, "me too."
I often think there were several times where something was close to happening. The time he offered to tie my shoes, or when he removed some sauce stuck on my face and his thumb lingered near my mouth - I know it all sounds like a romantic comedy but when you're not actually having sex with the person you like, suddenly every physical interaction has much more meaning.