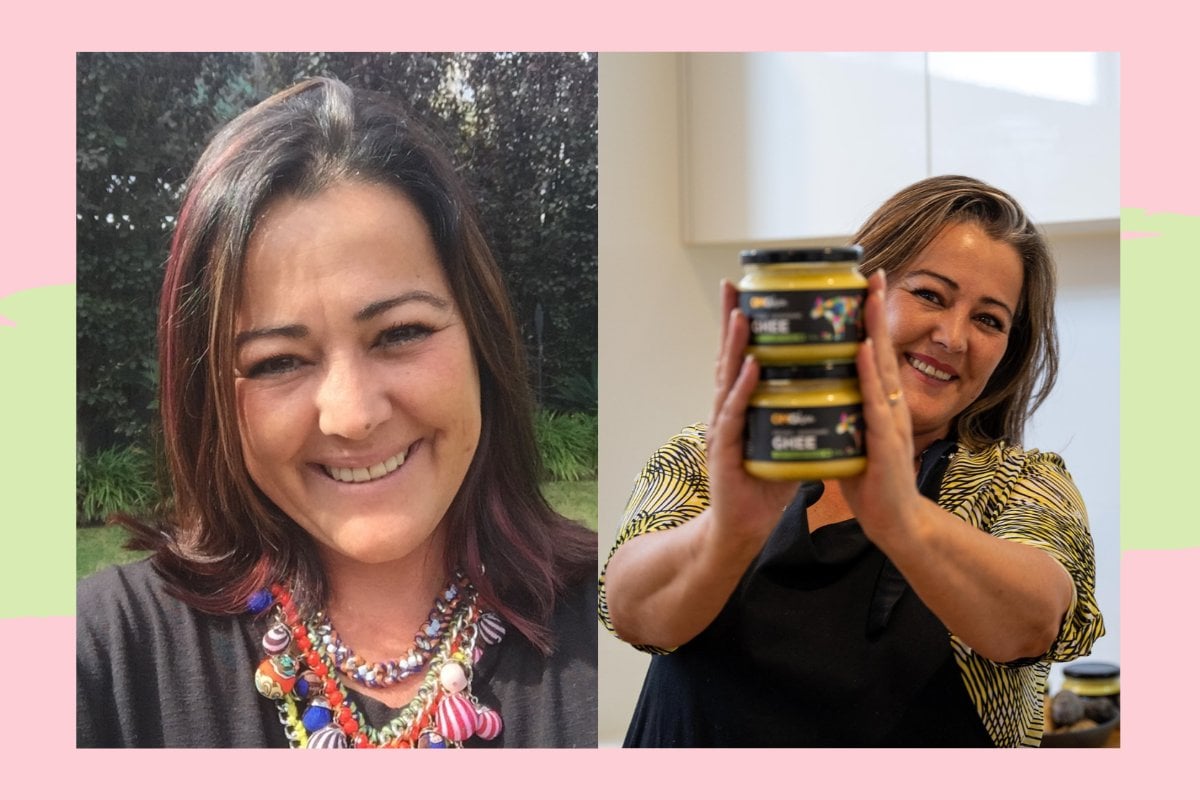 If you're looking at the 'Great Resignation' headlines and thinking it's all a load of rubbish – think again. I'm living proof it's happening. 
Last year I quit. Well, technically, my contract came to an end. Still, I decided to call it quits on my career after more than 20 years of coaching and consulting.
I'm not alone. More people than ever are leaving their jobs. One in five Aussies changed employment last year and a quarter are currently considering leaving their workplace, research from National Australia Bank has found.
Watch: The Great Resignation: The post-pandemic trend hitting Australia. Post continues after video.
Employees around the world are citing burnout, the demands of family and children, and the desire to start something new or to accomplish something they've always dreamed of doing as the key factors in their resignation.
For me, it was a combination of the former and the latter.
As the pandemic roared into its second year, I was putting in excessive hours in my job, all while struggling with an autoimmune disease. The stress, Zoom fatigue, sleepless nights, and utter exhaustion was constant. Something had to give.
And after half a lifetime of playing by the rules, a small, and stubborn, thought occurred to me: "If I can't follow my joy at 50, what's the point?"
So I quit. And I found my joy.
And what was this life-changing joy? Making ghee - a healthier alternative for butter and oil. Standing over the stove, transforming butter into a healthier alternative, I discovered my joy.
Eventually, it wasn't a matter of if I'd leave my job and career – but when.
And it's one of the best decisions I've ever made.
If you're considering joining me in the Great Resignation or simply wondering if now is a good time to start a new business, here are some lessons from someone who quit their job three months ago, and some takeaways from my journey so far.
There's never a "right" time.
You can ask yourself if this is the right time to leave your job or not, but dig a little deeper and consider what's stopping you from finding your joy. Fast forward to 50, 60, or even 70 years of age, and imagine yourself still going through the motions in your current career or industry.