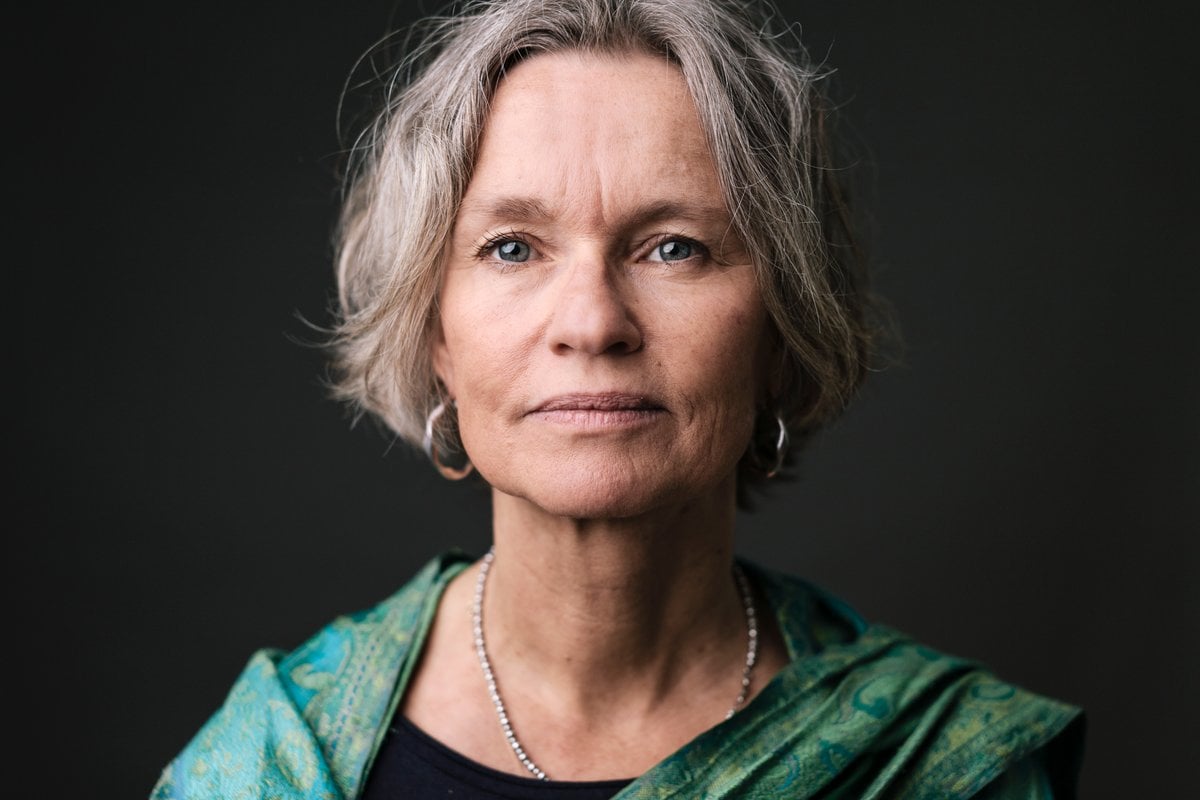 Content warning: This post deals with mental health issues and could be triggering for some readers.
The author of this story is known to Mamamia but has chosen to remain anonymous for privacy reasons.
Borderline Personality Disorder is in the news again.
Not in a good way. 
It never is.
Amber Heard has 'histrionic and borderline personality disorders', the headlines scream. She has 'grossly exaggerated symptoms of PTSD'.
My heart sinks.
Here we go again...
While you're here, watch how you can support a loved one with anxiety. Post continues after video.
Turning those living with BPD into monsters. I've lived with BPD. Not personally. But as the mother of a daughter with this condition. And I can tell you that no one suffers in this situation more than she does. But nobody seems to care.
BPD is not even named properly.
They called it 'Borderline' because sufferers have so many symptoms of other personality disorders: Anxiety, depression, mood swings, even psychosis. That is to say, they couldn't work out what it actually was.
It's not even a personality disorder, really. It's a complete inability to regulate oneself emotionally.
It should be called Emotional Dysregulation Disorder. But the medical profession hasn't paid enough attention to bother to categorise it properly.
It took years to get a proper diagnosis for my daughter. Even afterwards, doctors would insist she had 'bipolar' or 'schizophrenia'. That's how little understood or investigated it is.