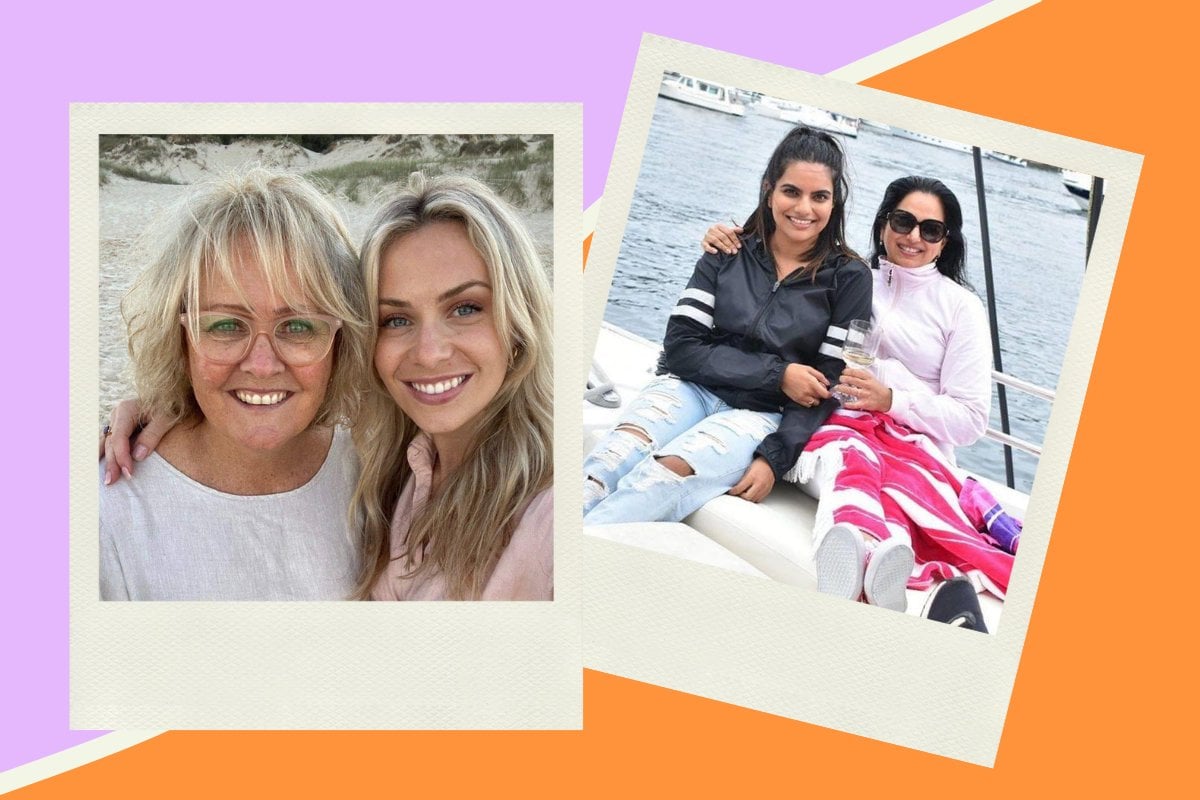 When I became a mum for the first time, I remember people telling me that you will get advice from every human and their dog. 
But you only need to take on the bits that feel most like you. 
Naturally, there was a lot of noise during this period from well-meaning friends and curious colleagues. There was always that one person who would give me their quiet two-bob's worth that just, well, connected. That person was my own mum. 
Around Mother's Day, I often find myself reflecting on my relationship with my mum and everything we have been through together.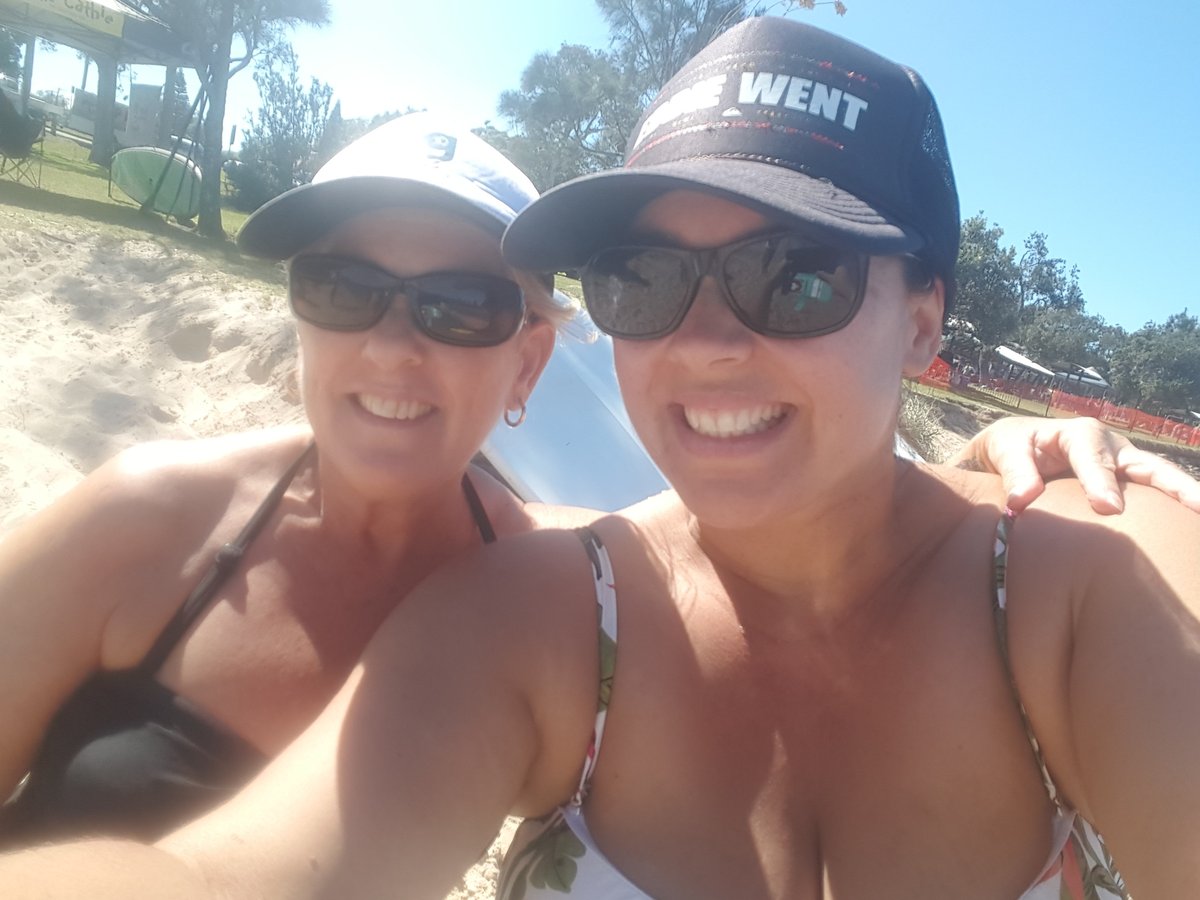 Image: Supplied.
Mothers are often our guiding influence, there to help us make good decisions, reminding us to take care of ourselves as well as look after others. So many of our sparkly qualities are shaped by the mothers and leading women in our lives.
Having two daughters of my own, I now know more than ever that we need to create a world filled with love, support and kindness. Not only for others, but for ourselves too. After all, doing good feels good.
ME Bank is the perfect example of this. They've been doing it for 18 years with their sponsorship of the Mother's Day Classic, which, this year, is celebrating its 25th anniversary – continuing its support of the National Breast Cancer Foundation. 
One in seven Australian women will be diagnosed with breast cancer in their lifetime.