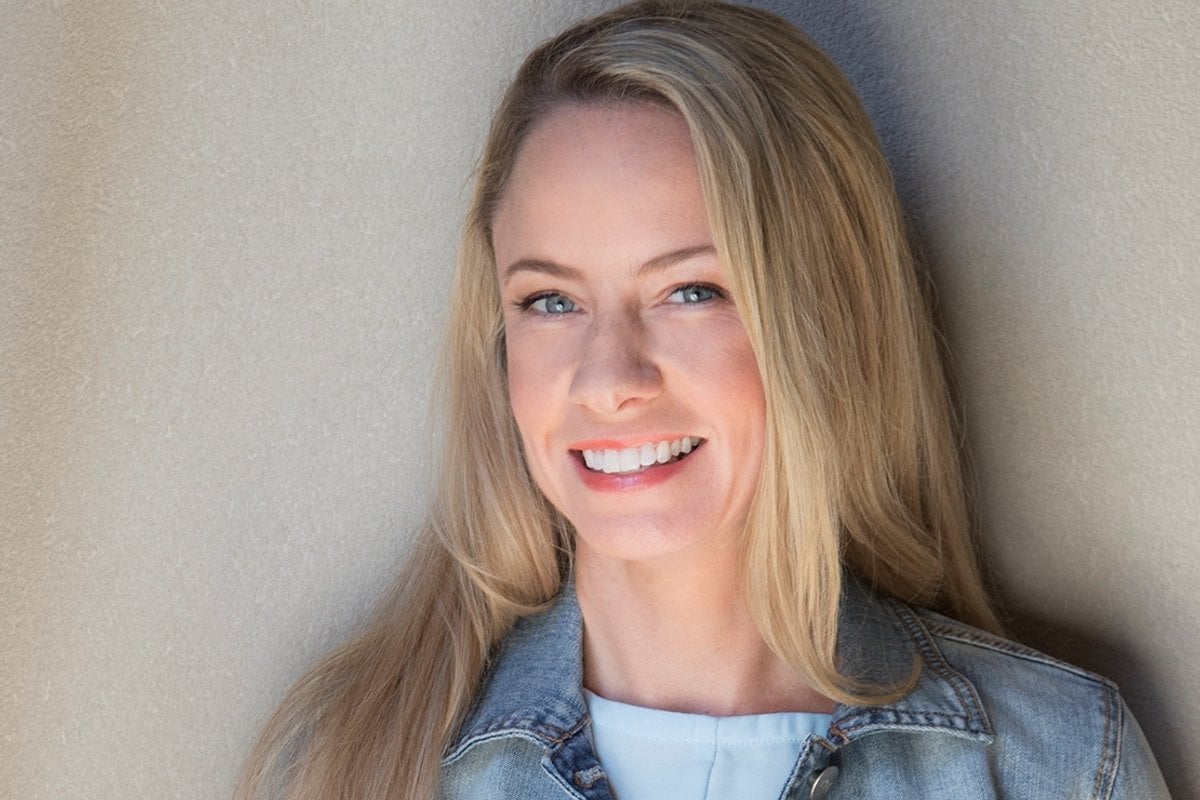 Work-life balance is a myth. An oxymoron if I've ever heard one.
Ten weeks after the birth of my first baby, I was back at work. (I'm from the US where there's no such thing as paid maternity leave aside from a few select states that provide at least some degree of compensated time off). 
At the time, I was in a healthcare start-up company where I was expected to 'pull my weight' and clock in for 10 to 12 hours a day, no matter what. 
At 7.30am every weekday morning, I would lumber to the train station - looking like a straight-up zombie from The Walking Dead - to start my excruciatingly long day.
Watch: Be a good mum. Post continues after video. 
Struggling mightily with the demands of being a new parent, and working for a boss who made Bill Lumbergh from Office Space seem reasonable, was about as far from the so-called work-life balance as I could get. 
In fact, it was more like someone tied a ball and chain around my ankle, tossed me in the ocean, and wished me the best of luck as I tried to keep my head above water. 
Hope the whole 'work-life balance' thing works out for ya! Good luck! You're gonna need it!
After working all day, and pumping breast milk in the broom closet, I would rush home to relieve the nanny and start my night mum'ing and unsleeping (that's a real word, I looked it up.)
How in the hell, I wondered, do mums achieve this elusive work-life balance?! Where do they find the time and energy to work and parent and take care of themselves? My life was the antithesis of balance. I certainly wasn't able to give equal time and energy (mentally, physically, or emotionally) to my job and be the parent I wanted to be. Or thought I should be. Or what society told me I should be.
I felt like a complete failure and, on top of that, I felt guilty that I wasn't able to 'do it all' and 'have it all.' The only things I was convinced I was excelling at were work-life imbalance and accelerated muscle atrophy from not exercising anymore.
Why work-life balance is a myth.
First, let's examine the phrase 'work-life.' The expression 'work-life' makes it sound as if we live this binary, double life. On one side, we "work" and on the other, we "live."