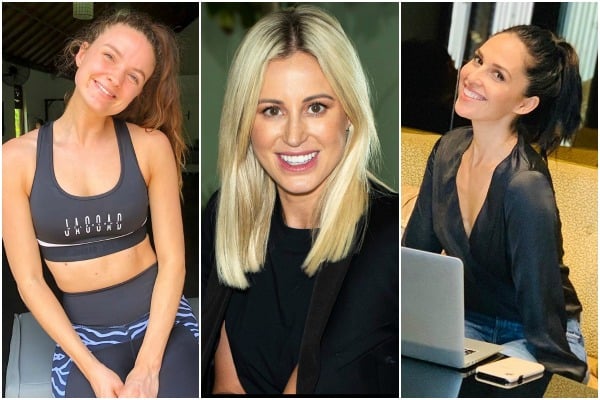 No one who's enjoyed success has done it without facing one or two (or 10) hurdles.
But when you're in the trenches of a new business venture, starting out on the bottom rung of a career ladder, or wading your way into unchartered professional waters – it can be hard to poke your head up above the mess and remember that mistakes are all part of the package.
What's that annoyingly accurate saying? Nothing worth having comes easily. *Sigh*
Our Lady Startup podcast is back. Post continues after video.
But we can ramble on all we like about how failures lead to growth and mistakes lead to lightbulb moments, sometimes the only way to really truly believe that is to soak up the mistakes of women who've been there.
Without further ado, here are the business mistakes of some of our most successful Aussie women.
Roxy Jacenko
Founder and Director of Sweaty Betty PR, and author.
Invoicing in WORD. Invest in a good quality and easy to use accounting software like Xero or MYOB.
If you don't, before you know it you will have people owing you money for services rendered and no idea on how to reconcile or keep up to date.