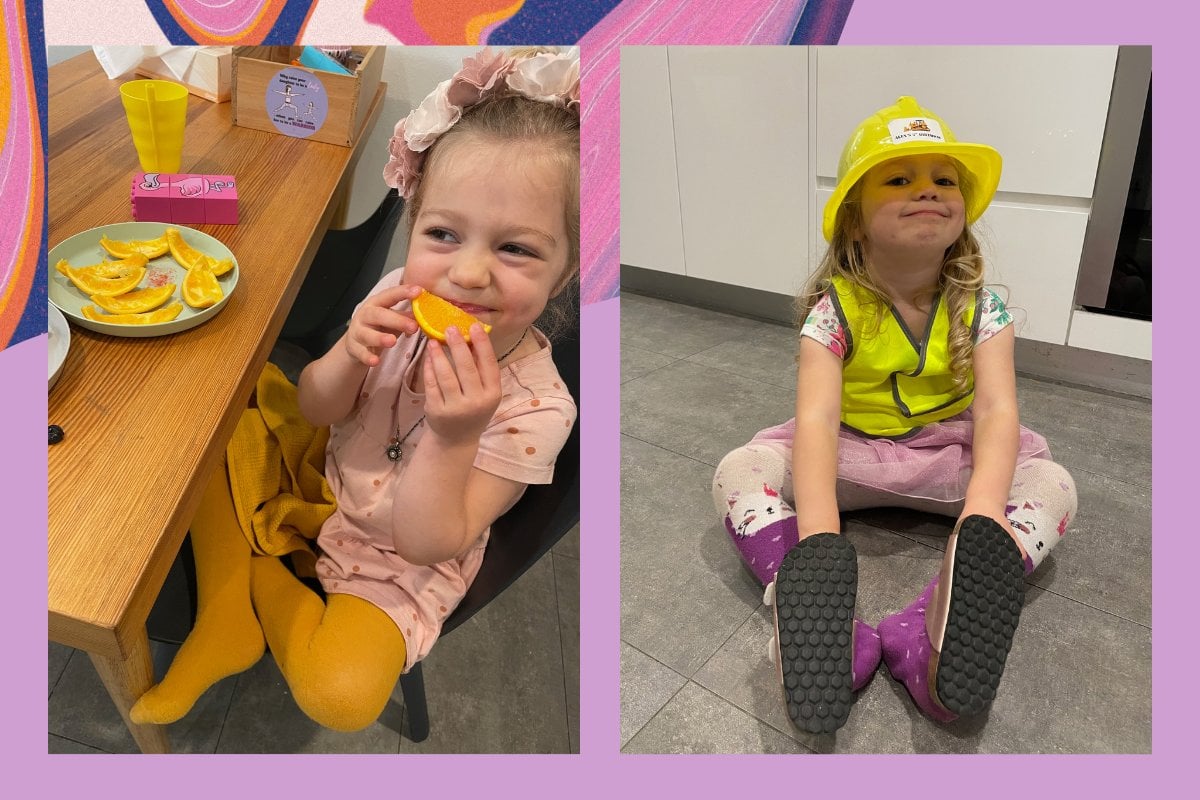 You really do notice them right away.              
In their tutus and tights.
Over-sized accessories.
They're adorned in glitter and sporting at least one bag/toy/bubble wand/prop.
It's the expressive kids that are really into fashion. Like, really into fashion. And accessories. Creative, spirited, independent, iconically stylish. Call them what you like. They radiate sunshine and deep-down you wish you had the confidence to even attempt to pull off one of their 'looks'.
If you're the parent of a truly fashion-obsessed child, here are the 8 things you'll no doubt relate to.
1. They change outfits 3 times a day. Minimum.
Just like her Barbie dolls, my tiny fashionista is never in one look for long. 
It's not uncommon in our house to have a breakfast outfit, a quick change for quiet time and then crack open the dress-up box for a trip to the park (well, you never know who you might see from pre-school there). Bonus points if she can match her toys to her 'fit, and with the Barbie Fashionistas that just got easier. 
The Fashionista range celebrates diversity with a wide variety of skin tones, eye colours, hair colours and textures, body types and fashions. The dolls are designed to reflect the world kids like my daughter see today – and their attention-grabbing outfits help them stand out too.
Barbie dolls and playsets fall into the category of 'open-ended toys': a real staple if you want to nurture creativity in your child. Talking to our daughter when she's playing with Barbie about her ideas and encouraging her to describe how Barbie's feeling (or how she feels) about Barbie's latest storylines and accomplishments has been game-changers in fostering her self-expression.
These are toys that can be used in multiple ways for multiple purposes and therefore encourage imaginative play and creativity.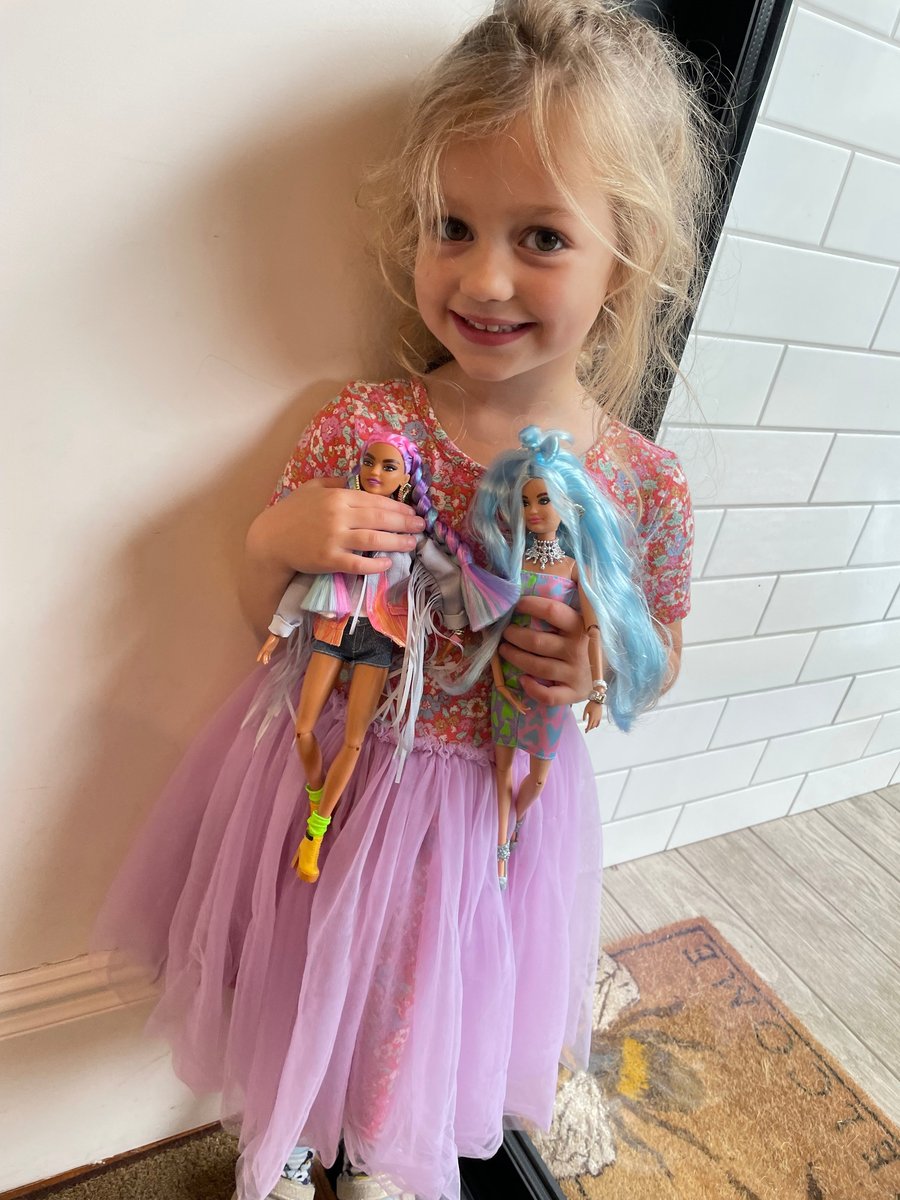 Image: Supplied.